Crazed Ex-Boyfriend Repeatedly Stabs High School Star Athlete Leaving Her Paralyzed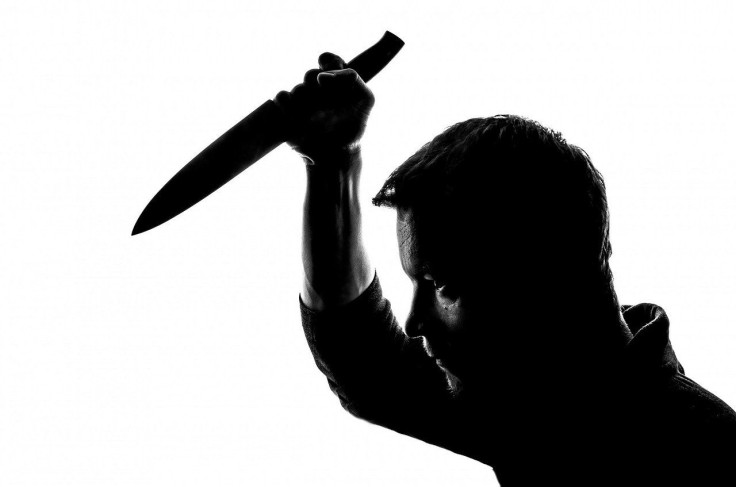 KEY POINTS
Spencer Pearson has been stalking Madison Schemitz for quite some time
He was charged with first-degree attempted premeditated murder and aggravated battery
The crazed ex-boyfriend has since been arrested
An 18-year-old man who was accused of stabbing a Ponte Vedra High School softball player, her mother and a bystander was arrested Monday, according to a report.
The man, identified as Spencer Pearson, who was also rushed to the hospital for self-inflicted injuries, has been charged with two counts of first-degree attempted premeditated murder and aggravated battery, per First Coast News.
The softball player, Madison Schemitz, a star softball athlete on the high school team, was stabbed multiple times in different parts of her body, including in the back, her family members told the local outlet.
They also confirmed that she suffered damage to her spinal cord and is currently paralyzed.
Her mother, Jacki Roge, was also attacked outside Mr. Chubby's Wings. A bystander who helped upon seeing the attack, identified as Kennedy Armstrong, also obtained injuries.
Madison's eldest sister, Tatiana Cruceta, said that although she is currently paralyzed, they expect her to make a full recovery.
"Madison is a fighter, you know. She's going to make it through this, and I know she is going to walk out of this hospital," Cruceta told First Coast News.
She also confirmed that Madison had undergone numerous surgeries, and their mother had surgery Monday to fix the ruptured artery in her hand.
"Madison's the sweetest person you'll ever meet, she's always smiling, always," Cruceta said.
"So as soon as I answered the phone – we all call her 'Sass,' her nickname – so I said, 'How are you doing, Sass, how are you feeling?' And she goes, 'Oh, just dandy.' So she was cracking jokes and trying to be strong," she added.
Casey Estep, a friend of Madison who was eating with them when the attack happened, told First Coast News that Madison and Pearson were a thing before and when her mom spotted him, "They were like, 'Oh we've got to go.'"
She said that they asked for the check and tried to leave quietly. But Pearson saw them and immediately ran off to see Madison and her mom.
Armstrong, who was in the parking lot, heard people yelling, and when he saw a man stabbing two women, he said that what happened next was a blur to him.
He suffered injuries to his right hand, including damage to an artery and ligaments. He underwent surgery Monday.
"You see two girls in trouble getting attacked by a guy, I would hope most people would do the same," Armstrong said Sunday per First Coast News.
"Kudos to the mom. I think she's the real reason that girl is still alive."
Two GoFundMe pages have been created to support Madison and her mom's medical expenses.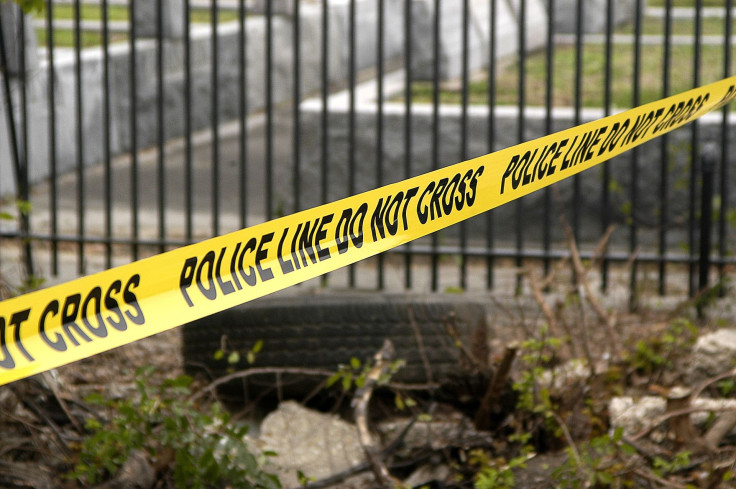 © Copyright IBTimes 2023. All rights reserved.