CT Lottery Results in Greenwich Makes Wealth Managers $254 M Richer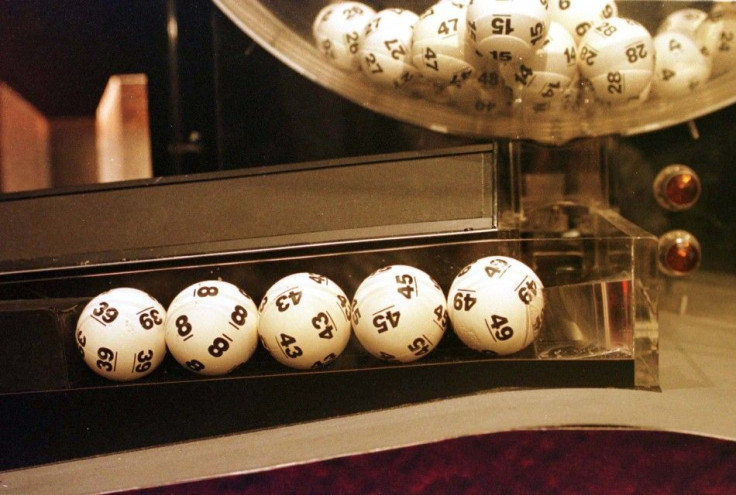 The Connecticut lottery has resulted in rich wealth managers getting $254 million richer.
The trio of wealth managers - Tim Davidson, Brandon Lacoff and Gregg Skidmore - came forward Monday to claim the biggest Powerball win in the state of Connecticut and the twelfth largest in Powerball history.
The three work in Greenwich, Conn., as executives with Belpointe Asset Management. They bought the winning quick pick ticket at a gas station in Stamford for just $1, reported The New York Daily News.
Not a bad investment, huh? said their lawyer, Jason Kurland.
The winning numbers -- 12-14-34-39-46, with a Powerball number of 36 - were drawn on Nov. 2 but the three stayed mum on their good fortune. Kurland said they took some time doing tax planning, estate planning - getting all of our ducks in a row.
The trio decided to take a lump sum of $151.7 million, according to The AP, and have formed the Putnam Avenue Family Trust to handle the winnings.
They will pay $48 million in taxes but will take home somewhere over $100 million.
Obviously, everybody is extremely excited, Kurland said. The three did not speak at the announcement press conference. But Kurland said that the men plan to donate a significant amount of the money to charity.
The gas station that sold the winning ticket will get a reward payment of $100,000.
The lottery is all about dreaming, and that runs across all demographics and all people, said Anne Noble, the Connecticut Lottery's chief executive.
This is not the first time wealthy individuals have gotten even wealthier thanks to the lottery.
Brian McCarthy, the 25-year-old son of millionaire Marriott president Robert McCarthy, struck gold when he won $107 million from the Virginia Mega Millions jackpot in September, according to ABC News.
In 2008, Kenan Altunis, a millionaire banker from Long Island, NY, won the state's first $1 million a Year for Life scratch-off game. Since he lives in London, he did not have to pay any taxes on his prize.
In 2007, Wisconsin Rep. Jim Sesenbrenner, the millionaire heir to the Kleenex and Scott Paper Towel fortune, won the lottery for a whopping third time. He is reported to be worth more than $11 million.
The Daily News went down to Zuccotti Park to hear what the 99 percent had to say about the rich getting richer.
This exemplifies the predicament in this country. The rich are getting richer off the poor, said Occupy Wall Street protester Matt Schaffer, 19, a sophomore at Brooklyn College.
The lottery screws the poor to begin with, the fact that rich men won is an insult.
© Copyright IBTimes 2023. All rights reserved.