Dan Wheldon Memorial Auction Raises More Than $600,000 for Family Trust Fund
An auction held in memory of the late racing driver, Dan Wheldon fetched over $600,000 for the Dan Wheldon family trust fund. The final total of the auction value was released by the organisers on Friday.
The two times Indianapolis 500 racer met with a tragic accident last year following a collision at the 2011 IZOD IndyCar World Championship at Las Vegas Motor Speedway on Oct.16 at the age of 33.
From the very beginning, I have been so overwhelmed by the outpouring of sympathy and the unwavering support of Dan's friends, his fans and from the racing community, stated Wheldon's wife, Susie.
When Graham (Rahal) reached out to me with the auction total today, I was very touched by everyone's generosity. I want everyone to know how grateful I am and how much I appreciate everyone's kindness and their love. It means the world to our family, and I hope one day to personally thank all those who donated and purchased the auction items, she further mentioned.
Shortly after the accident, IndyCar driver Graham Rahal announced that he planned to auction his helmet from the race and donate the proceeds to Wheldon's family. As word about the auction spread, the entire racing community reportedly started donating to raise funds for the family.
Gradually, the auction became so large that Rahal had to seek the assistance of an auction house.
According to Associated Press, after enlisting help with the auction, GoDaddy.com connected Rahal with eBay, which waived all fees, and Auction Cause, a Los Angeles-based auction management agency.
I certainly appreciate everyone's support for Dan's Memorial Auction. I never thought when I tweeted about auctioning my helmet that we would get this kind of reaction, said Rahal, who recently completed his first season with Chip Ganassi Racing.
Take a look at some of the glory days of Dan Wheldon in the images given: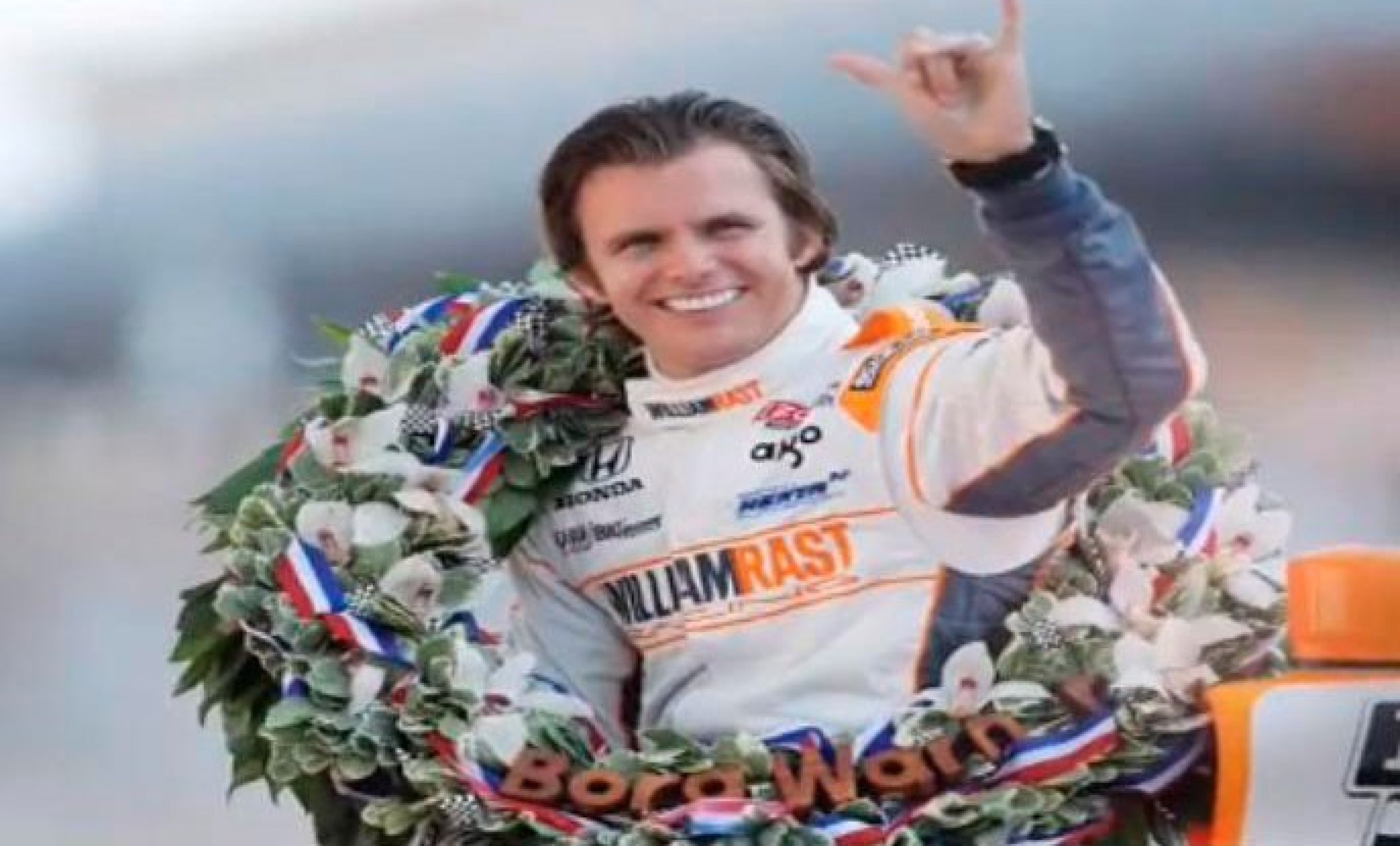 © Copyright IBTimes 2023. All rights reserved.