Dead Body Found At Elementary School Playground During Recess; Suicide Suspected
A dead body has been found at the playground of a Michigan elementary school in what appears to be a case of suicide.
Okemos Public Schools confirmed that the discovery was made at Cornell Elementary School in Meridian Township Monday, WLNS reported. Students were sent back home early following the incident.
School officials sent a letter to parents Monday evening and said the "unresponsive individual" was found during third-grade lunch recess.
Students informed staff members that "there was an individual in an area that should not be present," the letter said, according to Lansing State Journal.
The playground was then cleared, and students were taken indoors as the school was placed under lockdown.
"Students remained safely in their classrooms through the rest of the school day," the letter continued. "Additional measures were taken to ensure that students were safe and supervised at all times."
"Classroom blinds were drawn and hallway windows covered to limit exposure to this situation," the letter also said, noting that students present in the hallways were accompanied by adults as well.
Officials eventually determined that there was no ongoing threat to the public.
The deceased individual appeared to have died by suicide and reportedly had no connection with the school.
All school activities at the school were canceled Monday following the discovery. Officials also said the campus would remain closed Tuesday.
Classes at the elementary school are expected to resume Wednesday, and students will be provided emotional support by counselors on-hand if needed, officials reportedly said.
"Death can be difficult for us to understand, especially when it occurs close to us," the letter sent to parents added. "Many of us feel a variety of emotions: shock, sadness, even some confusion. What is important is that we care for and support each other."
Meridian Police did not reveal any further details about the deceased individual or the circumstances around their death.
As the investigation continues, officials are urging anyone with information about the incident to contact Sgt. Ed Besonen at (517) 853-4800 or email him at besonen@meridian.mi.us.
If you have thoughts of suicide, confidential help is available for free at the National Suicide Prevention Lifeline. Call 1-800-273-8255. The line is available 24 hours, every day.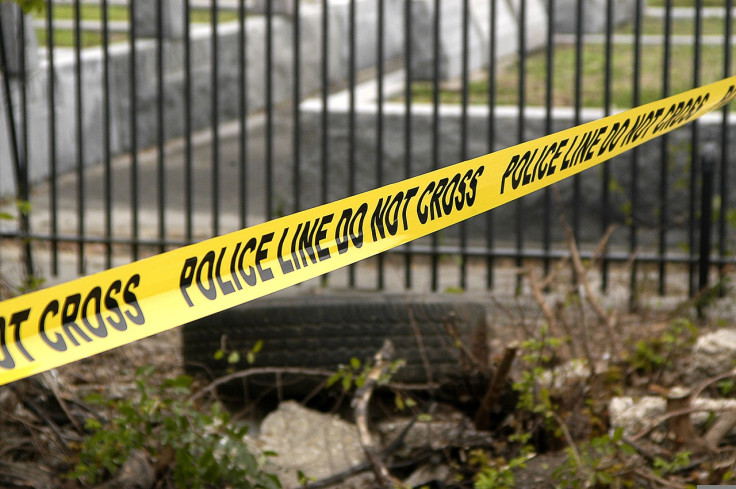 © Copyright IBTimes 2023. All rights reserved.