'Deadpool 3' Halts Production Due To SAG-AFTRA Strike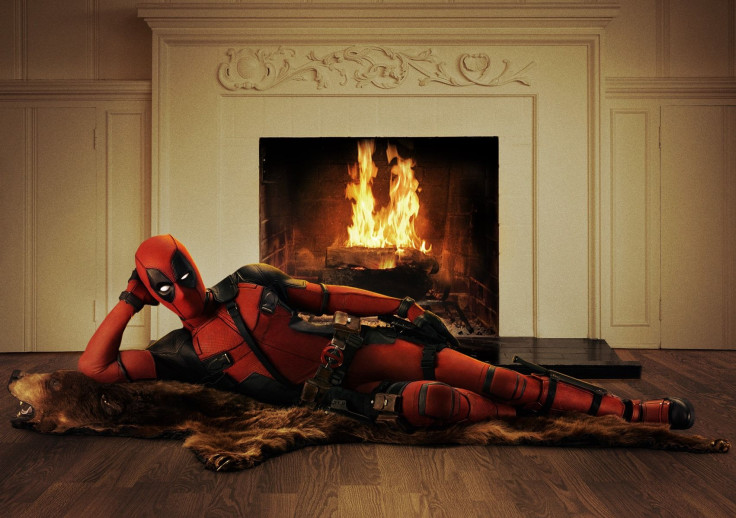 KEY POINTS
Filming for "Deadpool 3" stopped after SAG-AFTRA joined the WGA strike
Production paused just days after the movie unveiled Hugh Jackman wearing a Wolverine suit next to Ryan Reynolds' Deadpool
The delay in production may affect "Deadpool 3's" release, which is set for May next year
Filming for "Deadpool 3" has stopped amid the SAG-AFTRA strike.
Ryan Reynolds has already started filming for the third installment in the "Deadpool" franchise. However, the superhero flick halted production after the Screen Actors Guild - American Federation of Television and Radio Artists (SAG-AFTRA) decided to join the Writers Guild of America (WGA) strike Friday, Entertainment Weekly reported.
The filming of the upcoming Marvel movie stopped just days after it unveiled the first look at Hugh Jackman wearing his classic yellow Wolverine suit alongside Reynolds as the Merc with a Mouth.
It was also recently revealed that Jennifer Garner will appear in the film as Elektra. She previously played the sai-wielding assassin in 2003's "Daredevil" and the standalone movie "Elektra."
"Deadpool 3" is scheduled to be released on May 3, 2024. However, the production suspension could affect the release date.
SAG-AFTRA, a union representing more than 160,000 performers, hit the end of its contract on June 30. However, it had a 12-day extension to continue negotiations with the Alliance of Motion Picture and Television Producers (AMPTP), a group that includes Amazon, Apple, Disney, NBCUniversal, Netflix, Paramount, Sony, and Warner Bros. Discovery. The discussion ended at midnight Wednesday without a resolution.
The SAG-AFTRA members, who include actors, announcers, DJs, stunt performers, broadcast journalists, dancers, program hosts, singers, voiceover artists, and other performers, want to improve work conditions and compensation as they face the "existential threat" of artificial intelligence.
Disney CEO Bob Iger recently slammed the ongoing WGA and SAG-AFTRA strike, describing it as "very disturbing" and "very disruptive."
"It's very disturbing to me. We've talked about disruptive forces on this business and all the challenges we're facing, the recovery from COVID which is ongoing, it's not completely back. This is the worst time in the world to add to that disruption," Iger said on CNBC's "Squawk Box."
He also called out the writers and actors unions for allegedly not being "realistic" with their expectations.
"There's a level of expectation that they have that is just not realistic. And they are adding to the set of the challenges that this business is already facing that is, quite frankly, very disruptive," he added.
Fran Drescher, the president of the SAG-AFTRA union, responded to Iger's statement, calling it "positively tone-deaf."
"I found them terribly repugnant and out of touch," Drescher told Variety. "Positively tone-deaf. I don't think it served him well."
She added, "If I were that company, I would lock him behind doors and never let him talk to anybody about this, because it's so obvious that he has no clue as to what is really happening on the ground with hard-working people that don't make anywhere near the salary he is making. High seven figures, eight figures, this is crazy money that they make, and they don't care — they're like land barons of a medieval time."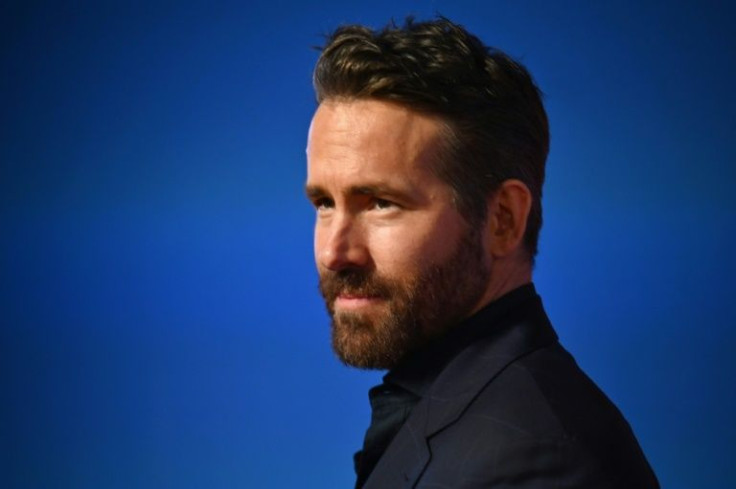 © Copyright IBTimes 2023. All rights reserved.