Derek Carr's Future Not Looking So Good With Raiders Losing Steam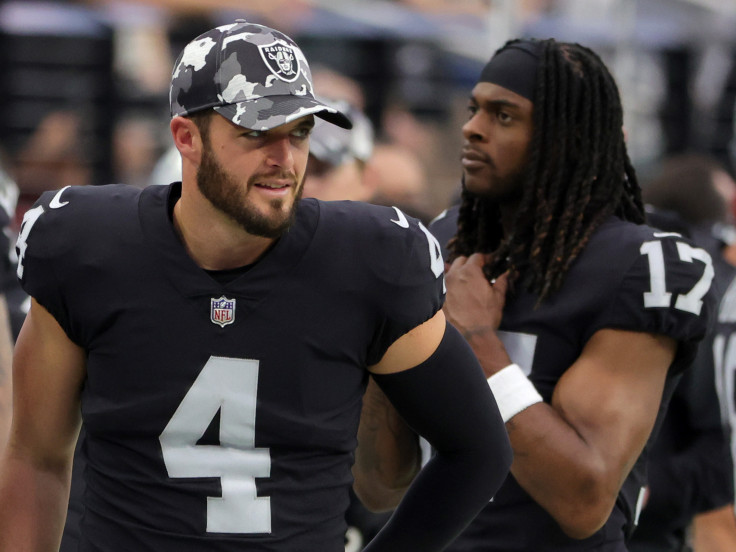 KEY POINTS
Derek Carr's future with the Las Vegas Raiders could come to an end
The Raiders don't have better options in the free agent market to replace Carr
Carr has had a so-so NFL season and is aware that he has hardly done much to help
The Las Vegas Raiders need to do some serious evaluations in the offseason, particularly in the quarterback position.
Carr signed a three-year, $121.5 million contract extension, $33 million of which is guaranteed for 2023.
The new deal includes a no-trade clause.
While hopes were high, the Raiders' future is suddenly not looking so bright.
Furthermore, it appears the three-time Pro Bowl play-caller is pretty much aware of it.
"When you don't do your best, you let your team down, let the organization and fans down," Carr said after they dropped a 13-10 loss to the Pittsburgh Pirates on Saturday, December 24. "It breaks your heart. At the end of the day, nobody cares. You get back up and keep going."
In that game, Carr architected a 14-play, 72-yard drive—passing for 55 yards—to start the game and put the Raiders ahead by 7-0.
However, Las Vegas managed just a field goal the rest of the game as Carr threw for 119 yards.
Carr is conscious that he needs to do more to justify the trust and confidence which the Raiders have in him.
But for someone who has not completed more than 55% of his passes in any of his past four games, not to mention throwing more interceptions (7) than touchdown passes (six) over that span, Las Vegas may need to take a second look.
As far as Raiders coach Josh McDaniels is concerned, the passing game is not solely because of Carr.
However, McDaniels did weigh in on the team's offense which has hardly met his expectations.
"For us to be able to win at this time of the year and be productive, offensively you have to throw the ball better than what we've thrown at times here in the last month and a half," McDaniels said as quoted by Associated Press. "We've been able to win some in spite of that, overall, but clearly that's not the goal. The goal would be to be more productive than what we've been."
Looking at the offseason, the Raiders may not be able to get another quarterback who can do better than Carr.
Hence, all Las Vegas can do right now is see how he plays in the team's final two assignments.
Should Carr continue to stumble, the Raiders may have to make that difficult decision of considering another play-caller to quarterback the team.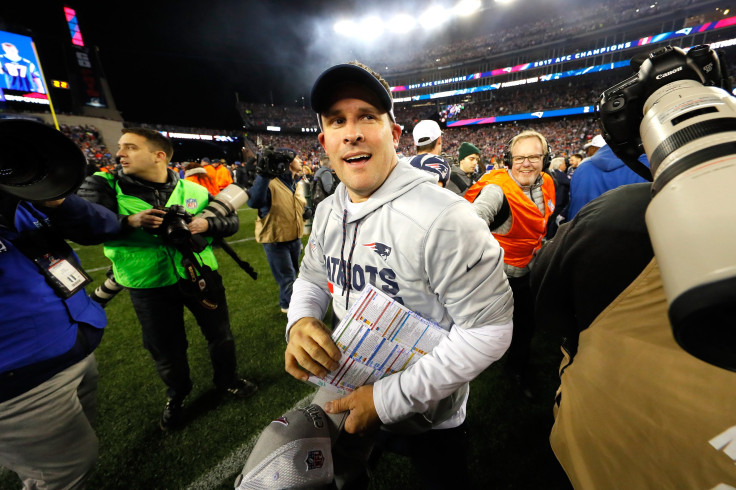 © Copyright IBTimes 2023. All rights reserved.