Donald Cline, Doctor Who Fathered Dozens Of Children, Avoids Jail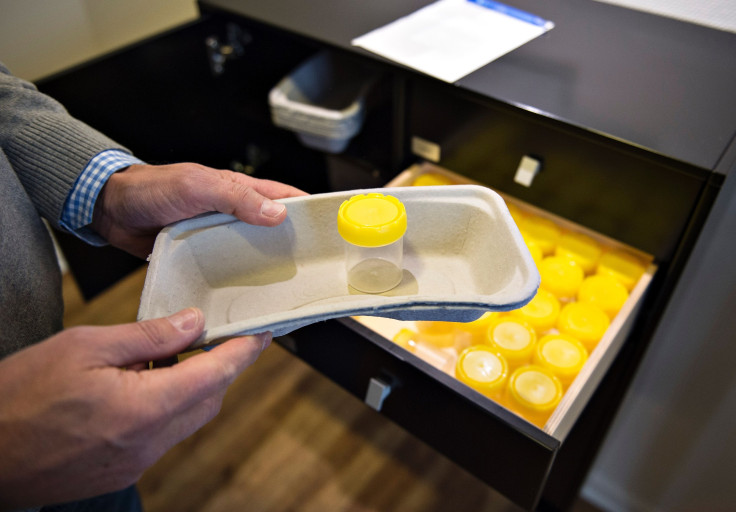 A retired fertility doctor from Indianapolis, Indiana, who was accused of using his own sperm on nearly a dozen patients without informing them will not be jailed after he pleaded guilty to charges of lying Thursday.
Dr. Donald Cline, 79, was believed to have fathered more than 20 children although he had been accused of having fathered eight children from different women who approached him for fertility treatment during 1970 and 1980, according to a report in the Fox59.
Marion Superior Court Judge Helen Marchal handed over a one-year suspended sentence to Cline. According to this suspension, Cline would neither have to serve jail time nor will he be on probation. The maximum sentencing for two counts of obstruction of justice is said to be approximately five years. Since there is no state law against inseminating sperm on women without their consent, the doctor was not charged with the offense.
After the sentence was announced, Terry Curry, the Marion County Prosecutor said: "Not only did Cline abuse his position of complete trust with his patients, his decisions will have a lasting impact through generations of the impacted families."
"There were significant limitations to how a criminal case could proceed against Cline, but ultimately he admitted to his actions and to intentionally misleading investigators," he added.
According to Cline's attorney, Tracy Betz her client was only on trial for telling lies to the investigators and not for using his own sperm for inseminating women.
According to a report in the Indy Star, Betz said: "What happened 30 years ago was not a criminal offense," she said in her closing argument. We all make mistakes. We all fall short. He lied. He did so out of fear. He did so out of shame."
Cline's case came to limelight in 2015 when a teen took a saliva-based DNA test and found that she had at least eight biological brothers and sisters. However, initially, the doctor who retired in 2009, had denied and lied before the court explaining that he had not used his own sperm. But later on, the investigations proved that the doctor was dishonest and finally he admitted to using his sperm when there were no donors available.
According to a report in Fox59, Cline said, "Out of fear, I acted alone and foolishly, I lied."
After the court's judgment was announced the various families expressed their unhappiness about the fact that Cline did not get the punishment they expected and he would not be sent to jail.
Jacoba Ballard, one of Cline's biological daughters, felt that Cline was not at all apologetic, reported Fox 59.
Ballard said: "When we met – myself and seven other siblings, or five other siblings – he was not remorseful and he sat there and said that he was. He still at that time could not admit to us how many times he had done it or anything else. When he read his letter today and said he had apologized and was remorseful – no."
© Copyright IBTimes 2023. All rights reserved.