Elon Musk Drops Thinly Veiled Threat To Apple, Google Amid Twitter Ad Exodus
KEY POINTS
Apple and Google app stores are currently evaluating Twitter
The tech billionaire showed concern about this recent activity by Apple and Google
Musk: I certainly hope it does not come to that
Chief Twit and tech billionaire Elon Musk dropped a thinly veiled threat against iPhone maker Apple and Android in the wake of the ongoing exodus of advertisers leaving the social media platform.
On Saturday, Musk said he will create an "alternative" smartphone to compete with Apple and Android devices after finding out that both Apple and Google app stores are assessing Twitter, which is now under his leadership. The tech billionaire showed concern about his latest discovery, which could lead to the micro-blogging site getting dropped by the digital storefronts.
Musk's comment came from a tweet where a user said, "If Apple & Google boot Twitter from their app stores, @elonmusk should produce his smartphone. Half the country would happily ditch the biased, snooping iPhone & Android. The man builds rockets to Mars, a silly little smartphone should be easy, right?"
The tech billionaire replied, "I certainly hope it does not come to that, but, yes, if there is no other choice, I will make an alternative phone." Information about Twitter being closely evaluated by Apple and Google app store teams came to light recently after it was revealed by former Twitter Head of Trust and Safety Yoel Roth, who resigned from his post last week.
"Twitter will have to balance its new owner's goals against the practical realities of life on Apple and Google's internet, no easy task for the employees who have chosen to remain," Roth said. "And as I departed the company, the calls from the app review teams had already begun," he added.
Musk earlier said that Twitter is losing millions every day and his efforts of cutting jobs and improving the platform are all to save the popular social media platform. However, just a few weeks after he acquired Twitter for $44 billion, the advertisers' exodus started and the list seems to continue getting longer by the day.
People familiar with the company's finances revealed that at this time of the year, the platform normally starts negotiating deals and contracts with advertisers, which generate over 30% of the company's revenue in the U.S.
Apparently, most of these deals and negotiations were paused or have not yet taken place because of uncertainty surrounding the platform, especially since the departure of several executives in its ad sales department. Apart from their concern about Twitter's instability, advertisers are also concerned that their brands could end up next to objectionable posts considering that Musk expressed his desire to have less tighter content moderation on the platform.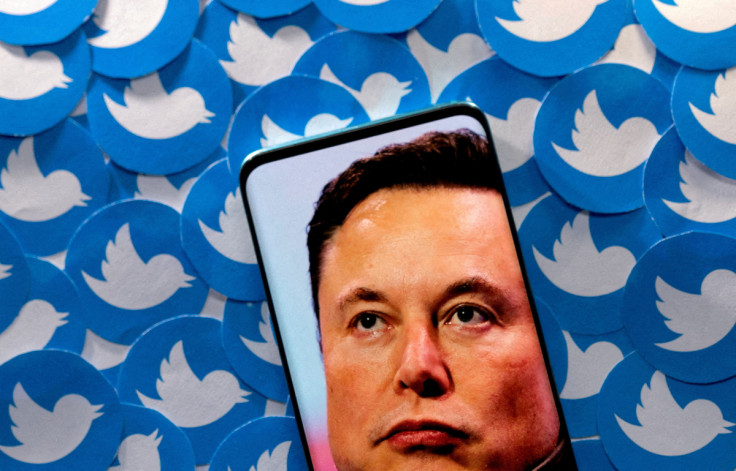 © Copyright IBTimes 2023. All rights reserved.
FOLLOW MORE IBT NEWS ON THE BELOW CHANNELS