Emma Watson's Birthday: Does 'Harry Potter' Alum Have Boyfriend As She Celebrates Age 28?
Emma Watson quickly captured the attention of the world when she made her acting debut in 2001 playing the role of Hermione Granger in the "Harry Potter" film series. The actress, who will celebrate her 28th birthday on April 15, has plenty of things to be happy about thanks to a successful career on camera.
However, off camera, there seems to be a special someone that is bringing joy into Watson's life during this special time of year. The actress, who typically avoids publicly commenting on her relationships, seems to be keeping up with that tradition as she rings in another year of life with rumored boyfriend Chord Overstreet by her side.
News about the "Beauty and the Beast" star's relationship with the "Glee" alum first surfaced in March when the two were spotted out together. However, a source told Us Weekly the pair was spending time together prior to the release of the photographs.
"They've been dating for longer than people think. About two months," the insider revealed at the time.
Prior to that, an Overstreet source told the publication "they are definitely hanging out and hooking up."
Watson's romance with the 29-year-old reportedly began months after her break up with her ex-boyfriend of two years, William "Mack" Knight, in November 2017.
The two dropped hints about their relationship on March 4 when Overstreet was pictured trailing Watson as she left the Vanity Fair Oscars party. Prior to that, the two attended a Nathaniel Rateliff & The Night Sweats concert together in February.
Despite the blossoming romance, the actor has kept quiet about his rumored new girlfriend. "All of Chord's friends have known, but he doesn't talk openly about her."
In February 2017, Watson told Vanity Fair she valued her privacy and was adamant about not giving outsiders the opportunity to invade it.
"I want to be consistent: I can't talk about my boyfriend in an interview and then expect people not to take paparazzi pictures of me walking around outside my home. You can't have it both ways," she told the publication.
"I've noticed, in Hollywood, who you're dating gets tied up into your film promotion and becomes part of the performance and the circus. I would hate anyone that I were with to feel like they were in any way part of a show or an act."
As Watson celebrates another year of life, the actress and Overstreet appear to be content with keeping details about the extent of their relationship private.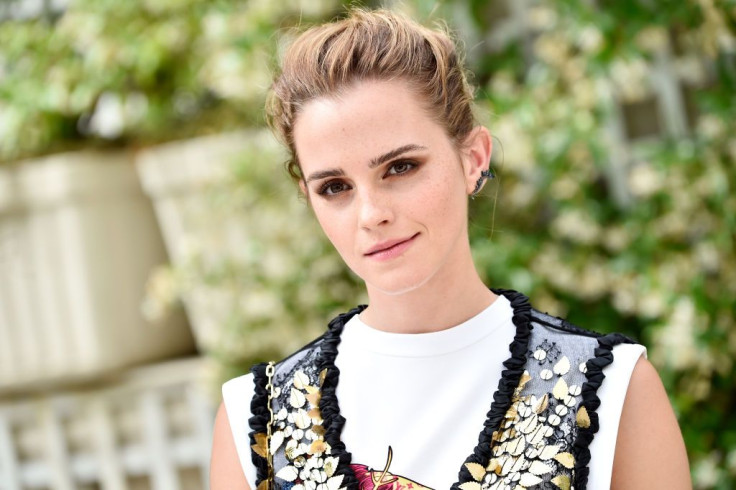 © Copyright IBTimes 2023. All rights reserved.