Etan Patz Case Reopened: After 33 Years Investigators To Dig Up Manhattan Basement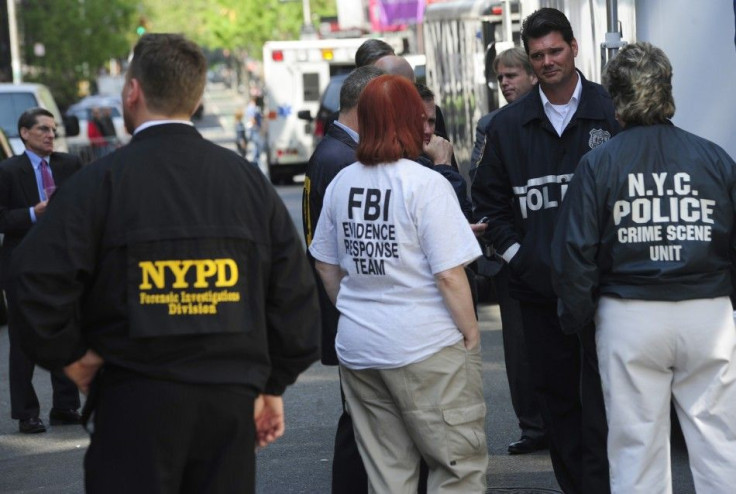 Federal investigators and New York City police have reopened the case of Etan Patz, a 6-year-old boy who went missing 33 years ago in a sensational case that got nationwide attention. Investigators are digging up a Manhattan basement after a cadaver dog indicated a hit, sparking the new probe.
ABC reported that the search being conducted at 127 Prince St. in the tony neighborhood of SoHo is related to a carpenter or handyman who had allegedly befriended Patz. Federal sources told ABC that Patz was in the basement the night before he disappeared. The carpenter, Othnell Miller, was brought up in earlier investigations but never charged.
According to the Associated Press, investigators are expected to be on site for two to three days. The space now lies beneath a clothing store.
Patz disappeared on the way to school on May 25, 1979. It was the first time his family allowed him to walk the two blocks alone to the bus stop.
NYPD spokesman Paul Browne told the AP that the building being searched is about a block away from where Patz's family lived. Browne said that the excavation is taking place because the Manhattan district attorney recently ordered a review of the case.
The Upshot blog reported that it was a tip that led authorities to the building located on the corner of Prince and Wooster Streets. The site also stated that Etan Patz's case was one that Stuart GraBois, as an assistant U.S. attorney under then-District attorney Rudolph Giuliani, chased for years.
Patz's case triggered a nationwide spotlight on missing children, and made international headlines.
No one was ever convicted in the case, which led to the creation of National Missing Children's Day, observed on May 25.
According to Good Morning America investigators will also be reexamining a suspicion that the boy was abducted by convicted pedophile Jose Ramos. Ramos is currently prison for an unrelated case.
© Copyright IBTimes 2023. All rights reserved.