Exxon, Rosneft Announce Russian Artic Exploration Deal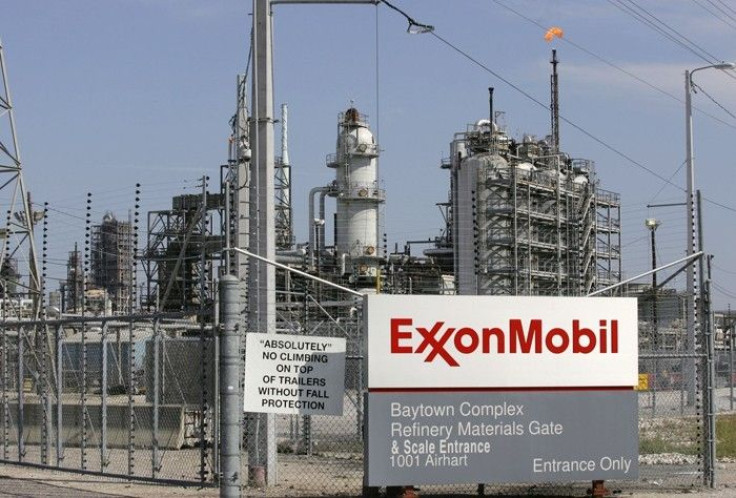 Exxon Mobil and Rosneft, Russia's top crude oil producer, announced a strategic agreement on Tuesday to jointly develop oil in the Russian Artic.
The deal includes $3.2 billion for exploration in the Kara and Black seas through a yet-to-be created Artic Research and Design Center for Offshore Developments in St. Petersburg.
In addition to letting Exxon Mobil develop oil in the Russian Artic, the deal also calls for Rosneft to have opportunities to gain equity interest in some of ExxonMobil's North American exploration efforts, including oil fields in Texas.
Rosneft had previously agreed to the same strategic announcement with BP, but the deal fell through in January. In June, the Russian company talked with Chevron Corp. on a $1 billion deal, but the two sides eventually backed away after arguing about the potential of the agreement, according to The Wall Street Journal.
The deal should allow for Exxon to tap into a crude oil market that's often controlled by state interests.
This large-scale partnership represents a significant strategic step by both companies, said Exxon Chief Executive Rex Tillerson in a statement. This agreement takes our relationship to a new level and will create substantial value for both companies.
The agreement was signed in front of Russian Prime Minister Vladimir Putin at a Black Sea resort.
After the announcement of the deal, Exxon Mobil shares fell 1 percent, or 78 cents, to $73.34.
© Copyright IBTimes 2023. All rights reserved.