Facebook at $19? 13 Weeks After IPO Debacle, Shares Near 50% Decline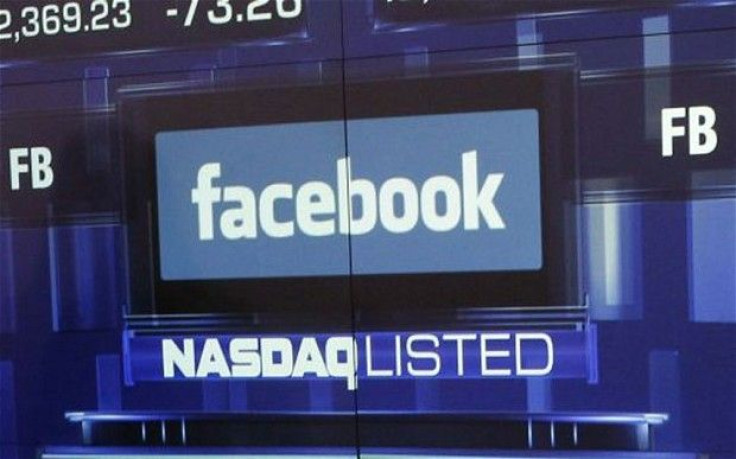 Friday marks 13 weeks since the first public trading in shares of Facebook (Nasdaq: FB), the No. 1 social networking site. They were priced at $38 on May 17 by the underwriters, started to trade May 18 at $42.05 - and closed at $38.23.
For 30 minutes on that fateful Friday, Facebook shares didn't trade on Nasdaq in a snafu that has still not been explained to investors and the public. Just about the only news Nasdaq's owners, Nasdaq OMX Group (Nasdaq: NDX), has disclosed is that it hired International Business Machines Corp. (NYSE: IBM) to provide advice on what went wrong on the computer systems.
In Friday trading, Facebook shares rose 80 cents to $21.81 The company completed a consent decree with the U.S. Federal Trade Commission to protect consumer privacy. The shares hit their record low of $19.82 on Aug. 2.
Considering that the Menlo Park, Calif., company's market capitalization started out at $104 billion and has now shriveled to only $45 billion, the Facebook IPO will surely go down in history as the worst ever, despite having raised $16 billion for the company CEO Mark Zuckerberg, 28, founded as a Harvard University freshman.
Shareholder lawsuits are still being consolidated for future trials in U.S. District Court.
To be sure, Zuckerberg and his team have announced several new initiatives to increase value, boost advertising and promote the Facebook name.
The company reported 955 million daily users as of June 30, although it also reported a second-quarter net loss of $157 million, or 8 cents a share, reversing prior-year net income of $240 million or 11 cents. Revenue rose 32 percent to $1.18 billion.
The Facebook fiasco effectively shuttered the IPO window for months after its initial filing on Feb. 1. Fortunately for the markets, the jinx appears to be off. On Wednesday, Peregrine Semiconductor Corp. (Nasdaq: PSMI) successfully started trading at $15, after being priced at $14. They closed the first day at $14.71. On Friday, they closed up for a third day, at $14.91.
Last month, online travel expert Kayak Software (Nasdaq: KYAK) and security software specialist Palo Alto Networks (Nasdaq: PANW) completed their IPOs. Their investors are smiling: shares of Kayak closed Friday at $29.80, about where they started trading, while shares of Palo Alto Networks closed at $61.32, for a gain of nearly 16 percent.
© Copyright IBTimes 2023. All rights reserved.