Facecrook Site Helps Cops Catch Criminals With Help Of Web Users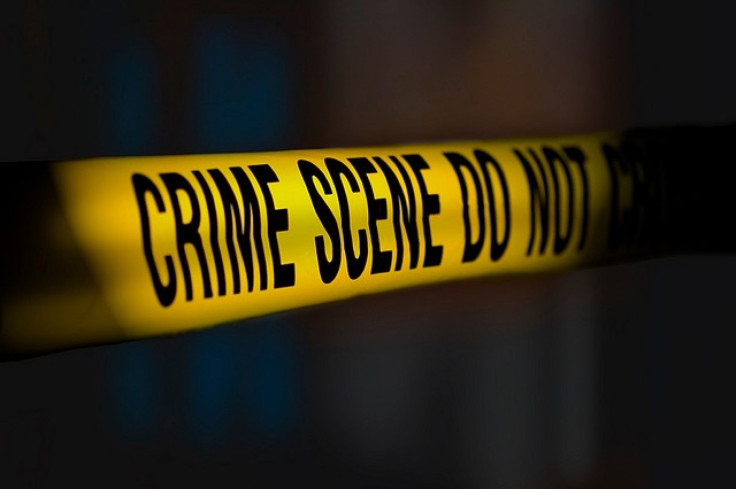 Facecrook is a new site developed by the Bergen County Sheriff's Office to help it catch criminals through an online database.
The site was developed by the New Jersey law enforcement agency after Inspector Mickey Bradley bought the domain facecrook.us for $17, according to WebProNews. And now it's been upgraded to the more visible facecrook.net.
It's become a helpful means of finding wanted criminals in the local area. The sheriff's office posts names and photos of various criminals on the site, and links that information to a map of the last known place the perp was spotted, according to the Associated Press.
The agency hopes the site will help engage folks who use the Internet a lot but are otherwise not connected with law enforcement, and therefore enlist the help of a whole new crowd-sourced group of citizens in tackling crime in Bergen County.
The Facecrook site -- which was obviously named after the popular social-networking website Facebook -- does not include the crimes that the fugitives have allegedly committed, but such a capability may be added if the project proves useful.
The idea is that Facecrook would be used to help bring in anonymous tips from people who may recognize one of the criminals, or who may have information that could help lead to their arrest.
But you can't just go out and nab the alleged perps on your own, as the Facecrook site has provisions and terms and conditions aimed at making sure you don't intimidate or harass another and that you do not apprehend someone using the information found on the site, according to the AP.
We make it clear on the site that we don't want anyone to approach these people, a spokesperson for the Sheriff's Office explained, according to WebProNews.
If you live in the Bergen County area, give Facecrook a whirl and maybe you'll have a chance to help the sheriff's office make an arrest. It couldn't hurt.
© Copyright IBTimes 2023. All rights reserved.
FOLLOW MORE IBT NEWS ON THE BELOW CHANNELS