Fashion Space Gallery Presents Photographic Display of World's Oldest Working Model
Carmen Dell'Orefice, indisputably the world's oldest working model, will be the subject of a major photographic retrospective honoring her 66-year career in the fashion industry. The exhibition, titled Carmen: A Life in Fashion, is curated by David Downton, a fashion illustrator, a Visiting Professor at the London College of Fashion and a close friend of the subject. Dell'Orefice, 80, is an acclaimed model who is believed to represent the amalgamation of both the twentieth and twenty-first century fashion cultures.
Carmen is a born image maker and an expert editor of herself, as you can see in this exhibition. In an industry built on hype, hyperbole and the lure of passing fad, Carmen's astonishing 66-year career is testament not only to her beauty, but to her wit, wisdom, professionalism and unshakeable resolve, Vogue UK quoted Downton as saying.
The iconic model began walking the ramps while still in her early teens and, since then, been on a seemingly never-ending journey of photo-shoots and fashion parades. The current exhibition, which will be on display at the Fashion Space Gallery in London, from Nov.16, 2011 to Jan.14, 2012, will contain some of the more memorable images of Dell'Orefice's career, taken from her own personal archive. It will also contain images donated by photographers. These include a number of family portraits of Carmen as a young girl, as well as unpublished original photographs by Richard Avedon and Irving Penn from seminal stages of her career.
The Fashion Space Gallery mentions that an astonishing selection of images by legendary photographers Norman Parkinson, Horst P. Horst, Lillian Bassman and others will be displayed alongside quotes by Carmen, highlighting the personal subtext behind editorial fashion's lens and revealing Carmen's signature sense of humility, intelligence, sophistication and humour.
The exhibition is completed by a set of photographs taken by Ali Mahadavi and commissioned by the London College of Fashion, to celebrate Dell'Orefice's 80th birthday earlier this year.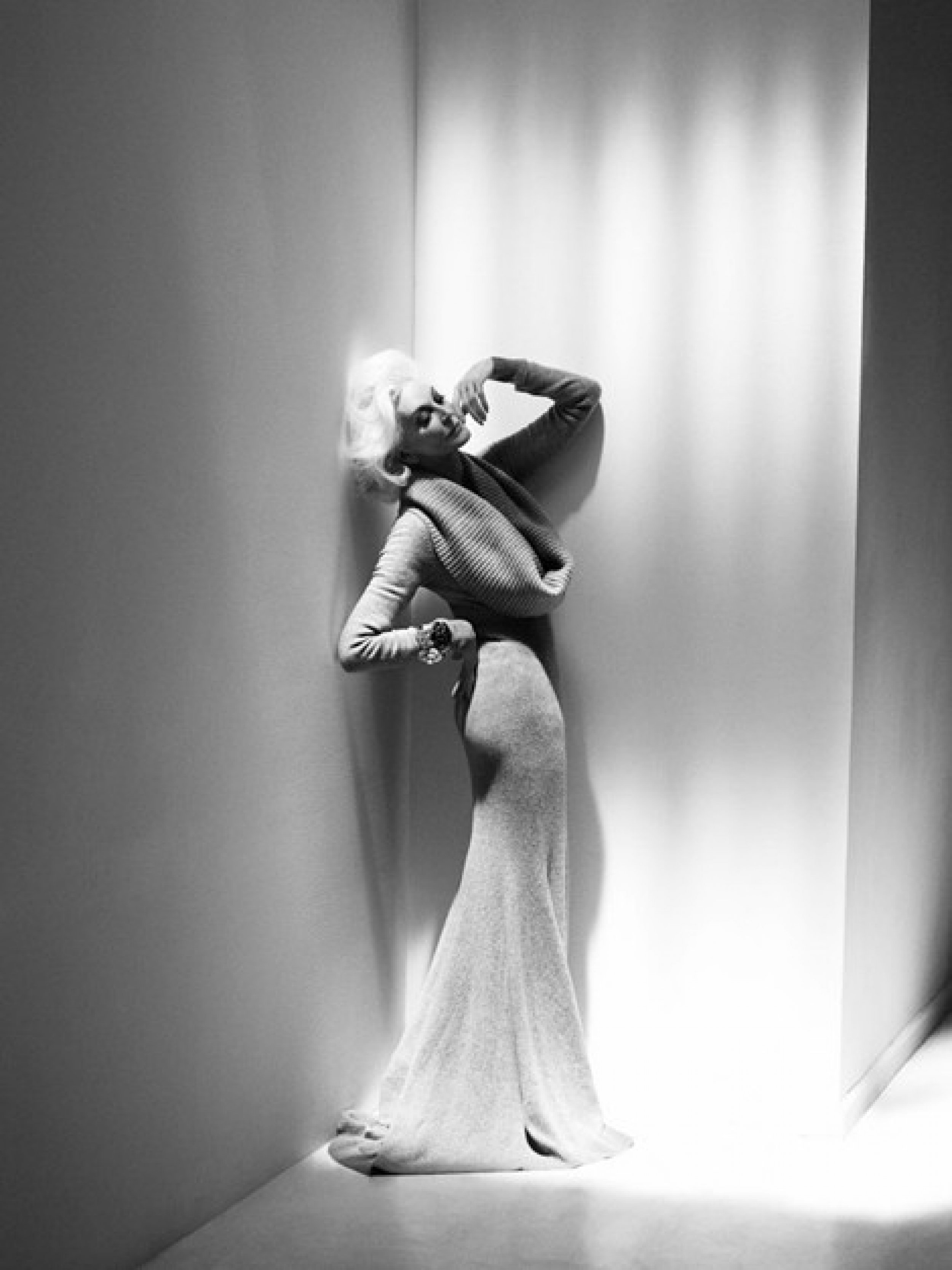 © Copyright IBTimes 2023. All rights reserved.