Father Allegedly Strangles 7-Year-Old Son To Death, Then Himself Possibly Using Cord
A father and son were found dead inside a California home in an incident that investigators were treating as a murder-suicide.
"The deaths are suspicious in nature, and we have not ruled out the possibility of homicide," sheriff's Capt. Dean Worthy said Tuesday night.
The deceased man and child were found inside a Thousand Oaks townhome after deputies from the Ventura County Sheriff's Office responded to a call, according to KTLA.
Deputies arrived at the address in Oak Grove Vilas neighborhood around 7 p.m. Tuesday, and pronounced the father dead at the scene.
The father was identified by officials Wednesday evening as Blaine Paddock, 43. His 7-year-old son was rushed to the hospital and later pronounced dead, according to Ventura County Star.
"Deputies assigned to the Thousand Oaks Police Department responded and located one unresponsive adult male and one unresponsive male juvenile at the location," the sheriff's office said in a Wednesday statement. "The adult male was pronounced dead at the scene. The male juvenile was transported to a local hospital where he was later pronounced dead. The two decedents were identified as father and son and both were associated to the residence."
Investigators believe Paddock died by strangling himself, possibly using a cord or something similar. They also deemed his unidentified son's death a homicide, and believe the father strangled the boy to death before ending his own life.
"The Ventura County Medical Examiner's Office conducted autopsies on both Paddock and the male juvenile," the sheriff's office continued. "The cause of death for Paddock was ligature strangulation and the manner is suicide. The case of death for the male juvenile was strangulation and the manner is homicide."
Investigators do not believe there are any other "outstanding suspects" in connection with the father and son's deaths.
The sheriff's office reportedly said Wednesday they could not offer more details.
Sgt. Rob Yoos from the Ventura County Sheriff's Office said investigators were working with the Ventura County Medical Examiner's Office for more information.
"Unfortunately, this is one that takes a little more time," he said.
The incident continues to be investigated.
If you have thoughts of suicide, confidential help is available for free at the National Suicide Prevention Lifeline. Call 1-800-273-8255. The line is available 24 hours, every day.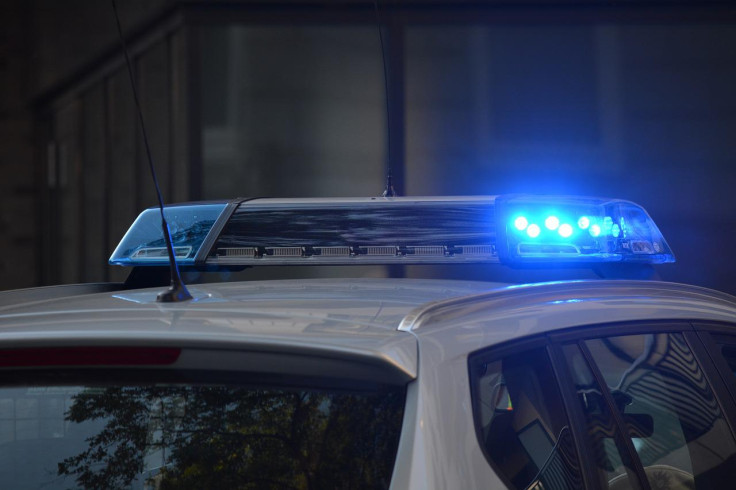 © Copyright IBTimes 2023. All rights reserved.