FBI Officials Allegedly Told Employees Not To Investigate Hunter Biden Laptop: Sen. Johnson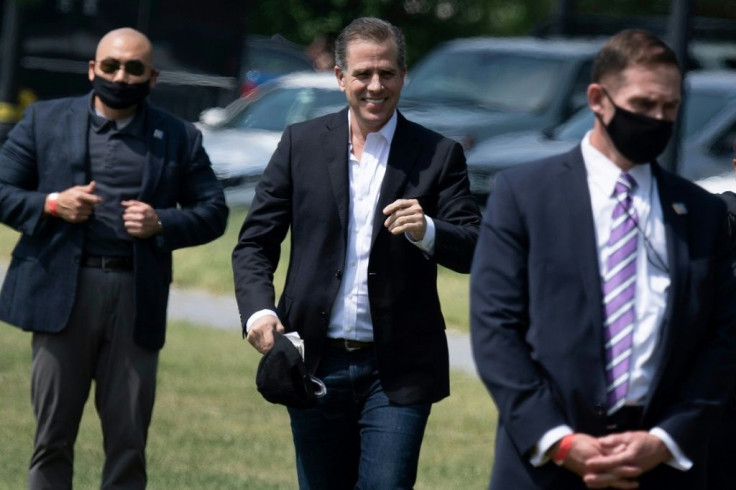 KEY POINTS
FBI agents were ordered not to look at the contents of Hunter's laptop: Sen. Johnson
Citing whistleblowers, the senator said the FBI refused to 'change the outcome of the election again'
He is now calling the Inspector General Horowitz to take action
FBI agents were told not to pursue an investigation regarding a laptop that President Joe Biden's son Hunter had apparently abandoned at a computer repair store in Delaware, according to whistleblower claims made public by Sen. Ron Johnson on Wednesday.
In a letter to Justice Department Inspector General Michael Horowitz, Sen. Johnson, R-Wis., said that "individuals with knowledge" had contacted his office and told them about the FBI slow-walking the laptop investigation after it was recovered in Delaware in December 2019.
"Recently, my office heard from individuals with knowledge of the FBI's apparent corruption. After the FBI obtained the Hunter Biden laptop from the Wilmington, DE computer shop, these whistleblowers stated that local FBI leadership told employees, 'you will not look at that Hunter Biden laptop,'" Johnson wrote in the letter.
The Wisconsin Republican also added that the whistleblowers told his office that the FBI said it was "not going to change the outcome of the election again," a reference to the bureau reopening the investigation into Hillary Clinton's use of a private email system during her time as a Secretary of State. The investigation was reopened just days before the 2016 election.
In the letter, Johnson said the whistleblowers had told his office that the FBI did not begin examining the contents of Hunter's laptop until after the end of the 2020 presidential election. He is now calling on Inspector General Horowitz to take action.
"I hope you understand that the longer your office stands on the sidelines and delays investigating the FBI's actions, the harder it will be for you to uncover the truth and hold individuals accountable for wrongdoing," Johnson stated in the letter. "The American people deserve transparency and expect allegations of government corruption to be fully and immediately investigated."
Johnson's letter to Horowitz comes a month after Sen. Chuck Grassley, R-Iowa, wrote an official Senate letter to FBI Director Christopher Wray and Attorney General Merrick Garland where he said "highly credible whistleblowers" had claimed that the FBI and Justice Department were burying "verified and verifiable" dirt on Hunter Biden by dismissing them as "disinformation." Grassley added that such action continued at least until October 2020.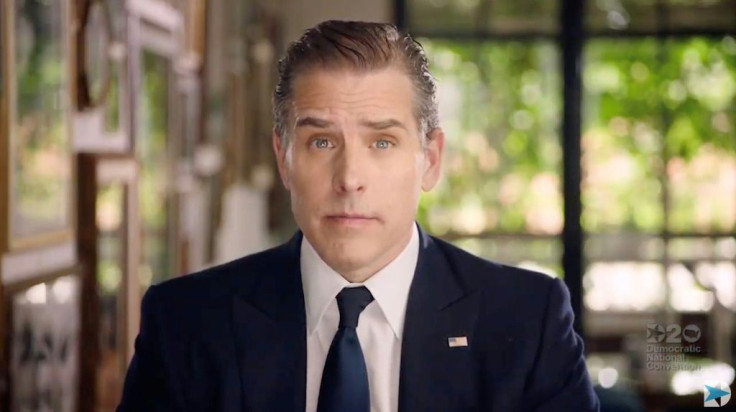 © Copyright IBTimes 2022. All rights reserved.
FOLLOW MORE IBT NEWS ON THE BELOW CHANNELS