FDA OK's device to treat brain aneurysms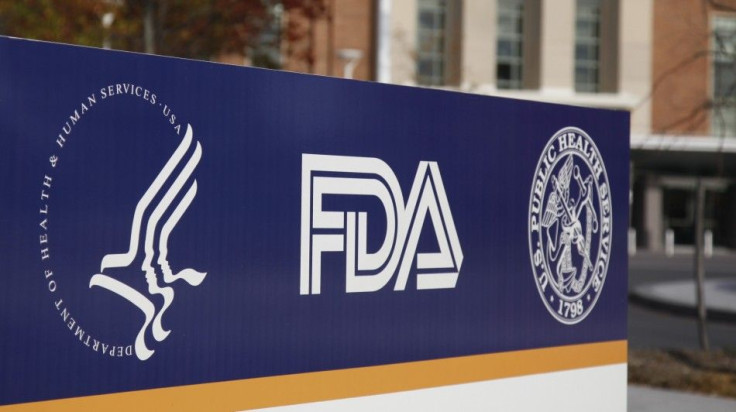 The U.S. Food and Drug Administration (FDA) cleared a new device to treat brain aneurysms without performing open surgery.
An aneurysm is a weak, enlarged area in an artery (blood vessel). Over time, the force of normal blood pressure can cause it to rupture, which can be life-threatening and cause significant disability in survivors.
The American Association of Neurological Surgeons estimates that every year 30,000 people in the United States experience a ruptured brain aneurysm. Aneurysms are more prevalent in people ages 50 to 60 and three times more prevalent in women.
The Pipeline Embolization Device (PED), manufactured by California-based ev3, is a flexible mesh tube made of platinum and nickel-cobalt chromium alloy that can be used to block off large, giant, or wide-necked aneurysms in the internal carotid artery, a major blood vessel supplying blood to the front of the brain. The device can also reduce the likelihood that an aneurysm will rupture.
"The Pipeline Embolization Device offers neurointerventional surgeons an alternative to open surgery or placement of materials such as coils or a liquid embolic when treating carotid artery brain aneurysms," said Christy Foreman, acting director, Office of Device Evaluation, Center for Devices and Radiological Health.
As part of the approval process, the FDA reviewed results from a study that followed 108 patients between ages 21 and 75 who had a large or giant aneurysm with no discernable neck in certain sections of the internal carotid artery. Results showed that one year after implantation 70 percent of aneurysms remained blocked off without significant narrowing (stenosis) of the section of the artery treated with the Pipeline device.
According to the FDA, the Pipeline should not be used in patients with an active infection or patients who cannot take antiplatelet therapy (medication that interferes with blood clotting), such as aspirin. Patients should receive adequate antiplatelet therapy prior to surgery to place the Pipeline. The Pipeline device should not be used to treat an aneurysm with a stent previously placed across its neck.
© Copyright IBTimes 2023. All rights reserved.