FDA Tested Over 700 Dips And Spreads For Contamination; Here's What It Found
KEY POINTS
Dips and spreads are consumed without the "kill step" to eliminate potential contaminants
The FDA tested more than 740 dips and spreads including hummus, tahini and cheese spreads
Contamination in these products doesn't appear to be widespread, but the risk "still exists"
The U.S. Food and Drug Administration (FDA) collected and tested more than 700 ready-to-eat dips and spreads. A sample turned out positive for Salmonella, and others for Listeria monocytogenes.
The FDA conducted the collection and analysis of dips and spreads from 2021 to 2022. The idea was to test for pathogens Salmonella and Listeria monocytogenes in refrigerated dips and spreads like hummus, tahini, pimiento cheese and salsa.
Despite the American food supply being considered to be "among the safest in the world," there are still about 48 million cases of foodborne illnesses each year, as per FDA data. Salmonella and Listeria are among the organisms that frequently cause foodborne illnesses in the country.
"In 2020, 191.14 million Americans used dips as snacks," the agency said, noting the significant increase in annual sales of refrigerated plant-based dips from 3 million in 2016 to 11 million in 2019.
Dips and spreads, however, may have "water activity" that's conducive to bacteria growth. And they tend to be consumed as is, meaning that they don't go through a "kill step" like cooking, where any potential contaminant present in the product could be killed.
Potential contamination could be problematic for public health, the FDA said. In fact, it conducted the assessment after multiple dips and hummus products had to be recalled from 2017 to 2020 due to contamination with Salmonella or Listeria. There have also been Salmonella and Listeria outbreaks associated with tahini and hummus.
What the FDA Found
In total, the agency collected and tested 747 samples from "as many different brands and manufacturers as possible." They included 82 cheese products, 65 cheese and vegetable products and 336 hummus products.
They found Salmonella in one hummus sample from a California retail establishment and Listeria monocytogenes in three dip samples from a retail establishment in Colorado — the three samples with Listeria were from the same manufacturer.
These cases fortunately did not match with any known human illnesses. Both companies also issued a recall.
Overall, the result of the analysis appears to suggest that Salmonella and Listeria aren't widespread in ready-to-eat dips and spreads in the country, the FDA said. This is aided by the fact that the three samples with Listeria came from the same manufacturer.
However, that doesn't mean that these famous snacks carry no risk. The fact that they still found evidence of contamination in the samples shows that "the risk of contamination still exists," the agency stressed.
"The FDA is reviewing this assignment's findings to identify common factors or patterns related to the contamination of RTE dips and spreads," the agency noted in a statement. "The FDA will continue to sample RTE dips and spreads for pathogens as warranted to protect consumers."
With the growing market for such dips and spreads, it's then important for people to be aware of some important safety practices so they can enjoy their dips while minimizing their risks for foodborne illnesses.
These include refrigerating or freezing the product immediately to limit the risk of bacteria growth. They should also take the time to read the important use and storage instructions on these products.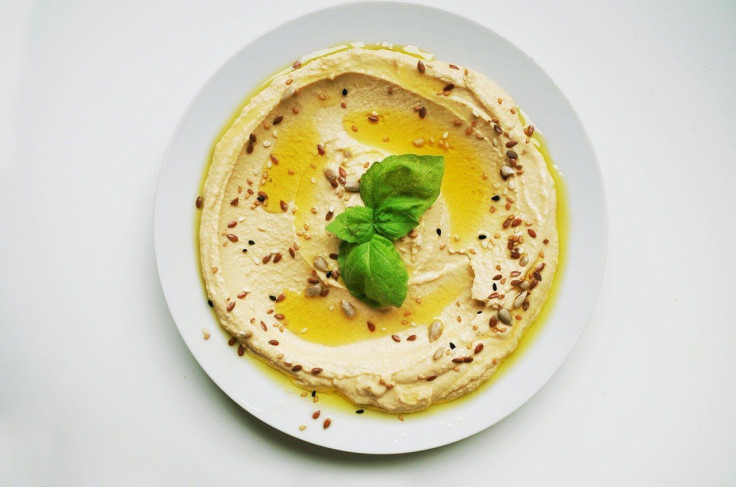 © Copyright IBTimes 2023. All rights reserved.