Is Fifth Harmony's Lauren Jauregui Going Solo Like Camila Cabello? Singer Ready For Self-Exploration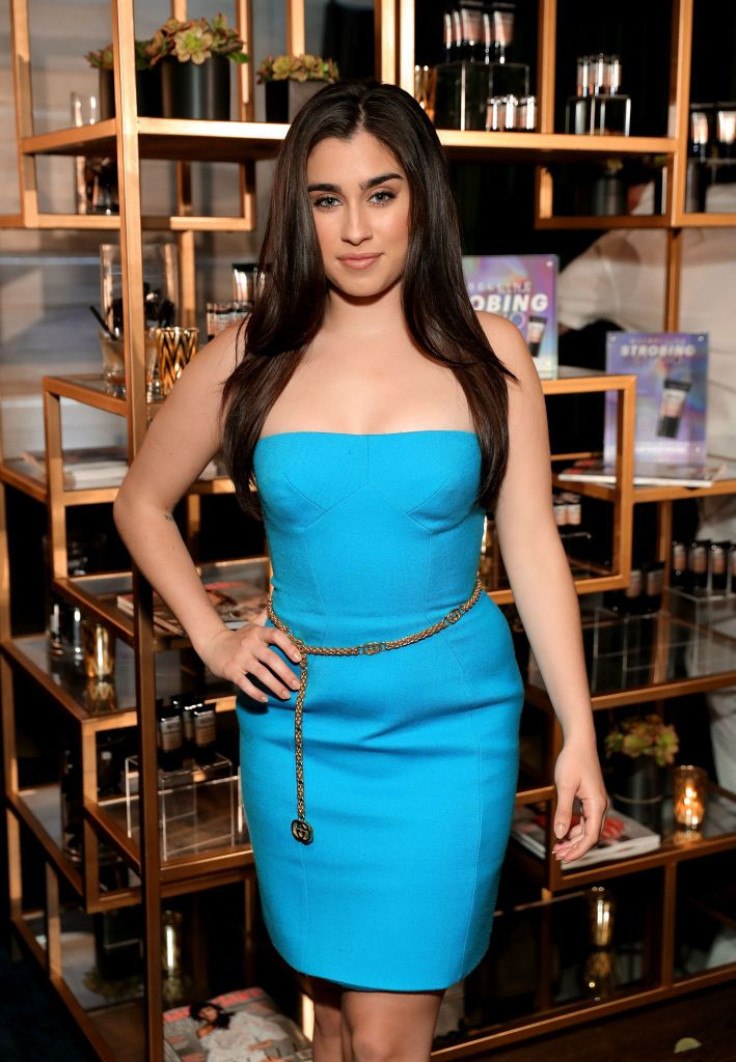 Although Fifth Harmony has already said goodbye to one group member, Camila Cabello, singer Lauren Jauregui recently revealed that she would enjoy taking some time for herself to figure who she is and what the future holds.
In an interview published by Vulkan magazine on Wednesday, Jauregui hinted that she wanted to focus on herself in 2017, revealing that she is excited for "self-exploration and discovery."
"I truly can't explain how amazing it feels to start breathing life into myself again and to do things for myself that make me happy and feel whole. I'm excited to write more, and paint more, and read more, and exercise more, really get in tune with myself so I can start to realize the potential I see inside of myself," the 20-year old starlet revealed.
Fans worried about Jauregui quitting the group and following in Cabello's footsteps should not worry about Fifth Harmony becoming a trio anytime soon. During her interview, the singer couldn't help but gush about new music from the girl group.
READ: Fifth Harmony's Lauren Jauregui apologizes for Super Bowl comments
"I'm also very excited for the new Fifth Harmony project, we're working on an album right now where we had the opportunity to finally write a few songs, so that in itself has been an incredible start. I'm excited to see where this next chapter takes us," the "Work From Home" singer said.
Although Jauregui is in full support of her group and their new music, she doesn't appreciate being defined by her role in Fifth Harmony.
"I'm so far beyond that small bubble of pop world, as are all the girls. I have so much more to offer and say than I've ever had the opportunity to. But I'm not too worried about it because soon enough, people will understand that," the singer teased.
Jauregui hinted that although she is still a part of Fifth Harmony, she may be releasing new music. However, the singer admitted that she is having trouble putting her music into a specific genre seeing as she loves music "in so many different ways."
"My individual music will only resonate with my soul, no more songs handed to me to sing," the singer explained.
Although she does not want to be defined by her group, Jauregui admitted that she is still figuring out who she is. "I've recently woken up from a stupor of pure absence of self. I had to abandon myself to be able to truly do this life of fame in the music industry," the singer confessed.
"I was walking around like a zombie for so long and distanced from myself for so long, that I'm just now noticing that I didn't take any time to think about who Lauren is and develop her. I know she's passionate, I know she has a lot to say, and I know she's working on herself and evolving every single day," Jauregui added.
As Jauregui continues to make strides to discover who she is, fans will have to patiently wait for the star to bare her soul in the form of music.
© Copyright IBTimes 2023. All rights reserved.