Final Fantasy Creator Square Enix Reveals Team 'Most Focused On Blockchain Entertainment'
KEY POINTS
In May 2022, Square Enix announced its plan to sell off properties to fund NFT games
The Japanese video games publisher announced in November its first-ever game developed on Ethereum NFTs
Square Enix has several blockchain games based on original IPs in development
Square Enix, the Japanese multinational company behind the hit video game franchises like "Final Fantasy," revealed in its New Year's letter its "aggressive investment" into blockchain games and underlined that its team is currently "most focused on blockchain entertainment."
"In terms of new business domains, we named three focus investment fields under our medium-term business plan. Among those, we are most focused on blockchain entertainment, to which we have devoted aggressive investment and business development efforts," Square Enix President Yosuke Matsuda said in the New Year's letter.
The executive also argued that the lessons the past year has left the industry with and the potential regulation could further drive the growth of the blockchain space and the plan to develop games based on emerging technology.
"If this proves to have been a step in a process that leads to the creation of rules and a more transparent business environment, it will definitely have been for the good of the growth of blockchain entertainment," Matsuda said.
"However, in the wake of the aforementioned turbulence in the cryptocurrency industry, there is now a trend to view blockchain technology as a mere means to an end and to discuss what needs to happen to achieve the end of delivering new experiences and excitement to customers. I see this as a very beneficial development for the future growth of the industry," he continued.
Square Enix has several blockchain games based on original IPs in development. Some of them are already announced and others are scheduled to launch sometime this year.
The Japanese video games publisher is also looking into investment opportunities around blockchain, noting that it "will continue to take stakes in promising businesses whether we find them in Japan or abroad."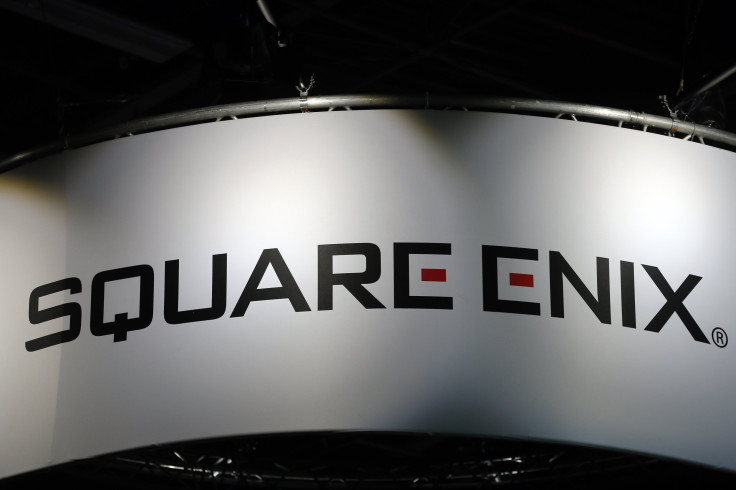 In May last year, the company announced its plan to sell off studios and major properties, including tomb Raider, Deus Ex, Legacy of Kain, and Thief and game studios Crystal Dynamics, Eidos-Montréal, and Square Enix Montréal, to fund NFT games.
Square Enix said in a press release that the move was made to adapt "to the changes underway in the global business environment by establishing a more efficient allocation of resources, which will enhance corporate value by accelerating growth in the Company's core businesses in the digital entertainment domain" and the "launch of new businesses."
The Embracer Group agreed to pay the properties for $300 million.
Square Enix announced in November its first-ever game developed on Ethereum NFTs dubbed "Symbiogenesis," which is scheduled to launch in the spring of 2023.
© Copyright IBTimes 2023. All rights reserved.