Fired For Saying ?Bye Bye? On Phone? Vegas Hotel Employee Melodee Megia Claims Pregnancy Was Reason For Termination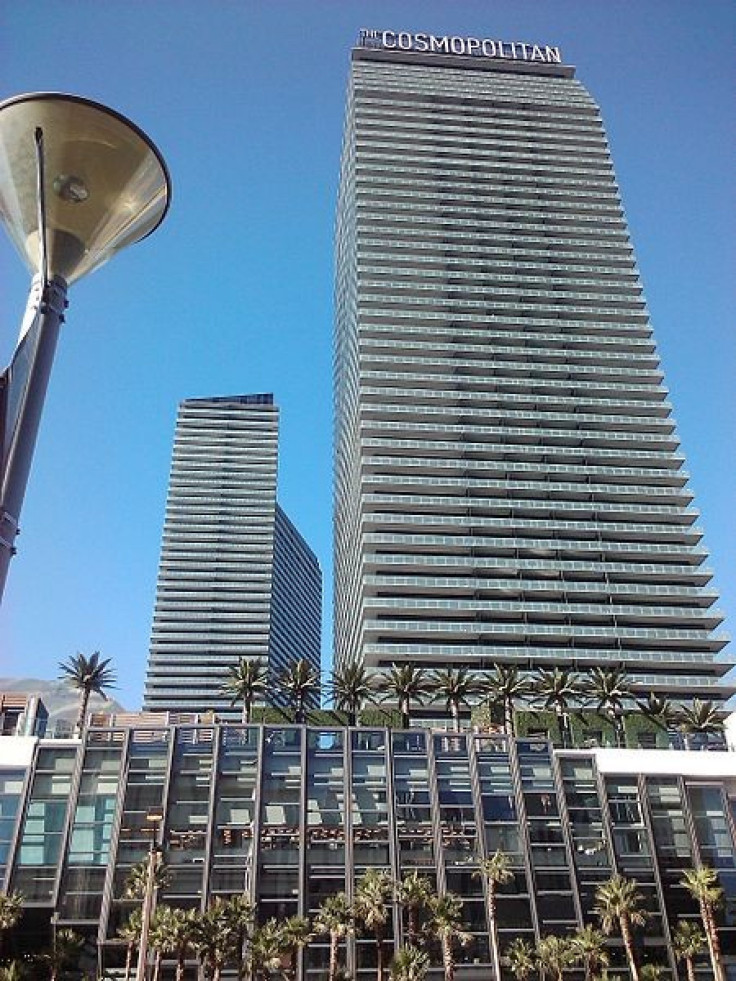 Melodee Megia, a former employee at a Las Vegas hotel, was fired from her job for saying bye bye instead of goodbye while on the phone in August 2011, according to termination documents, but Megia believes the reason is actually because of her pregnancy.
Megia filed a lawsuit against The Cosmopolitan Resort and Casino, where she worked as a room service sales telephone operator from Nov. 2012 to Aug. 2011, citing discrimination and a class-action suit regarding employee wages. Filed last week at the Clark County District Court in Nev., Megia says she was fired based on her pregnancy.
However, while a representative could not comment on the incident with a suit pending, the stated reason for [Magia's] termination was that she said 'bye bye' instead of 'good bye' on the telephone to a room service customer, the suit read. In fact, this was merely a pretext as [Megia] had been subject to harassing conduct and other pretextual discipline leading up to her termination since the time her pregnancy was learned by [the hotel.
Despite the hotel's statement, one of her lawyers, Mark Thierman, said she was denigrated verbally and was mistreated because of her pregnancy at her hotel job.
According to an account from Megia, she was asked to deliver a pleasure packet of condoms to a hotel room in March 2011. Her then-supervisor made a comment cited in the suit, having said, Isn't it too late for that? You should have thought about it before getting knocked up.
After the incident, her supervisor then gave her dirty looks or shook his head disapprovingly, according to the lawsuit. The suit says that while Megia was eight-months pregnant, her supervisor continued making comments like, So when are you having that? and This is what happens when you have sex.
The lawsuit filed by Melodee Megia also sought unspecified damages in a class-action suit for unpaid wages. According to Megia, employees were prohibited from wearing their uniforms outside of the hotel's walls, leading to time unpaid pick-up and drop-off their required uniforms.
© Copyright IBTimes 2023. All rights reserved.