Fitch Downgrades Seven Global Banks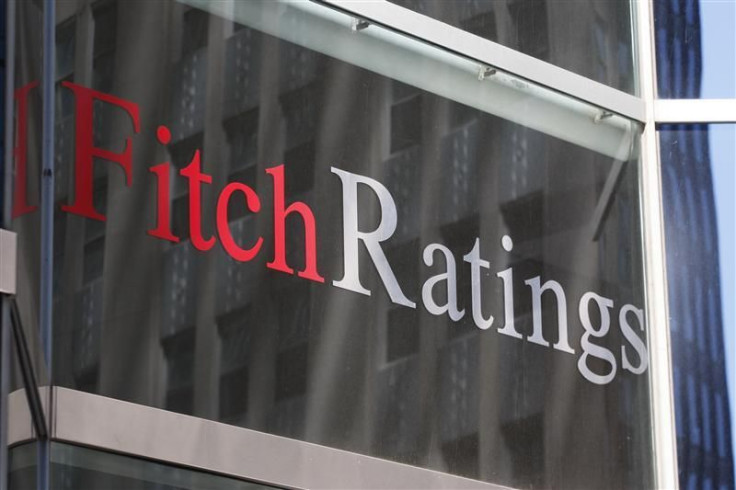 Fitch Ratings, the third-biggest of the major credit rating agencies, downgraded seven global banks based in Europe and the United States Thursday, citing "increased challenges" in the financial markets.
Fitch cut long-term ratings on Barclays Plc and Credit Suisse AG, by two notches to 'A' from 'AA-.'
The agency cut by one notch its long-term ratings on Bank of America Corp, BNP Paribas, Citigroup, Deutsche Bank AG and Goldman Sachs Group .
The financial market challenges the banks face "result from both economic developments as well as a myriad of regulatory changes," Fitch said in an announcement issued shortly after regular market hours in New York.
In a separate announcement about the downgrade of Citigroup, Fitch cited "policy momentum" against using taxpayer money to support banks during a crisis.
Fitch's actions follow downgrades by Standard & Poor's of several major banks at the end of last month. S&P's moves came as part of an overhaul of its ratings methods to incorporate lessons learned in the financial crisis. Moody's also issued downgrades recently.
Jerry Dubrowski, a spokesman for Bank of America, which has had ratings cut by all three agencies, said in an email, "This decision is driven more by concerns about the global economy than the specific credit quality of Bank of America. We continue to maintain strong liquidity levels and to build capital."
Fitch on Thursday also affirmed its long-term 'A' ratings on JPMorgan Chase & Co , Morgan Stanley and UBS AG , as well as its 'A+' rating on Societe Generale .
(Reporting by David Henry and Walter Brandimarte in New York and Rick Rothacker in Charlotte, North Carolina; Editing by Steve Orlofsky)
© Copyright Thomson Reuters 2023. All rights reserved.