Florida Girl Dies From Home Generator After Hurricane Irma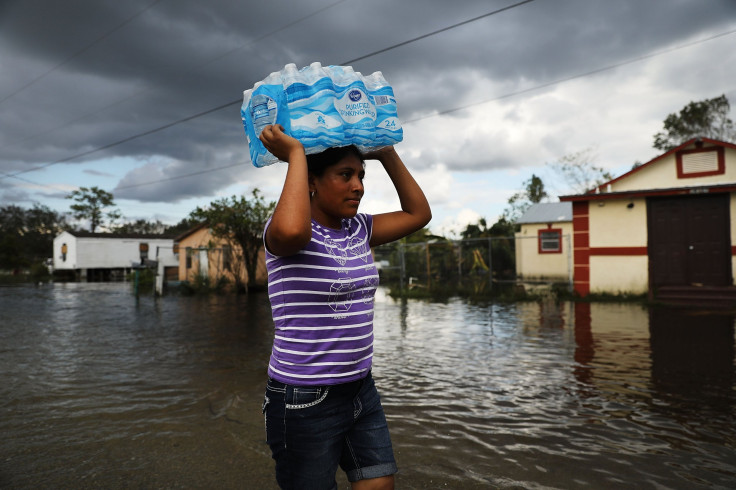 A Florida girl died of carbon monoxide poisoning after Hurricane Irma left millions without power, officials said Thursday. The fumes emitted from a generator in her Lakeland home likely caused her death.
A medical examiner concluded that 7-year-old Terryn Wilson's cause of death was carbon monoxide intoxication. Her mother remained in critical condition at a Miami hospital, according to a statement released by the Polk County Sheriff's Office.
The girl's mother, Shashunda Wilson, 41, discovered her daughter dead Wednesday morning. Her mother operated the generator in the living room as the two slept in a bedroom, officials said.
The girl's death is part of a series of terrible incidents in the wake of Hurricane Irma, which ravished Florida last week. Over 20 people in Florida, South Carolina, and Georgia died from the storm's unforgiving wrath. The hurricane landed in the Florida Keys as a Category 4 storm. Previously, it was a Category 5 hurricane with 185 mph winds.
The storm prompted many to use generators as sweeping winds and massive flooding downed power lines. This was the first time Wilson used the Power Stroke 5500-watt generator and was unaware it wasn't for residential use, Fox-affiliate WTVT reported.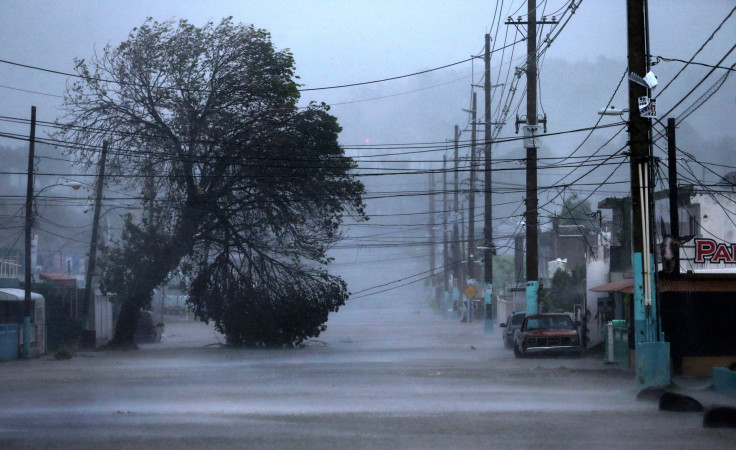 "This is the first death our agency has worked related to Hurricane Irma. It's a tragedy when anyone dies, but when a child dies, it's a horrific tragedy," Sheriff Grady Judd said.
Terryn Wilson's mother called 911 before noon Wednesday. The child felt dazed when she woke up she told dispatchers. Polk County Fire Rescue arrived at Wilson's home, where they found the mother sitting outside, WTVT reported. Officials transported the two to Lakeland Regional Medical Center.
The mother and daughter lived in a small duplex located at 5124 Dossey Road South. A nearby residence had high levels of CO as well, but no one sustained injuries, according to investigators.
Improper generator use has led to numerous carbon monoxide poisoning incidents following Irma, including a 26-year-old Florida man who died at a hospital Thursday after officials discovered him at his home near Hialeah. A dog was found dead Wednesday due to carbon monoxide poisoning, and a house burned down Monday, caused by a generator fire, according to reports.
Generators should never be used inside, instead, they should be in a well-ventilated place away from a house, Cherie Jacobs, a Tampa Electric public relations manager told the Associated Press.
"This means not in a garage, not in a carport, not in a patio or a deck and this is so you can air out that, ventilate that carbon monoxide, which is deadly," she said.
Generators should only be used to power appliances with extension cords, and users should always follow manufacturers' directions, Jacobs added.
"Please do not wire that generator to your breaker box or attach it to your whole house using an outlet. That can create a dangerous situation for line crews," she said. "This is called back feed and it creates electricity and sends it on the power lines and if crews are working in your area, that can be very dangerous for them."
Carbon monoxide is an odorless, colorless gas and health officials suggested that residents keep a battery-operated carbon monoxide detector in their homes.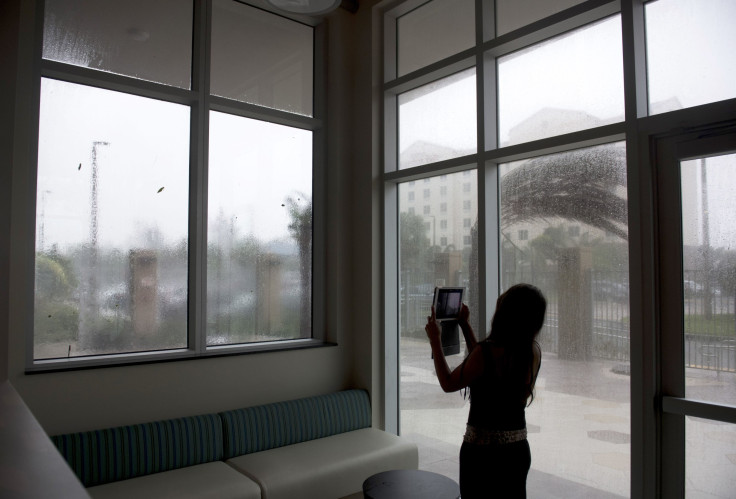 © Copyright IBTimes 2023. All rights reserved.