Florida Woman Steals Dead Grandmother's Social Security Benefits For 4 Years: Prosecutors
KEY POINTS
Lori Shaffer stole her late grandmother's social security benefits from 2013 to 2017
The stolen money amounted to approximately $43,672
Shaffer is scheduled to be sentenced next year after she pleaded guilty
A 53-year-old woman in Florida stole her deceased grandmother's social security benefits amounting to over $40,000 between 2013 and 2017, according to prosecutors.
Lori Shaffer, of Hudson, has pleaded guilty to one count of theft of government property before Chief U.S. District Judge Mark R. Hornak, Acting U.S. Attorney for the Western District of Pennsylvania Stephen R. Kaufman said in a statement released Wednesday.
Shaffer had stolen approximately $43,672 in Survivor's Insurance Benefits from the U.S. Social Security Administration from July 2013 to October 2017, according to prosecutors. The amount, which Shaffer knew she was not entitled to, was paid to her dead grandmother.
It was unclear how Shaffer was able to collect her deceased grandmother's benefits and how authorities learned of her activities.
Judge Hornak scheduled Shaffer's sentencing for Feb. 8, 2022 at 9:30 a.m. She faces a maximum penalty of 10 years in prison, a fine of up to $250,000 or both.
Assistant U.S. Attorney Carolyn J. Bloch is prosecuting the case on behalf of the government.
A similar incident happened in Tyrol, Austria in September when a 66-year-old man confessed to hiding the mummified corpse of his mother in their home for over a year, so he could continue claiming her social security benefits.
Authorities discovered the unnamed 89-year-old woman's body in the basement of a property in the Innsbruck-Land region of western Austria on Sept. 4.
The woman's son, who was also not named, later confessed to keeping the body so he could continue receiving her pension and care allowance. He allegedly received around €50,000 ($59,000) since his mother died in June 2020.
The man stored his mother's body with ice packs, which he swapped regularly, to make sure there was no odor. He also absorbed any body fluids with body bandages.
The man later covered his mother with cat litter when he ran out of ice packs and bandages, which resulted in the corpse becoming mummified.
Authorities learned of the body after a new postman asked to see the recipient of the benefits he was delivering. Her son refused to let the postman see her, which prompted authorities to check the property.
The woman's son, who was reported on suspicion of benefit fraud and hiding a dead body, later told police he did not want to forego his mother's money.
An autopsy did not reveal signs that the woman's death was suspicious.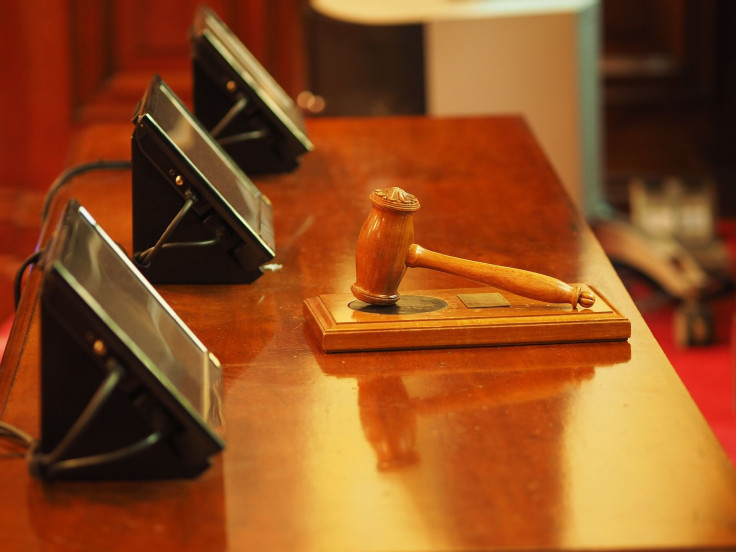 FOLLOW MORE IBT NEWS ON THE BELOW CHANNELS