Ford Motor Company's Google+ Jump Start; Approved Brand Pages Coming Soon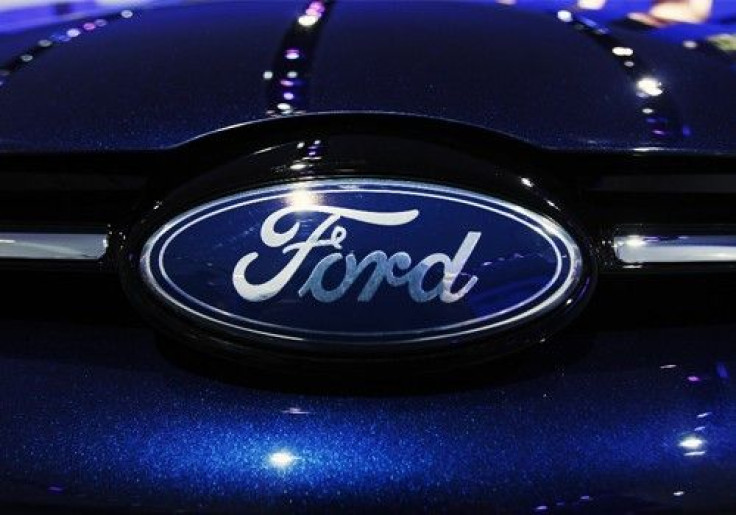 Ford Motor Company doesn't sit around and wait for social media paint to dry before it starts playing in the house. Just ask Google+.
The Dearborn, Michigan-based automaker was among the first major global companies to aggressively embrace, if not tackle, social media. Its reliance on social media to reach out and touch customers and gain feedback from customers through the interactive creativity has undoubtedly been an important part of the company's dramatic turnaround, from a nearly-broke corporation to a high-flying profit machine.
Ford would be nowhere without product driving sales, of course, but how that product is sold owes the company's social media action a nod.
Ford hired Scott Monty who writes The Social Media Marketing Blog at scottmonty.com several years ago as its head of social media. He entered the company as an upper mid-range hire, but quickly became what one company insider has called one of the most important people at Ford.
He speaks, others listen. Closely.
(See comment below from Ford's Scott Monty about the company's cooperation with Google)
Ford has become so active in adapting to new tools and offerings through social media that the company didn't wait around for an invitation from Google+ to start using Google's new social networking site currently in field trial phase. Brands have been able to set up pages at Facebook, the world's leading social media site, for some time, but that wasn't the case immediately with Google+ when that social network was launched in June in a limited field test phase.
So Ford Motor Company set up its own hacked brand page on Google+ soon after Google launched its most ambitious social network to date. Google was thrilled with Ford's eagerness, as one might imagine, and results.
We're positively overwhelmed by how quickly Ford has become involved with the project, said Christian Oestlien, the lead product manager for social advertising at Google, in an interview with Ad Age. They're doing some incredibly cool stuff like the hangout they're doing this afternoon with their customers. It's the kind of stuff we're looking to test.
In response to Ford's hacked Google+ brand page, Google set up in early July an application page where companies can apply to become a part of Google's initial test that will be conducted for business and brand pages, like Ford's. Google has said companies approved will be able to begin testing their pages by the end of July.
In the meantime, until the business pages initial test is launched, Google has been going through and actively taking down profiles that don't belong to real individuals getting ready for the formal application-approved process, in which big businesses and small businesses will be selected and allowed to launch. Then, Google can officially observe how brands are using Google+ for tweaks and changes like those that have occurred in the past month in the Google+ field trial among individuals.
Ford wasn't alone at jumping into Google+ with a brand page before the system was officially ready. Dell didn't set up a page, but the company has hosted hangouts with Google+ users, something Google also like seeing.
The hangout is one of those things where it's really just the beginning in the potential ways it can be used, Oestlien said, in the Ad Age interview. For companies to be able to talk literally face-to-face to their customers on a regular basis will be incredibly powerful.
Other companies getting an early start with brand pages at Google+ includes MTV, and the online tech blog Mashable.
© Copyright IBTimes 2023. All rights reserved.
FOLLOW MORE IBT NEWS ON THE BELOW CHANNELS