Ford Motor engineer pleads guilty on theft of trade secrets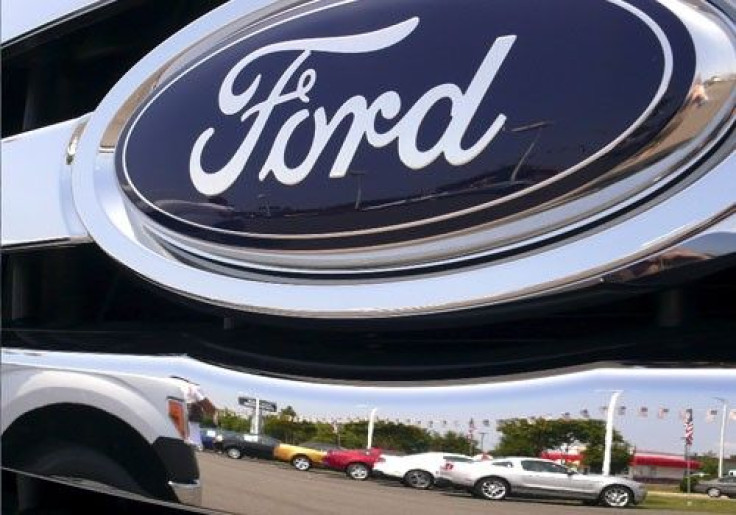 A former Ford Motor co engineer, Xiang Dong Yu, 49, of Beijing, China, on Wednesday pleaded guilty in federal court to two counts of theft of trade secrets.
Yu faces a prison sentence of between 63-78 months' term, as per his plea bargain, on an agreed loss amount of more than $50 million and less than $100 million and a fine of up to $150000. The agreement also provides that Yu will be deported from the United States after his incarceration, the Federal Bureau of Investigation (FBI) said in a statement.
According to a statement from Department of Justice, the engineer Xiang Dong Yu was a product engineer for the Ford Motor Company from 1997 to 2007 and had access to Ford trade secrets, including Ford design documents. In December 2006, Yu accepted a job at the China branch of a U.S. company. On the eve of his departure from Ford and before he told Ford of his new job, Yu copied some 4,000 Ford documents onto an external hard drive, including sensitive Ford design documents.

The majority of the design documents copied by the defendant did not relate to his work at Ford. On December 20, 2006, the defendant traveled to the location of his new employer in Shenzhen, China, taking the Ford trade secrets with him.On January 2, 2007, Yu e-mailed his Ford supervisor from China and informed him that he was leaving Ford's employ.
The car maker argued that it had spent millions of dollars and decades on research, development, and testing to develop and continuously improve the design specifications set forth in these documents.
We will vigilantly protect the intellectual property of our U.S. automakers, who invest millions of dollars and decades of time in research and development to compete in a global economy. Those who do not play by the rules will be brought to justice, United States Attorney for the Eastern District of Michigan, Barbara L. McQuade, said.
© Copyright IBTimes 2023. All rights reserved.