Former Las Vegas Police Officer Arrested In 1997 Cold Case Murder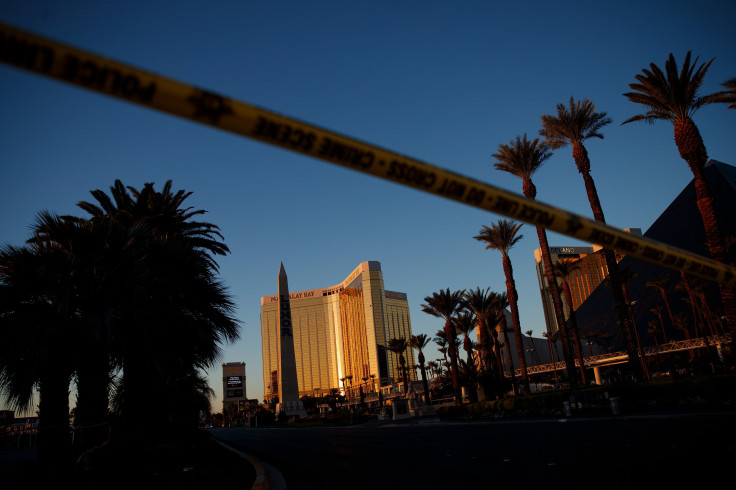 A former Las Vegas police officer was arrested this week in connection to a 20-year-old murder. Arthur Lee Sewall Jr., 51, was charged with raping and killing Nadia Iverson, who was found dead of a gunshot wound to the head in 1997, according to the Las Vegas Review-Journal.
Iverson, 20, was last seen May 5, 1997 at a motel in downtown Las Vegas. Construction workers found her body May 8 of the same year near an apartment undergoing renovations. Authorities said she had been raped and shot.
Sewall was arrested as a result of a rape kit that was finally sent to be tested in 2016. In 2017, authorities discovered that the DNA from Iverson's rape kit matched Sewall's DNA.
A warrant for his arrest was issued Jan. 12.
After two years of employment as a jail guard, Sewall became a Las Vegas Metropolitan Police officer in 1992, according to KOLO-TV. He was later arrested in February 1997 for sexual assault and "oppression under color of law." He resigned from the force in March 1997, some two months before Iverson's body was discovered. Sewall served 20 months in state prison after he was convicted of using his position on the police force to force prostitutes to perform sexual acts, according to the Las Vegas Sun.
Sewall faced one count of murder with a deadly weapon and two counts of sexual assault with a deadly weapon, the Review-Journal reported. It was unclear whether he had yet entered a plea in the case or if he had retained a lawyer.
Sewall remained in custody at the Washoe County Jail but was expected to be transferred to Las Vegas.
© Copyright IBTimes 2023. All rights reserved.