Four Arrested in Philippines in AT&T Hacking Probe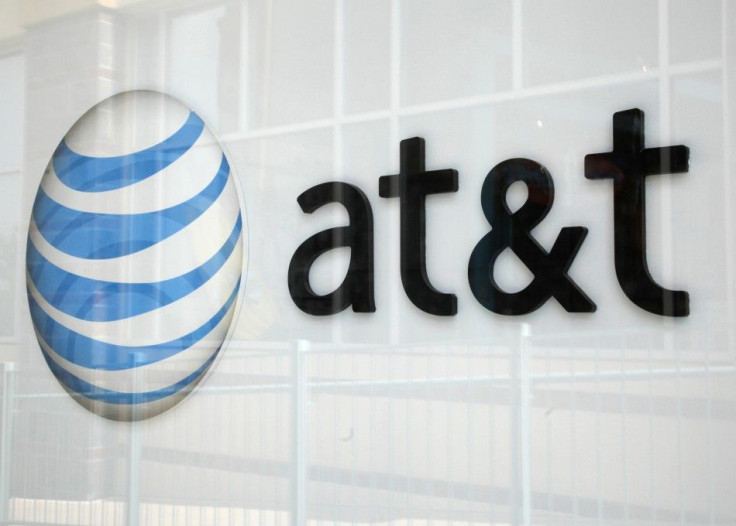 Four people have been arrested in the Philippines for allegedly hacking into AT&T's phone system in order to funnel money to a Saudi-based terrorist organization, according to the country's Criminal Investigation and Detection Group.
The hackers were working for a terrorist group linked to Muhammad Zamir, the CIDG said in a statement. Zamir allegedly ran a phone operation that would collect money from customers who were then connected to hacked phone lines. Furthermore, Zamir's organization was tagged as the source of funding for the Mumbai terrorist attacks in 2008.
The investigation stemmed from a complaint by AT&T regarding the hacking. The FBI also worked with the CIDG in connection with the matter.
Losses incurred by the Dallas-based company will be approximately $2 million. An AT&T spokesperson told media that the company systems were operating normally, but some customers were targeted.
IBTimes reported Monday that AT&T warned select wireless subscribers that hackers attempted to obtain personal data by breaching the company network through auto script technology. Less than 1 percent of wireless customers were affected. It is unclear if these arrests are in connection with the hacking reported earlier this week.
© Copyright IBTimes 2023. All rights reserved.