Four Indie Games You Should Keep An Eye On For 2023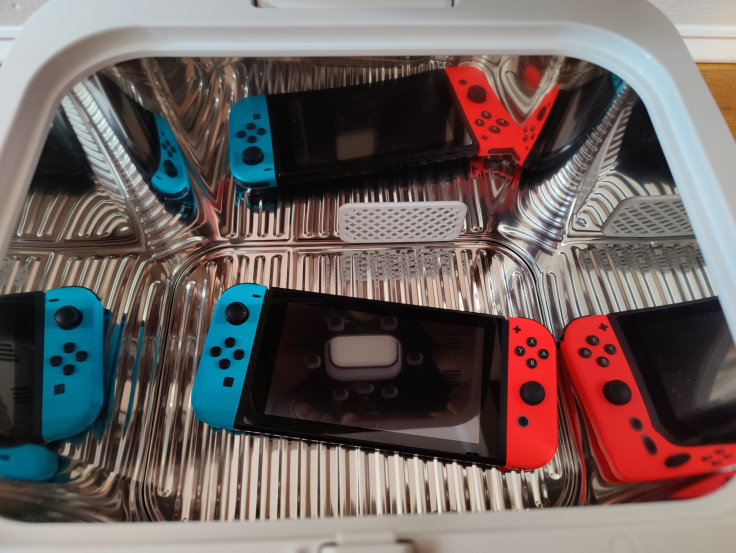 The coming year is jam-packed with AAA releases for the video industry, with titles such as "Diablo 4" and "Final Fantasy 16" tempting players. Still, there's a wealth of indie games from smaller studios launching in 2023 as well and these are four to keep an eye on.
Helvetii
An action game based on Gallic Celtic mythology using legends from Swiss and Germanic folklore, "Helvetii" sets up the player to save the land around them from corrupted primordial forces with the aid of ancient deities. Team KwaKwa and Red Art Games used 2D art to showcase the enchanting and everchanging world of "Helvetti."
Confirmed ports for this title include PC, Mac, PS4 and Nintendo Switch. "Helvetii" is set to release on Feb. 3.
Nine Sols
Taiwanese game developers Red Candle Games describe its newest title as a "hand-drawn action platformer featuring intense deflection-focused combat" and combining Tao aesthetics with cyberpunk to make a unique title.
Although the initial release date was Aug. 26, the launch was pushed back to the second quarter of 2023. It will be available for PS4, PC, Mac and Nintendo Switch.
Sea of Stars
A Sabotage Studio JRPG, "Sea of Stars" is reminiscent of the early style of classic RPGs. This retro classic has been inspired by "Chrono Trigger" and "Illusion of Gaia."
"Sea of Stars" will be released in 2023 for PC, PS4, PS5 and Nintendo Switch.
The Last Case of Benedict Fox
A Lovecraftian addition to the Metroidvania genre of platform games, "The Last Case of Benedict Fox" follows Benedict Fox as he solves brutal murders in a world full of secret organizations and mysterious rituals. Murderers and demons run amok, all blocking the player's path to the truth.
"The Last Case of Benedict Fox" has confirmed ports for PC, Xbox One and Xbox Series X with a release date in the second quarter of 2023.
© Copyright IBTimes 2023. All rights reserved.