Gal Gadot Announces 'Cleopatra' Role; Twitter Upset Black Actress Wasn't Cast
Some film fanatics are upset Gal Gadot will be starring in the upcoming "Cleopatra" biopic.
Paramount Pictures won the auction for the biographical drama, which will reunite Gadot with her "Wonder Woman" director Patty Jenkins, Deadline reports.
On Sunday, Gadot took to Twitter to share the big news with her fans. "I love embarking on new journeys, I love the excitement of new projects, the thrill of bringing new stories to life. Cleopatra is a story I wanted to tell for a very long time. Can't be more grateful about this A team!!" the actress tweeted.
While Gadot appeared to be thrilled about her upcoming role, the folks on Twitter were upset that Paramount chose to cast the Israeli actress in the role. Some spectators felt that the Queen of the Nile should have been played by a Black actress.
According to History, although Cleopatra was born in Egypt, she was not ethnically Egyptian. The Queen was able to trace her family origins to Macedonian Greece.
Author Justina Ireland vented her frustrations about the studio failing to cast someone that she felt was an obvious choice. "How you gonna cast Gal Gadot to play Cleopatra when Lupita [Nyong'o] is RIGHT THERE?!?" she wrote.
Another person added, "Cleopatra will be the subject of another Hollywood epic. Playing #Cleopatra will be Israel's Gal Gadot. Hollywood has always cast white American actresses as the Queen of the Nile. For once, can't they find an African actress?"
Meanwhile, one fan stated that they were looking forward to watching Gadot take on the role but admitted they would have liked to see a person of color play Cleopatra.
"I'm sure Gal Gadot is going to do a wonderful job as Cleopatra. However, for me personally, I would love a Cleopatra who's darker than a brown paper bag, because that seems a bit more historically accurate," the fan wrote.
Paramount Pictures has not announced a release date for the upcoming "Cleopatra" movie.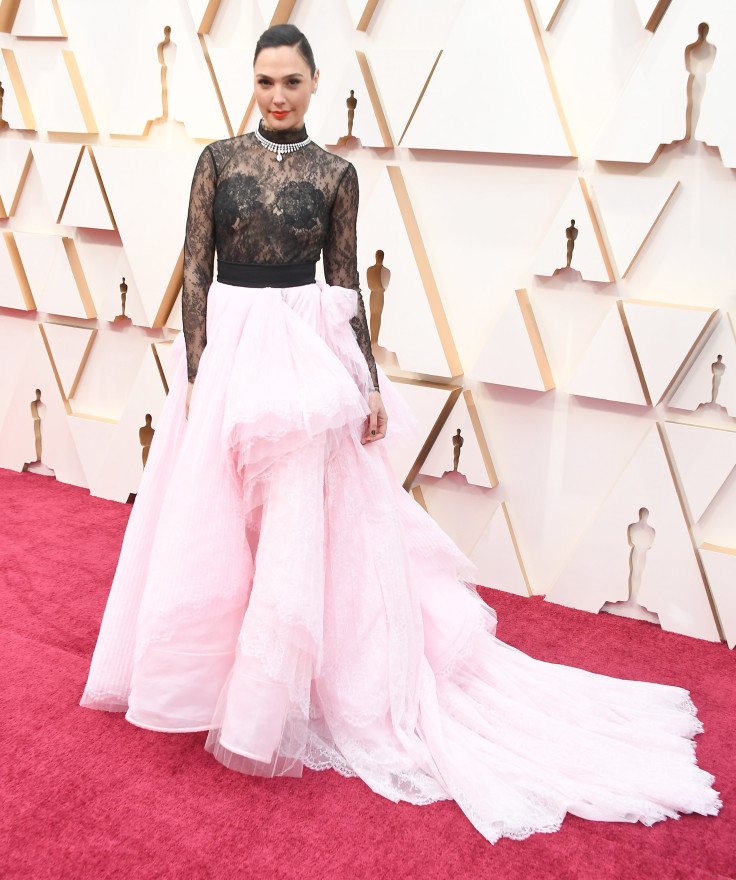 © Copyright IBTimes 2023. All rights reserved.