George Zimmerman To Be Charged: How Will The Nation React?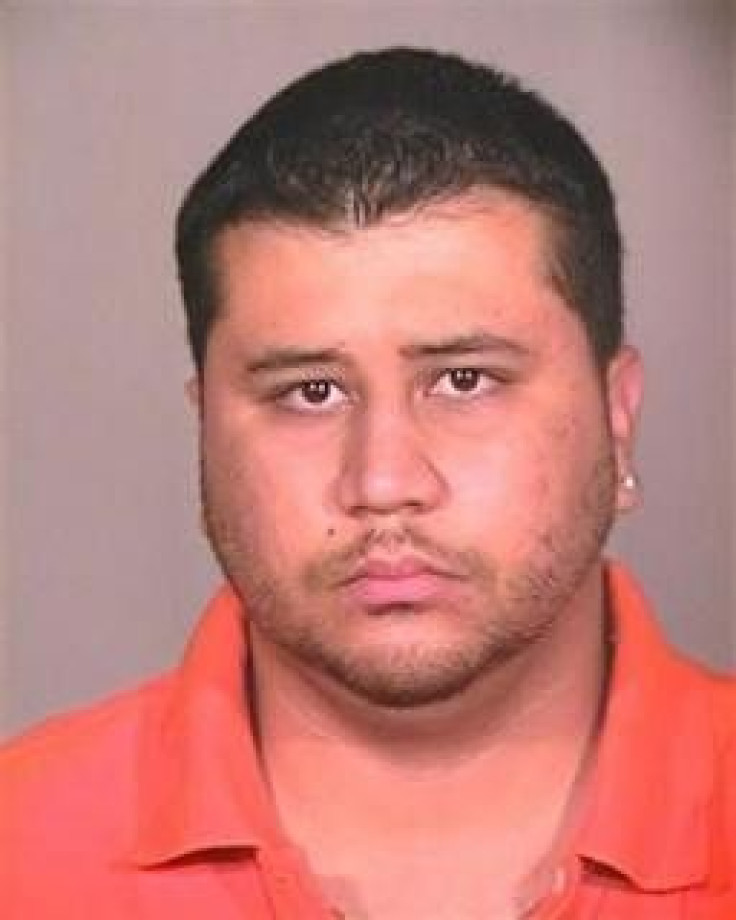 George Zimmerman is set to be charged Wednesday with the shooting death of Trayvon Martin on Feb. 26. The case has renewed a national debate over racial issues, so the world will be watching to see how the nation reacts to the long-awaited announcement of charges against the admitted killer.
Supporters of the family of 17-year-old Trayvon Martin, who was shot while unarmed in a Florida gated community by George Zimmerman, have staged daily protests against the handling of the case, in which Zimmerman has not yet been charged because of the state's controversial, lax Stand Your Ground self-defense law.
Florida special prosecutor Angela Corey is expected to announce at a press conference at 6 p.m. Wednesday in Jacksonville that Zimmerman will face a charge or charges in connection for killing Trayvon Martin, according to the Washington Post. It is not yet known what charges George Zimmerman will face, but because Corey has said that she will not call a grand jury, murder one is not a possibility.
After the announcement on Wednesday, the mood in Sanford -- where Trayvon Martin lost his life on the streets of his father's neighborhood -- was intense, reported Orlando's Channel 2 news.
Everybody is on attention for this decision. Everybody is on their toes, resident Drew Campbell told the news station. And authorities set up barricades and readied the Seminole County Jail for new inmates in advance of possible trouble once the announcement is made.
Benjamin Crump, a lawyer for the Martin family, said people should remain peaceful after the charges are announced, NBC has reported. Crump's comments and the hyper-alertness of authorities both suggest that there is some worry that violence could erupt after Corey's announcement.
There has been no specific threat of violence reported in the wake of the announcement that Corey will address the issue of charging Zimmerman, but racial tensions have been simmering in Florida and across the United States ever since the Trayvon Martin shooting became a national news story.
Martin's family has remained vocal about the injustice of their beloved 17-year-old being shot dead while carrying nothing more than iced tea and Skittles, while his killer has been on the loose ever since.
Trayvon Martin's father, Tracy Martin, addressed that injustice during an appearance Wednesday in Washington D.C.:
It's 44 days later, and George Zimmerman is still walking free, Martin said. It's 44 days later, and my son is in a mausoleum.
The worry of many observers and local authorities both in Florida and around the nation is that racial tensions that have been present since the killing of Martin will boil over in the streets of their localities.
A series of recent crimes -- notably the killings of three black people in Tulsa, Okla., Friday -- have been blamed on racial tensions, as have increased levels of racially charged chatter and threats online, which raise the stakes of Wednesday's presser.
If the charges are serious enough to threaten Zimmerman with serious prison time, that could assuage black groups that have spoken out against the handling of the case, yet inflame some whites who have come to Zimmerman's defense. If Zimmerman is not hit with significant charges, it may anger blacks who have been seething over the fact that Zimmerman has been walking (or running) free for more than a month.
Zimmerman's attorneys said Tuesday that they have lost contact with their client, and that they will no longer be representing him. The Martin family stated that they fear their son's killer will not be able to be located when it is time for him to face his charges, as his ex-lawyers believe he has left Florida.
If Zimmerman cannot be swiftly located and a manhunt ensues without him turning himself into the authorities, that could also cause tensions to rise.
So all that is left to do is to wait and see what happens, as America undergoes yet another racially inflammatory case.
© Copyright IBTimes 2023. All rights reserved.