Girl Scouts 100th Anniversary: 5 Facts About The Organization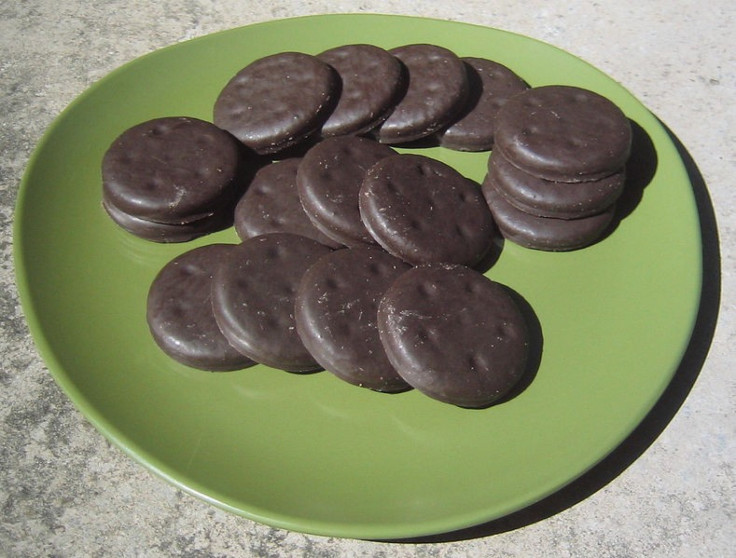 Tomorrow, the Girl Scouts of America celebrates its 100th anniversary.
The organization, open to girls in grades K-12 [those over 18 can join as adult members], was founded March 12, 1912, by Juliette Daisy Gordon Low in Savannah, Ga.
She believed that all girls should be given the opportunity to develop physically, mentally and spiritually, the Girls Scouts website says of Low. With the goal of bringing girls out of isolated home environments and into community service and the open air, Girl Scouts hiked, played basketball, went on camping trips, learned how to tell time by the stars, and studied first aid.
Most of us are familiar with the variety of scrumptious Girl Scout cookies, including Samoas and Thin Mints.
Here are five facts that you may not know about the Girl Scouts:
1. Membership
There are 3.2 million Girl Scouts members. Of that total, 2.3 million are girls and 890,000 are adult members who largely serve as volunteers for the organization.
2. How many girls have participated in Girl Scouts?
More than 50 million girls have been a part of the organization over their lifetime.
3. Which Girl Scout cookie accounts for the most sales?
Thin Mints represent 25 percent of all Girl Scout cookies sold, followed by Samoas at 19 percent.
4. A majority of women in Congress were once Girl Scout members
Fifty-nine percent of women in the U.S. Senate are former Girl Scouts while 60 percent of female members of the U.S. House of Representatives grew up in the Girl Scouts.
5. What does the organization do for girls?
In Girl Scouts, girls develop their leadership potential through activities that enable them to discover their values, skills, and the world around them; connect with others in a multicultural environment; and take action to make a difference in the world, the organization says in a fact sheet, which can be found here.
© Copyright IBTimes 2023. All rights reserved.
FOLLOW MORE IBT NEWS ON THE BELOW CHANNELS