Gold Prices Rising Despite Equity Gains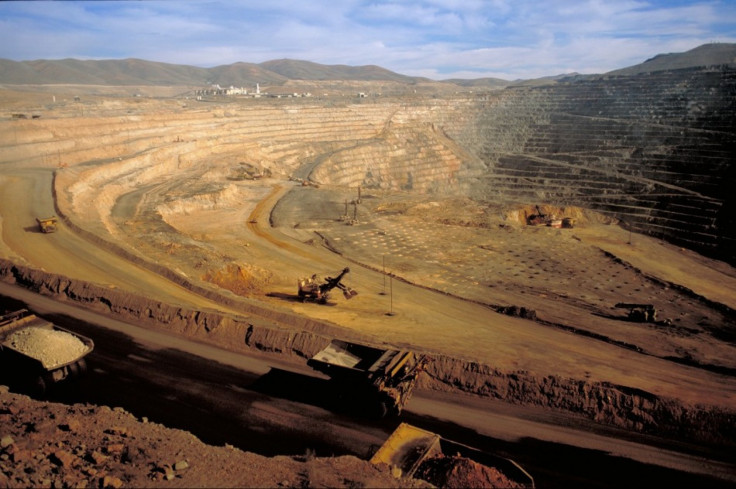 Gold prices edged up Friday as a bump in sentiment about the Eurozone crisis encouraged a move into stocks and the continent's single currency.
Developments in Europe's two biggest danger zones, Greece and Italy, lifted investors' mood.
Greeks embraced their new prime minister, despite prospects for yet more austerity. Italian lawmakers were expected to approve within hours austerity cuts, and Mario Monti, a respected former European Commissioner, appears days away from replacing Prime Minister Silvio Berlusconi.
The cost to Italy of borrowing money slipped modestly but remained above six percent.
European and Asian stocks rose and in the U.S. futures on the Dow Jones Industrial Average, Nasdaq Composite and the S&P 500 pointed to a higher open.
The euro was up and the dollar was down against a basket of major currencies.
Despite the risk-on sentiment Friday, gold was up, as were palladium and platinum.
Gold for December delivery rose $13.10 to $1,772.70, while spot gold rose $4.31 to $1,771.03.
Silver for December delivery fell 14 cents to $33.97, while spot silver increased two cents to $34.02.
© Copyright IBTimes 2023. All rights reserved.