Gold Resumes Fall, Down More Than 5% Since Nov. 8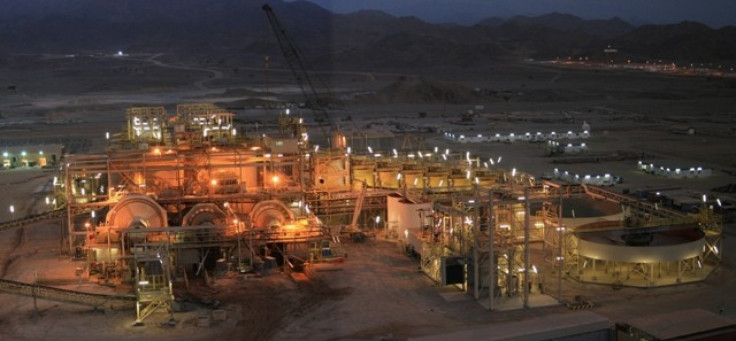 Gold prices fell Monday as technical factors and increased demand for the U.S. dollar outweighed otherwise bullish forces.
The apparent failure of Congress' so-called super committee to agree on $1.3 trillion in the national debt spiked interest in the U.S. dollar, which climbed to a six-week high, as a safe haven from riskier assets.
Futures on the S&P 500 fell to below fair value, and futures of the Nasdaq 100 and Dow Jones Industrial Average also declined.
In Europe, stocks were down sharply: France's CAC 40 tumbled 2.6 percent; Germany's DAX fell 2.6 percent; and Britain's FTSE 100 decreased 2 percent.
Gold fell more than one percent on the Comex, silver plunged 3.4 percent, platinum was off 1.1 percent and palladium retreated 2.2 percent.
Gold may have fallen to a point where bargain hunters are ready to move. Since Nov. 8 gold has fallen more than five percent.
UBS strategist Edel Tully said in a note that given that gold priced in rupees has fallen two percent from the high, we might see some improvement this week.
Meanwhile, speculators continue to rebuild net long positions and holdings of gold-back exchange-traded funds are rising.
Despite upside potential, the near-term technical outlook remained bearish, Suki Cooper of Barclays Capital Research said in a note. The close below the daily cloud top confirms our near-term bearish view toward congested support in the $1,675-$1,680 area.
Gold for December delivery declined $17.50 to $1,707.60, while gold for immediate delivery was off $11.52 to $1,706.11.
Silver for December delivery retreated $1.08 to $31.34, while silver for immediate delivery fell 80 cents to $31.28.
© Copyright IBTimes 2023. All rights reserved.