Goldman Sachs Source Leaked Apple, Intel Secrets: Reports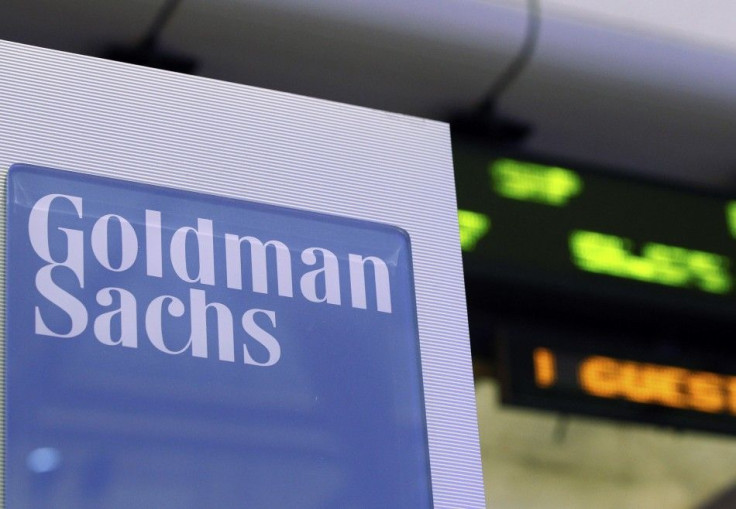 A source at Goldman Sachs Group Inc. who has been neither charged nor identified in a broad U.S. insider-trading probe was heard via wiretap leaking secrets about Apple Inc. and the Intel Corp., an attorney for former Goldman Sachs board member Rajat Gupta said in court on Friday.
Lawyer Gary Naftalis said during a pretrial hearing in a federal court in New York that the Goldman Sachs source leaked confidential information about the two high-technology companies to Raj Rajaratnam, the Galleon Group hedge-fund founder who was convicted of insider-trading charges last year, according to Reuters.
Gupta, one of the accused in a sweeping prosecution of illegal insider-trading at hedge funds, is defending himself against criminal charges that he shared Goldman Sachs and Procter & Gamble Co. secrets with Rajaratnam between 2007 and 2009. His trial is set to begin in May.
"In a letter [U.S. prosecutor Reed Brodsky] said the government had a person who provided confidential information to Raj Rajaratnam about Apple and Intel," Reuters quoted Naftalis as saying. "There is also wiretap evidence, substantial evidence of another source at Goldman Sachs."
According to Bloomberg News, Naftalis told U.S. District Judge Jed Rakoff: "There are wiretaps, wiretaps that [the government has] had for years, that this confidential information is being given out. ... The fact is important because we have the issue that you have the wrong man on trial here."
The case is USA v Gupta in the U.S. District Court for the Southern District of New York (Manhattan) No. 11-907.
© Copyright IBTimes 2023. All rights reserved.
FOLLOW MORE IBT NEWS ON THE BELOW CHANNELS