Google Fiber Expansion: 10 US Cities That Need Google's Speedy Internet Grid Next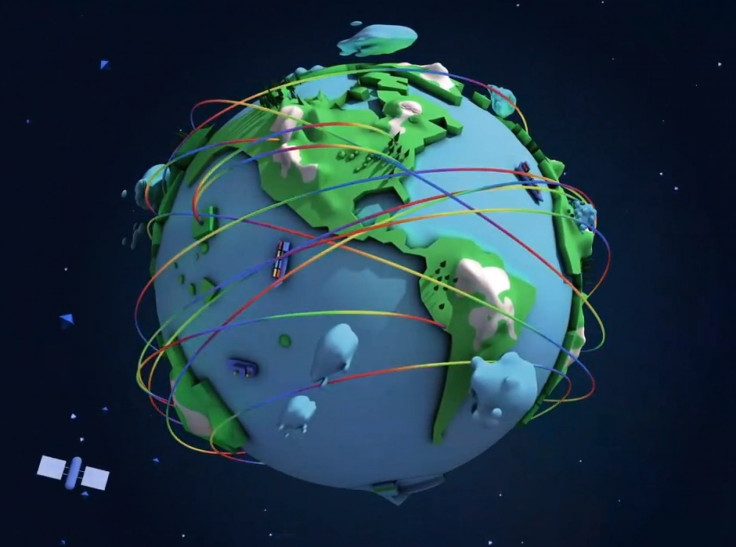 Residents of Olathe, Kan., were thrilled to learn earlier this week that they will be the newest city added to the Google Fiber grid, which first rolled out in Kansas City last November.
"A few minutes ago, the Olathe City Council approved an agreement to bring Google Fiber to their city," Google Fiber community manager Rachel Hack wrote on Google's blog on Tuesday. "Olathe has become one of the fastest-growing cities in Kansas and has attracted an influx of new businesses and residents. They've all noticed what a great community Olathe is, and so have we. We think that Fiber and widespread Internet access will help to create jobs, grow local businesses and make Olathe even stronger as it grows."
The recent expansion doesn't affect Google Fiber's already-published construction schedule, which will introduce lightning-fast Internet speed to more Kansas cities including Westwood and Mission Woods in the coming months. That said, Google's current Fiber plans to leave out many U.S. regions in need of more competitive cable and Internet services.
Google Fiber may eventually reach every major American city someday, but until that time comes, here are 10 cities we want to see hooked up to Google Fiber.
10. Washington, D.C. - Population: 620,778
From residents to representatives, our nation's capital might get more accomplished if it could achieve faster Internet speeds for uploading, downloading and sharing valuable news and information.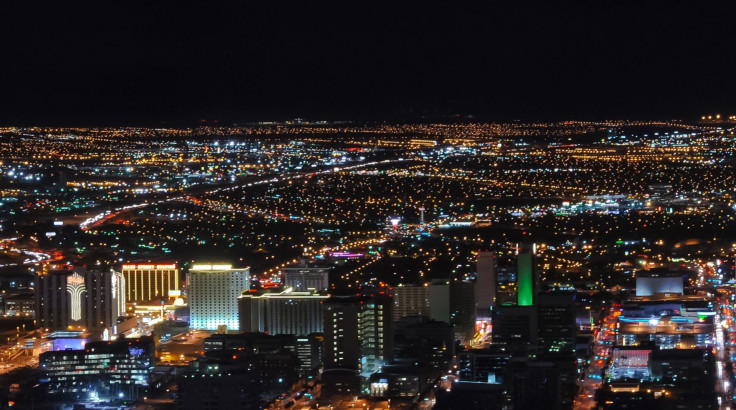 9. Las Vegas - Population: 589,317
A hub for media, entertainment and countless conventions, Las Vegas could be a far more decadent destination with the addition of blindingly fast Internet speeds.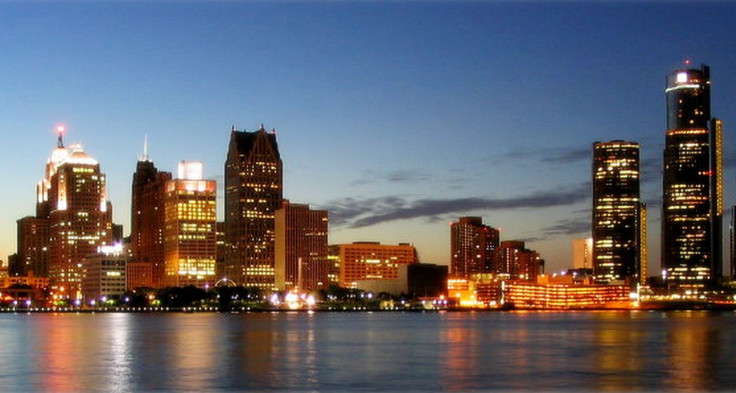 8. Detroit - Population: 706,585
Detroit's rebuilding effort would benefit immensely from Google Fiber, which might introduce tourism to a city that desperately needs attention.
7. Austin, Texas - Population: 820,611
Everything's bigger in Texas, but not Internet speed -- yet. With Google Fiber, the 13th most populated U.S. city would be able to bolster even more innovation in the coming years, which will be important given that the area will soon be home to manufacturing plants owned by both Samsung and Apple.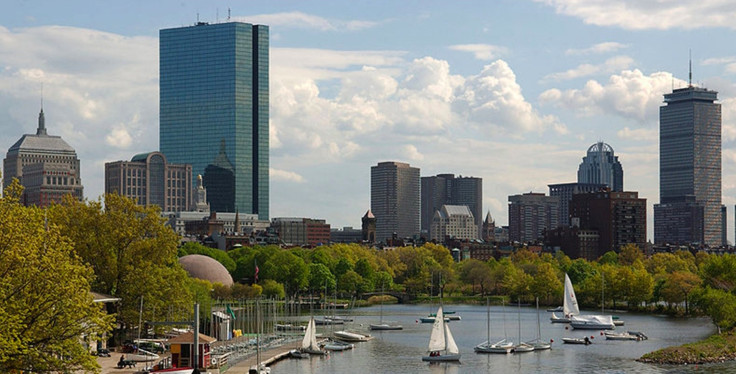 6. Boston - Population: 625,087
One of the oldest U.S. cities is also home to many prestigious colleges and universities, including nearby Harvard and MIT. As a large tourism destination and commuting region, the Greater Boston area could certainly use Google Fiber to strengthen its internationally renowned economy.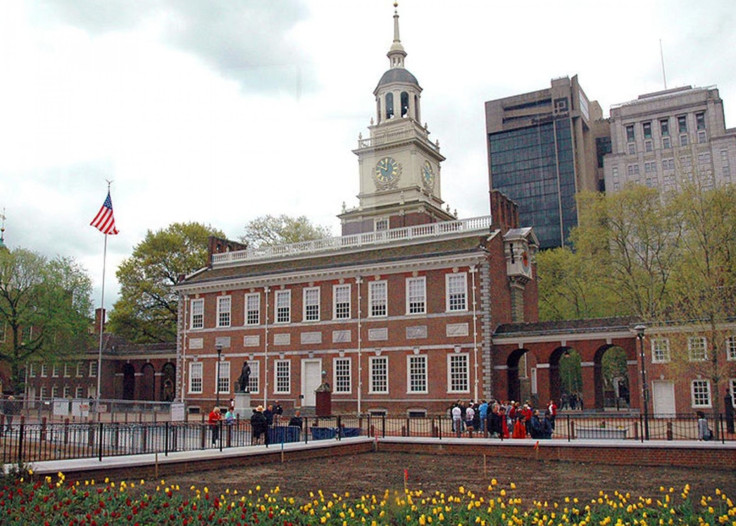 5. Philadelphia - Population: 1,536,471
Despite being the fifth-largest U.S. city and second-largest city on the East Coast, Philadelphia was once served by a citywide initiative to provide WiFi service, which was discontinued by Earthlink in 2007. Gigabit Internet might be a nice consolation prize for the City of Brotherly Love.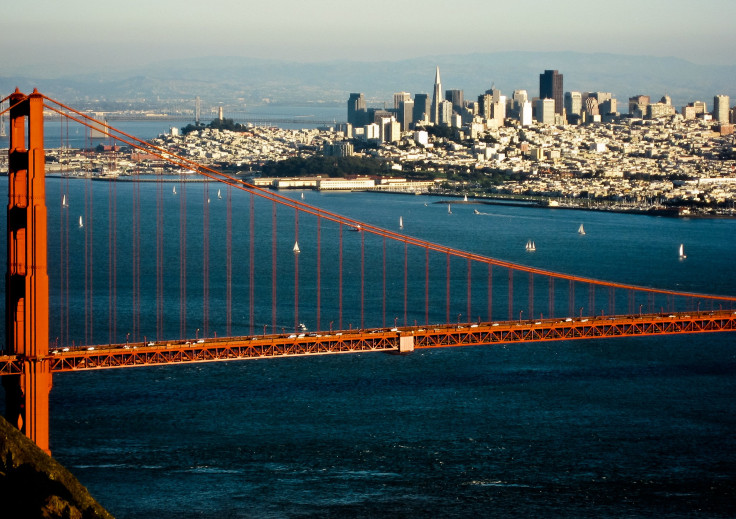 4. San Francisco - Population of 812,611
Being so close to Silicon Valley, San Francisco is home to many of America's technological companies and innovations. With San Francisco almost synonymous with "progress," it'd make a great deal of sense to introduce the fastest Internet speeds in a region that regards connectivity with such high esteem.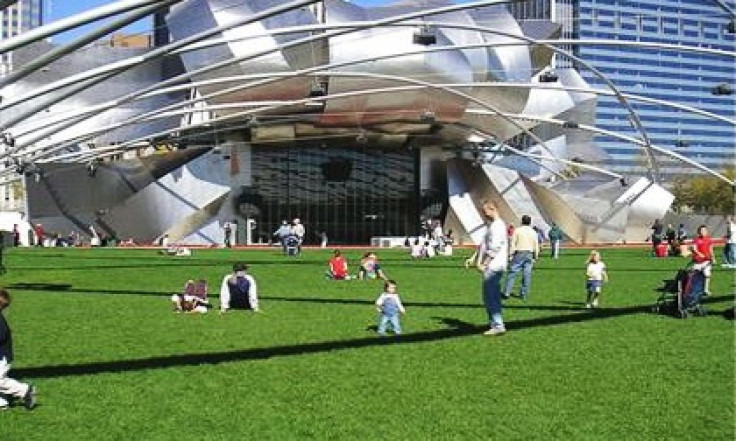 3. Chicago - Population: 2,707,120
The largest city in the American Midwest has the fourth-largest GDP in the world; with so much emphasis on commerce and trade, Chicago could get even more accomplished with a faster and more affordable ISP.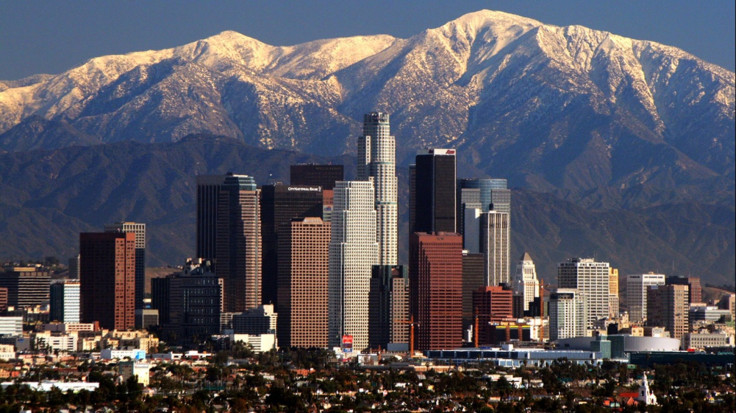 2. Los Angeles - Population: 3,819,702
The sprawling city of angels is home to one of the biggest media hubs in the world -- Hollywood. By endowing the multimedia industries with even faster and more powerful Internet speeds, companies can produce entertainment at a faster and more efficient rate, which benefits both producers and consumers of television and motion pictures.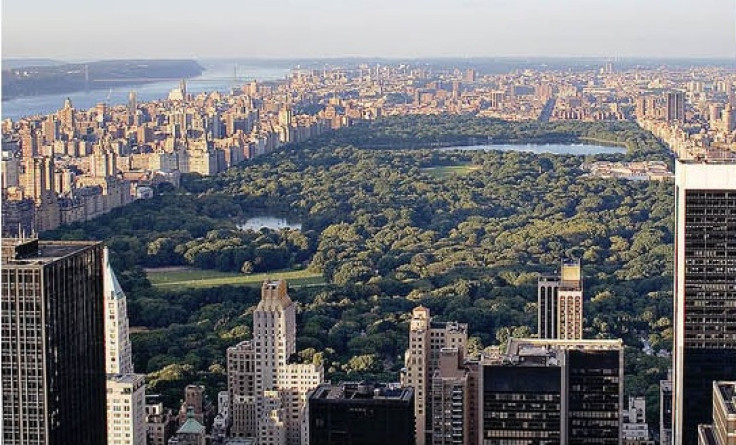 1. New York - Population: 8,244,910
The most populous U.S. city has a significant impact on our country's overall commerce, education, technology, art and culture. With so much diversity spread across all five boroughs, NYC is a landmark for many important industries, which would all benefit from faster and more affordable Internet. With Google's presence already in New York's Flatiron district, introducing gigabit Internet to a populace already accustomed to a high-speed lifestyle would make for a perfect marriage.
Where would you like to see Google introduce Fiber next? Let us know in the comments section at the bottom of the page.
© Copyright IBTimes 2023. All rights reserved.
FOLLOW MORE IBT NEWS ON THE BELOW CHANNELS