Google Plus YouTube Comments: Reddit Users Fight Back Against Forced Integration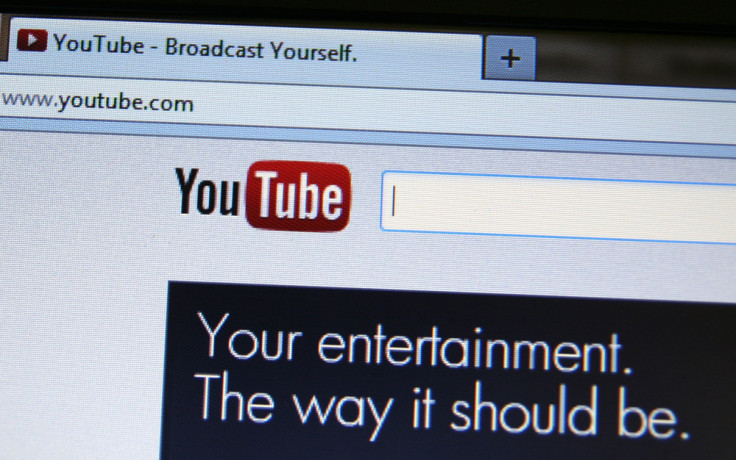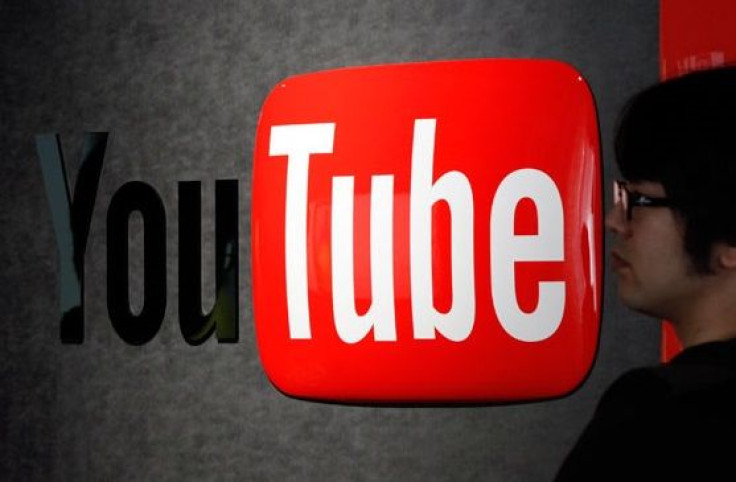 The backlash against Google Inc. (NASDAQ:GOOG) is mounting over its decision to integrate YouTube comments with its Google+ social network.
Just days after a YouTube founder criticized the move, angry Reddit users descended on a Google products forum to express their dissatisfaction, saying they don't want Google shoving its social network down their throats.
The Reddit incursion began Sunday after a Reddit user posted a direct link to the forum, encouraging fellow Redditors to post complaints about the forced integration. Within hours, the link moved up to Reddit's front page, and thousands of users had aired their grievances. As of Monday morning, the forum had more than 429,000 posts and counting. Chief among the complaints was the loss of anonymity that goes along with being forced to use a Google+ account to comment on YouTube videos.
"I have built up a small following on YouTube and I prefer to keep that persona as-is," one user wrote. "I don't want those followers peeking into my personal life. That's the beauty of it, I COULD have a second identity."
Other Redditors -- many others, in fact -- saw the integration as a thinly veiled attempt to stronghold Google+ holdouts into creating accounts, thereby relinquishing yet one more tier of privacy to the Silicon Valley behemoth. "Stop trying to ram your own data-mining crap down my throat," one user posted.
The crux of the grievances stem from the perception that Google is desperate to make inroads in the social space, an effort to compete with the likes of Facebook Inc. (NASDAQ:FB), Twitter Inc. (NYSE:TWTR) and LinkedIn Corp. (NYSE:LNKD). Similar complaints were lodged at Google in March after it killed off its Google Reader RSS service. Google has, on occasion, touted the growth of its social network -- last month it said the site is up to 540 million active users. But many tech journalists remain skeptical, pointing out that "active" users could mean someone simply watching a YouTube video or clicking the red indicator that appears on the top-right of their screen.
Google, which announced the YouTube-comment change in September, said in a blog post that it is simply trying to make YouTube comments more relevant and conversational.
"When it comes to the conversations happening on YouTube, recent does not necessarily mean relevant. So, comments will soon become conversations that matter to you. In the coming months, comments from people you care about will rise up where you can see them, while new tools will help video creators moderate conversations for welcome and unwelcome voices."
The move comes at a time when more and more websites are debating the value of anonymous comments, saying they foster an uncivil atmosphere. In the case of YouTube, where 100 hours of video are uploaded every minute, Redditors say a little incivility is far more preferable than the alternative. "Why in the world would I want to use my full name on YouTube?" asked one. "Unless my name was literally John Doe I don't want some random potential murderers/rapists/Nazis able to track me down based on my YouTube content."
Got a news tip? Email me. Follow me on Twitter @christopherzara
--
Note: Photo by Shutterstock.com.
© Copyright IBTimes 2023. All rights reserved.
FOLLOW MORE IBT NEWS ON THE BELOW CHANNELS