Google Q2 Results Could Top Street View, Margins to Remain Under Pressure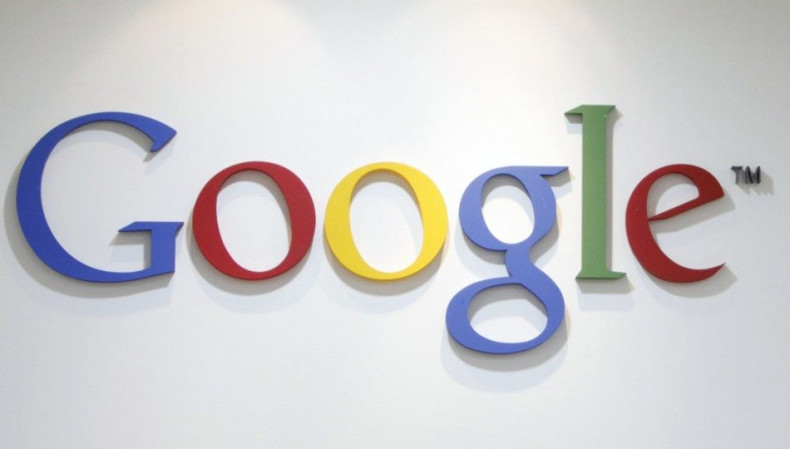 Search giant Google, Inc.'s (NASDAQ:GOOG) earnings and revenue could exceed Wall Street expectations, when it reports second-quarter financial results on July 14, driven by market share gains in search, display ads and mobile categories.
However, margins are expected to be pressured despite slow hiring.
Wall Street expects Google to earn $7.86 a share on revenue of $6.54 billion, according to analysts polled by Thomson Reuters.
2Q revenue results could top expectations, Benchmark Capital analyst Clayton Moran wrote in a note to clients.
We expect strong revenue growth due to market share gains in search, display and mobile. While expenses remain a wild card, we believe this is largely reflected in the stock, said Moran who expects Google's net revenue to beat consensus and grow 31 percent year-over-year while earnings is expected at $8.10 a share.
During the quarter, Google's real-time bidding display business has increased market share to 51 percent, according to IgnitionOne.
We think this is around a 30 percentage point y/y gain from Yahoo. Channel checks regarding YouTube monetization and mobile growth indicate sustained momentum. Android penetration was up to 38 percent of all domestic smartphones in May, per comScore, the analyst said.
The analyst, citing channel checks, said Google gained search spending share from Microsoft-Yahoo during the quarter. But domestic search growth slowed sequentially, specifically in the month of June. June may have been impacted by media coverage of a slowing economy and high gas prices, hindering consumer behavior.
Quality initiatives from Microsoft are limiting traffic from affiliate partners. In addition, the ability to bid differently on partner sites versus core sites has driven pricing lower. All this appears to be helping Google. Plus, retailers continue to favor Google and were strong contributors in the second quarter.
Meanwhile, Google launched Google+ in late June, the company's latest and largest social effort, and also launched a toolbar atop all its properties with Google+ features.
Google's position and cash flow are strong, making it an attractive investment. Its strong position in digital advertising and subdued valuation make the stock a Buy, Moran added.
Meanwhile, ThinkEquity analyst Aaron Kessler expects margins to remain under pressure near term though his analysis does indicate Google slowed its hiring pace in the second quarter as job postings were down 32 percent from the first quarter.
Kessler, who has a buy rating on the stock, expects Google to report earnings of $7.73 a share on revenue of $6.49 billion for the second quarter.
While we expect EBITDA margins of 54.2 percent to decline 510 bps Y/Y and down 130 bps Q/Q, we expect Google's EBITDA margins to stabilize in the mid-50's over the next few quarters. We believe slowing expense growth could serve as a catalyst for shares, Kessler wrote in a note to clients.
Shares of Google were up $3.12 in Monday morning trade to $535.11 on Nasdaq. Analyst Moran has a price target of $700, while Kessler has a price target of $675.