Great Grandmother With Bad Knees Saves Elderly Neighbor From Purse Snatcher
A fearless septuagenarian from Oakland, California, proved not all heroes wear capes, and this one carries a cane.
Despite her bad knees, a 76-year-old woman went all out to save her neighbor from attempted robbery in broad daylight on the afternoon of Oct. 12.
Ms. Faye, whose act of courage went viral online is now a local hero. Ring video from her home shows her running out of her front door to protect her neighbor, reported ABC7.
She sprung into action after quickly realizing that the sedan cruising down her street wasn't a rideshare driver. Ms. Faye saw a young man exit from the vehicle after which he attacked her neighbor, also in her late 70s.
As seen in the video, an elderly woman was walking on the street with a bag in hand when the driver approached her and tried to snatch it away from her. The woman fell to the ground while trying to hold on to her bag, and was dragged toward the car door by the driver. She then yelled for help.
Ms. Faye heard her neighbor's call for help and went out with her cane to save the woman. She knew she could use some assistance, to fend off the attacker, and quickly called for backup.
As heard in the video, Ms. Faye calls for Troy, her German Shepherd, to come and help. Troy was in the backyard at the time of the incident. Her four-legged companion can be seen walking behind her while she ran holding up her cane, to scare off her neighbor's attacker. She threw her cane at the car after which it sped off.
"If my knees weren't hurting me, I think I would have been out there a little faster," she told the outlet, adding that fear didn't strike her at all when she ran to stop a possible crime.
"I never thought about it. Fear never crossed my mind, cos I'm crazy I guess," she added. "I don't know. It's just something that's in my nature. I do things, and it doesn't bother me until a couple of hours later. That's how I've always been."
Ms. Faye is now being hailed a local hero and neighbors are showing up at her door with delicacies, as a thank-you gesture. She had some wise words to share with people who will eventually read her tale of heroism.
"Just try to be neighborly. Watch out for your neighbors and surroundings, even for your personal self, because so many things have been happening lately. Not just in Oakland, but all over the world. Just be aware of your surroundings. That's all I have to say about that," she told the outlet.
The incident is under investigation. Anyone with information is urged to contact the Oakland police department.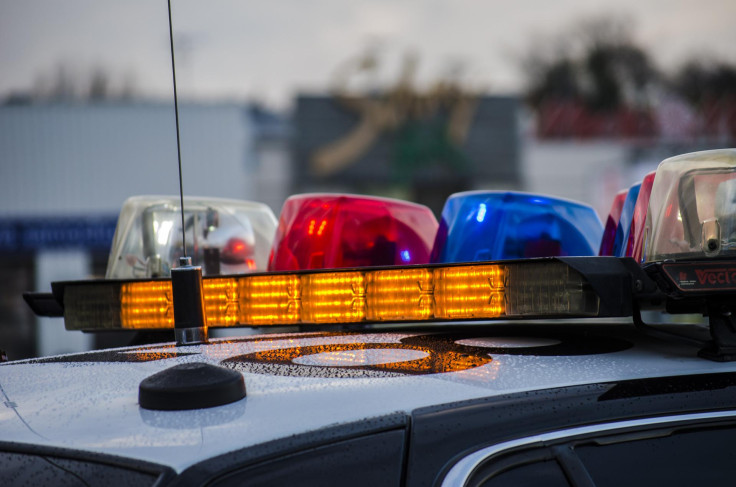 © Copyright IBTimes 2023. All rights reserved.
FOLLOW MORE IBT NEWS ON THE BELOW CHANNELS