Green Bay Packers Injury Updates For Minnesota Vikings Game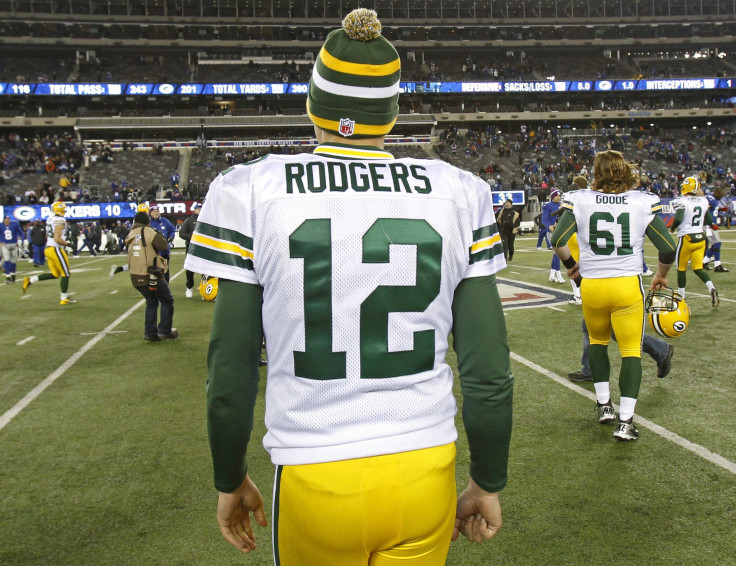 Even after a crushing loss last week, the Green Bay Packers are in sole possession of the first NFC Wild Card spot as they meet the Minnesota Vikings Sunday afternoon.
But key injuries on both sides of the ball could spoil 7-4 Green Bay's move up the NFC North standings.
The Vikings are just one game behind Green Bay in the division, and with first-place Chicago facing a tough Seattle squad this week, a Packers win could create a tie at the top.
This will be the first meeting between Green Bay and Minnesota this season. The Vikings are also one game back of Seattle for the other Wild Card, and a win Sunday would give them a huge advantage over the Packers before they meet again in the final week of the season.
Green Bay will have to take on the NFL's leading rusher in Adrian Peterson without star linebacker Clay Matthews, who is expected to miss his third straight game with a hamstring injury.
The defense has other injuries to worry about, as defensive end Ryan Pickett returned to practice Thursday after limited participation the day before due to a quadriceps injury. Safety Sean Richardson was also limited in practice with a back injury.
It's not all bad news for the Packers, who expect wide receiver Greg Jennings to return against Minnesota. Currently listed as probable, Green Bay's top receiver hasn't played since Week Four, as he's been recovering from groin surgery.
Jennings's return should help quarterback Aaron Rodgers deal with the loss of running back Cedric Benson, who is now gone for the rest of the season after having surgery to repair a Lisfranc injury in his left foot.
The loss of Benson should not be considered a huge blow. The Packers are a pass-first team, and have only two rushing touchdowns this season. Green Bay will now rely on James Starks and Alex Green in their backfield. Green currently leads the team with 302 rushing yards on 97 attempts.
© Copyright IBTimes 2023. All rights reserved.