Grizzly Bear Attacks Teens in Alaska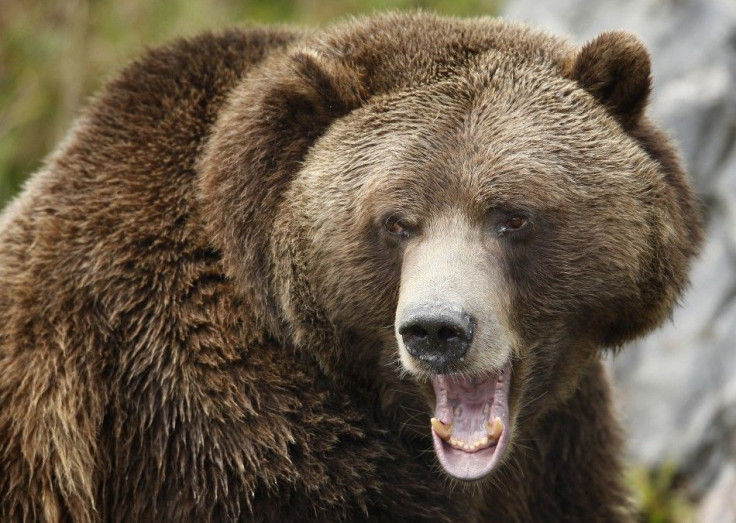 One teen among a group of teenage boys mauled by a grizzly bear in Alaska believed the day of the attack was his last on earth.
The Associated Press reported that 17-year-old Sam Gottsegen of Denver believed he was going to die on Saturday when a grizzly in the Alaskan wilderness attacked him, thrashed him around, then left the scene only to return and batter him again.
Gottsegen told The Associated Press from his hospital bed in Anchorage that he thought "this just can't be the end" during the mauling that night.
The bear seriously injured three other teens as well, and authorities believe the bear was violent because it was with its cub.
But Gottsegen told The Associated Press that no one ever saw a cub.
Rescuers saved the teens early Sunday from the Talkeetna Mountains north of Anchorage. They were near the end of a 30-day backcountry course, The Associated Press reported.
CNN also reported that Alaska State Troopers said in a press release that two of the teens who were participating in a survival skills course, suffered life-threatening injuries, and two had injuries that were "serious, but non-life-threatening."
Megan Peters, a spokeswoman for the state police, said those four teens are in critical condition, while three others received minor injuries or exposure-related issues, according to CNN.
CNN said the mauling happened around 8:30 p.m. Saturday when the teenagers were crossing a creek in a remote area about 45 miles northeast of Talkeetna. No instructors were with the group.
"They were mauled, very severely," Peters said, as reported by CNN. "It was truly an emergency situation."
© Copyright IBTimes 2023. All rights reserved.