'GTA 5': 'Grand Theft Auto 5' For PC Release Leaked? [PHOTO]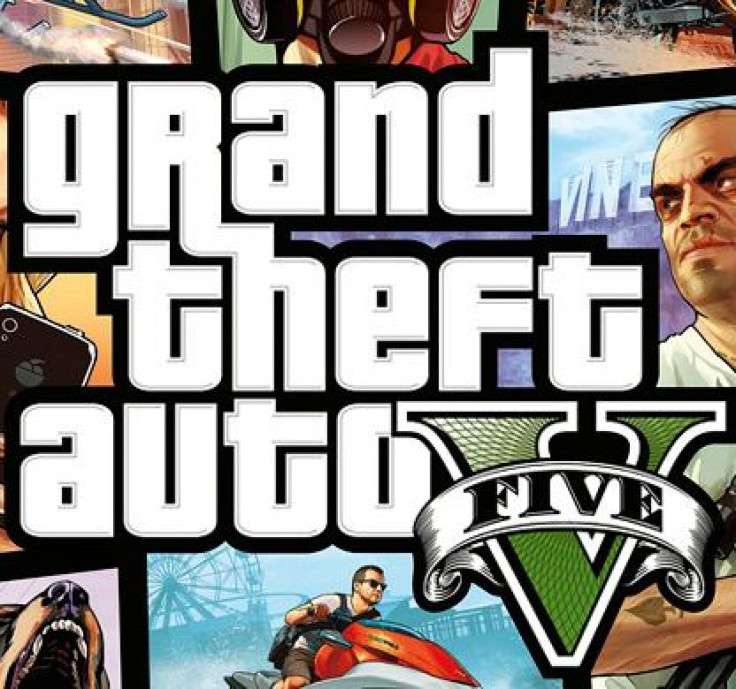 To this point, Rockstar Games has only confirmed "Grand Theft Auto 5" for PS3 and Xbox 360. The photo below indicates that a PC version of "GTA 5" may very well be on the way and available for preorder very soon.
We spotted the photo on the Nasscom Gaming Forum page on Facebook, which mostly includes gaming fans and developers. It isn't yet known whether this image was taken from a video game retailer based in India. We reached out to the individual poster via Facebook and are awaiting comment, which we will bring to you if and when we get a response.
Update 10:33 p.m.: Our source informed us that the photo was snapped in an EB retail store in Australia.
Over the past few weeks, quite a few details regarding "GTA 5" have leaked to the public, including the game's soundtrack, a preload theme as well as a full map of the entire game, spanning Los Santos as well as Blaine County. With this in mind, it doesn't surprise us that additional details regarding "GTA 5" and Rockstar's future plans for the game have leaked out. Now, we don't know for certain whether these boxed copies of what appear to be "GTA 5" for PC are legitimate, but it would be difficult to argue otherwise. Either way, time will tell -- so stay tuned.
What do you think? Do you think these boxes of "GTA 5" for PC are the real deal? Why or why not? Sound off in the comments below.
© Copyright IBTimes 2023. All rights reserved.
FOLLOW MORE IBT NEWS ON THE BELOW CHANNELS