Heartwarming Video Shows Chimp Caged Entire Life Sees The Sky, Grass For The First Time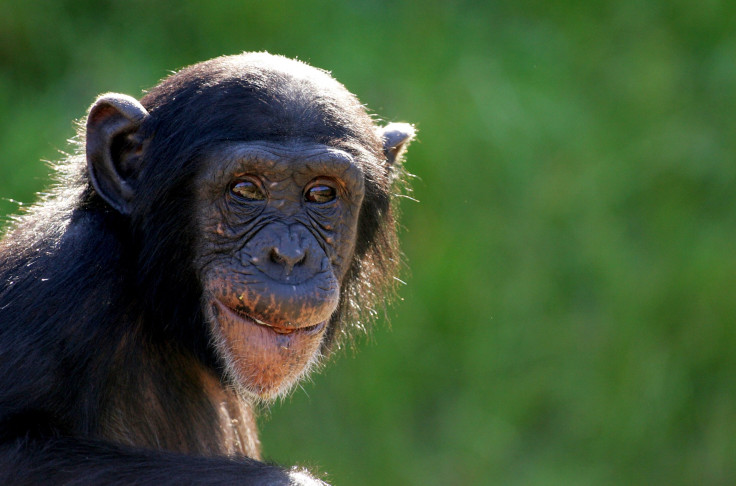 KEY POINTS
Vanilla was never allowed outside her five-foot-square cage until she was two years old
In the video, Vanilla gets greeted by a fellow chimpanzee and alpha male Dwight with a hug
Vanilla is settling well and continues to survey the bigger area she was allowed to live in
A video of a chimpanzee seeing the open sky for the first time has recently made rounds online, warming the hearts of online users.
The chimpanzee, identified as 29-year-old Vanilla, was a survivor of New York's Laboratory for Experimental Medicine and Surgery in Primates (LEMSIP), a notorious laboratory that closed down in 1997.
In the facility, she was never allowed outside her five-foot-square cage until she was two years old when she, along with others of her kind, was transferred to a larger enclosure at a center in California that went out of business in 2019.
The California-based chimpanzee sanctuary, which was also threatened by wildfires, arranged for FedEx to fly Vanilla and her group to the 150-acre sanctuary of the Save the Chimps organization in Fort Pierce, Florida.
In the Sunshine State, she first had a glimpse of the blue sky, visibly enamored by how big the world is than the enclosure she was forced to live in all her life.
Her reaction was captured in a video shared at the symposium of the American Society of Primatologists Friday in Reno by Dr. Andrew Halloran, a resident primatologist of the Save the Chimps organization.
In the video, Vanilla was seen getting greeted by a fellow chimpanzee and alpha male Dwight with a hug, after which she gazed at the sky and explored her new domicile.
"In California, Vanilla lived with a handful of chimps inside a chain-link fence cage with no grass and very little enrichment," Dr. Halloran told the New York Post.
He also said that Vanilla is settling well and continues to survey the bigger area she was allowed to live in.
"When she's not exploring the island with her friends, she can usually be found perched atop a three-story climbing platform surveying her new world," Dr. Halloran added.
Vanilla's new home is also the refuge of 226 other chimpanzees rescued from different laboratories, entertainment industries, exotic pet trades and roadside zoos, per the Post.
Many of the rescued, Save the Chimps said, were previously in solitary confinement and had never interacted with others of their kind before.
Dr. Halloran assessed each of the newly rescued chimpanzees' personalities to figure out which of the 12 chimp island communities they best match.
"She gets along with all of the other 18 chimps on her island," Dr. Halloran said of Vanilla.
"[She also] has a particularly playful relationship with the alpha male Dwight — from whom she steals food."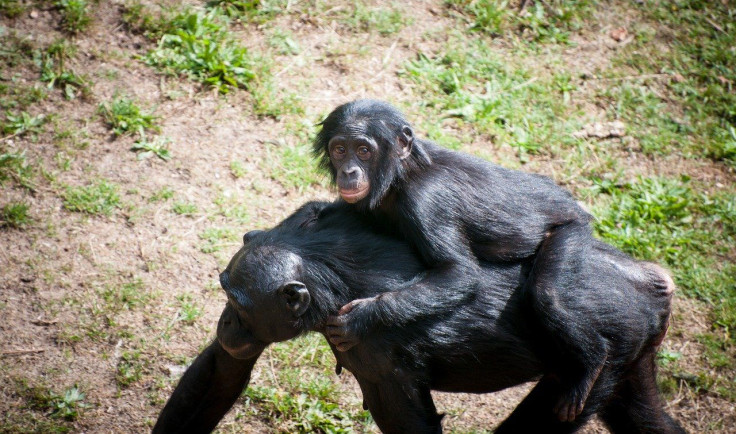 © Copyright IBTimes 2023. All rights reserved.