Here's How Much Jeff Bezos Earned Every Second In 2022: It's 125x The Minimum Wage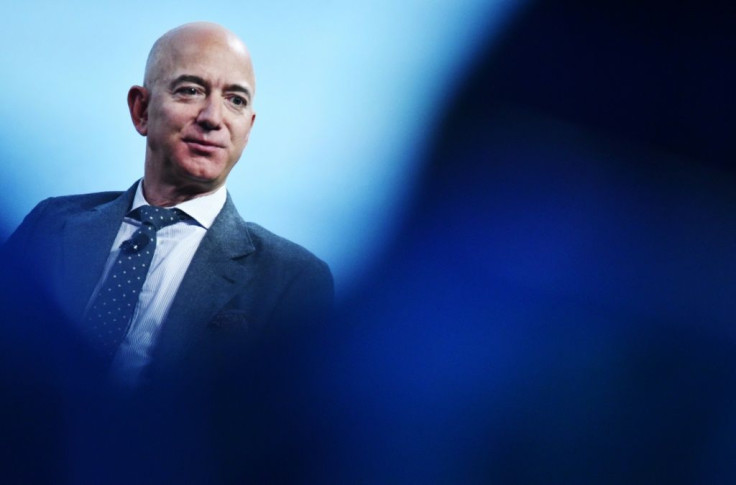 KEY POINTS
Forbes reported that Amazon founder Jeff Bezos had an estimated net worth of $171 billion in 2022
His net worth rose by $58 billion between 2020 and 2022, or an average of $29 billion per year
Bezos' average income per second is 61 times higher than the minimum wage of his workers
An e-commerce company became Jeff Bezos' vehicle for accumulating massive wealth throughout the years, shattering records, and capturing the world's attention as one of the wealthiest individuals in history.
According to Forbes' real-time billionaires' list, Bezos had an estimated net worth of $171 billion in 2022, making him the world's second-richest man last year.
The 59-year-old entrepreneur, whose 2020 net worth was estimated by Forbes to be around $113 billion, grew his fortune by approximately $58 billion between 2020 and 2022, or an average of $29 billion annually.
Based on that figure, Bezos earns an estimated $2.4 billion per month, $557.7 million per week, $79.5 million per day, $3.3 million per hour, $55,175 per minute, and $919.59 per second.
Bezos' average per-second income is about 125 times the hourly salary of workers receiving a federal minimum wage of $7.25 per hour.
The amount is also 61 times the $15 per hour minimum wage set by Bezos' flagship company Amazon to its U.S. employees.
Bezos' average daily income is 114 times more than the median pay received by Amazon workers in 2020, at $29,007, according to Business Insider.
Bezos started his successful entrepreneurial journey when he established Amazon in 1994 as an online bookstore. He began operating the company in his garage with a handful of employees.
By pioneering the concept of customer-centricity and prioritizing convenience, selection, and competitive pricing, Bezos propelled Amazon to become the world's largest online marketplace.
Throughout the years, Amazon evolved from an online bookshop into a multifaceted empire, encompassing diverse ventures such as e-commerce, cloud computing (Amazon Web Services), streaming services (Amazon Prime Video), artificial intelligence (Alexa), and more.
In 2021, amid the COVID-19 pandemic, the e-commerce behemoth saw a massive surge in its sales as the company posted $8.1 billion in profit in the first three months of the year, an increase of 220% from the same period in 2020, according to The New York Times.
Among the most profitable parts of Bezos' company during that period was its online marketplace at $23.7 billion, while earnings of its lucrative advertising business jumped 77% to almost $7 billion.
Despite its successes, Bezos' business empire was hounded with complaints of unfair and abusive working conditions.
In another New York Times report, Amazon's buggy management systems caused some workers to lose their benefits and be mistakenly fired from their jobs.
The strict monitoring and concerns over racial inequity also affected Amazon workers' productivity.
Exactly two years ago, Bezos stepped down as Amazon's chief executive to become executive chairman. He still owns a bit less than 10% of the company.
The billionaire also owns The Washington Post and aerospace company Blue Origin.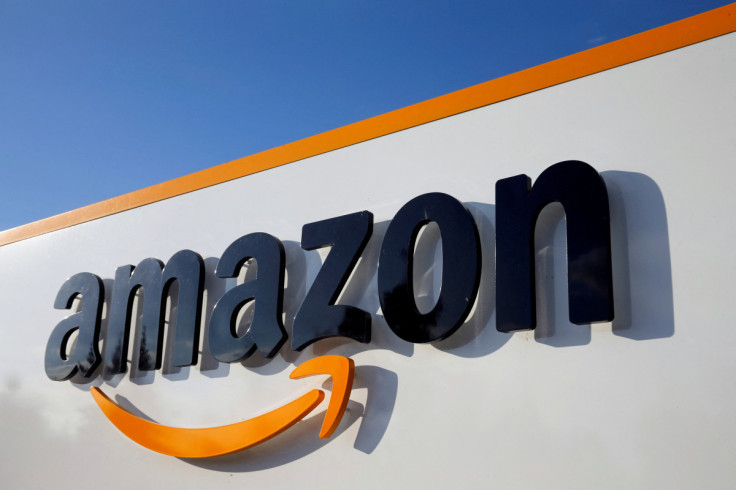 © Copyright IBTimes 2023. All rights reserved.