How Ben Affleck's Girlfriend Is Keeping Him Sober After Jennifer Garner Marriage
Ben Affleck must battle his alcohol addiction one day at a time, and a new report suggests his rumored girlfriend Lindsay Shookus is helping him stay on the right path after finalizing his divorce with ex-wife Jennifer Garner.
Last month, sources revealed Affleck and Shookus have managed to strike up a friendship following their initial split in August 2018.
However, a recent article published by In Touch claims the two are more than just friends, and implies Shookus is having a positive impact on Affleck's life following his stint in rehab.
"All their friends are rooting for them. Lindsay makes Ben happy and is a positive influence on him," an alleged source told the outlet.
Although Affleck and Shookus faced several ups and downs during their romance, the supposed confidant suggested they are attempting to give their relationship another chance. "What drove them apart in the first place was Ben's drinking and his ongoing divorce from Jennifer Garner."
"Now that Ben's sober and single, things are less complicated. Sure, they still have to deal with living far apart but it's a small hurdle compared to what they've already faced," the mysterious tipster added.
In February, an insider told People Affleck remains focused on his kids but enjoys spending time with Shookus.
"I think he's always been interested in seeing where his relationship with Lindsay could go, but these are two people who are very focused on their families and that distance between New York and L.A. is difficult sometimes," the source shared.
Neither Affleck nor Shookus have confirmed they are officially back together.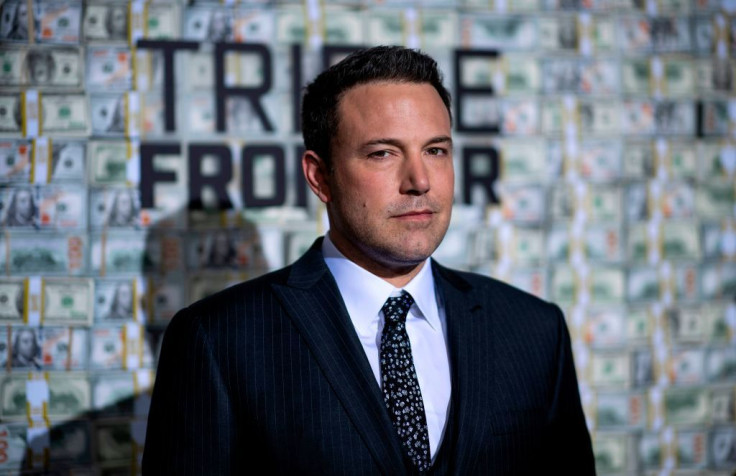 © Copyright IBTimes 2023. All rights reserved.