Hurricane Irene to Impact Inlands, Officials Warn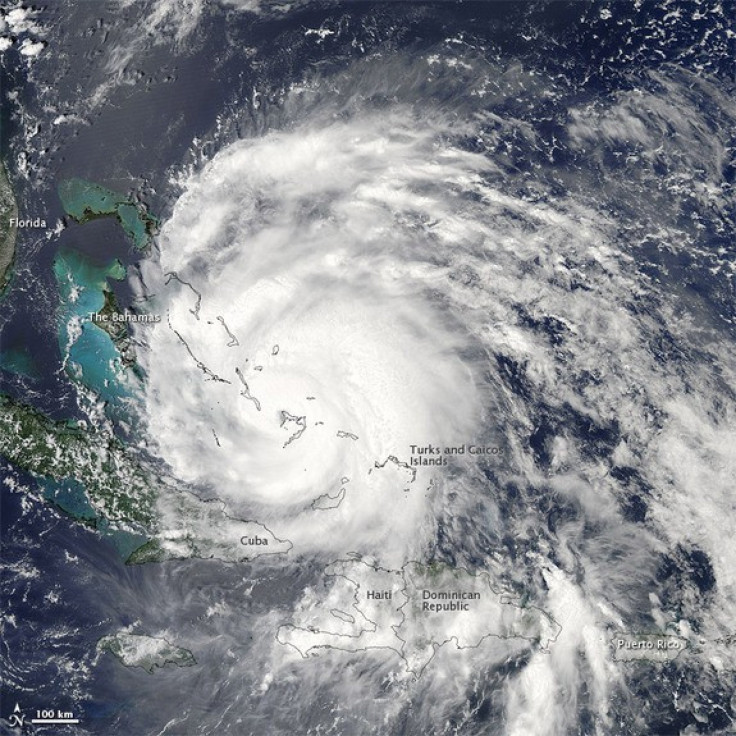 Hurricane Irene which is approaching the East coast would have an impact not only on the coastal regions but also on the inland, U.S. officials warned on Thursday.
The Category 3 storm pummeled the northern Bahamas on Thursday, as it continued on its path for an eventual meeting with the Carolinas. The storm could strengthen to a Category 4 storm by Friday, according to the National Weather Center, as East Coasters begin to evacuate coastal towns.
Hurricane will not just be a coastal storm. We can see impacts well inland, said Craig Fugate, Federal Emergency Management Agency Administrator.
The inland areas that are away from the coast could have an impact by heavy rain and gale-force wind, which would make it easier for the East Coast to be hit by flooding and falling trees, Fugate added.
Officials said flooding and power outages and damage caused by trees could pose a threat to inland areas in the northeast.
Meanwhile, New York officially declared a state of emergency Thursday, as the inevitable approach of Hurricane Irene led New York City mayor Michael Bloomberg to recommend evacuations and warn vulnerable residents. Other states located in the hurricane parth such as Virginia, New Jersey, Maryland and North Carolina have also declared emergencies.
Currently Irene is a major Category 3 hurricane with winds of 115 mph moving past. The storm is centered about 575 miles south of Cape Hatteras, N.C., and moving north-northwest at 14 mph.
Popular North Carolina beach destinations, such as the Outer Banks and Ocean City, have encouraged potential vacationers to avoid the area due to the impending hurricane. More than 200,000 tourists and locals have been evacuated.
"More evacuations are expected in the coming days," Fugate said.
© Copyright IBTimes 2023. All rights reserved.