Insider Shoots Down 'Bloodborne' Rumors; Devs Working On 'Elden Ring' Instead
KEY POINTS
FromSoftware is reportedly working on an "Elden Ring" DLC
There will be no ports or remasters for "Bloodborne" in the foreseeable future
There are no available details regarding "Elden Ring's" DLC thus far
FromSoftware fans will have to wait for another indeterminate amount of time to hear about any news regarding "Bloodborne" following confirmation from a trusted industry insider about the developer's current plans.
Unfortunately for fans of the Soulsborne subgenre, a sequel to "Bloodborne" or a remaster for current-gen consoles is not in the works since FromSoft has decided to focus its efforts on developing more content for "Elden Ring," as per Jeff Grubb's statement on the "Xbox Expansion Pass" podcast.
"FromSoftware built ['Bloodborne'] in such a way that you couldn't just hire a team to do the work for them," Grubb said. He added that the developers would have to unlock bits of the game's code before third-party teams could work on it, which could lead to more trouble than it's worth.
The situation resembled previous falls for a "Red Dead Redemption" port from Rockstar fans. Though unconfirmed, rumors regarding the game's code being too difficult to work with were accepted as the reason why Rockstar's cowboy game never received a PC port or remaster.
Grubb didn't mention anything specific about the "Elden Ring" DLC other than FromSoft's team dedicating itself to its production. Fans expected Bandai Namco to announce the next chapter of "Elden Ring's" story during the 2022 Tokyo Game Show, but no such news came.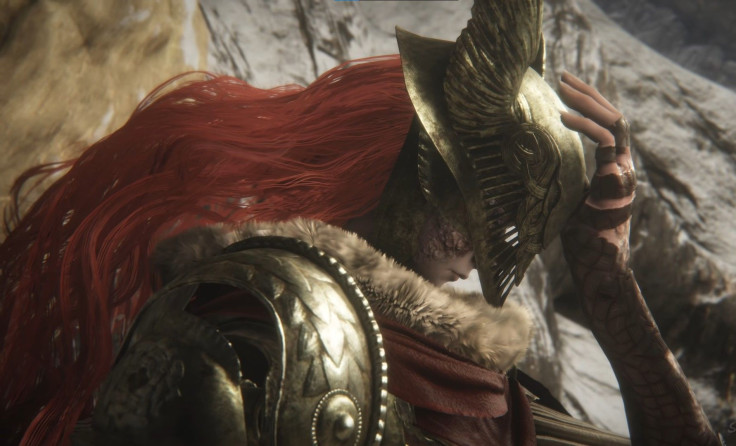 Hype for a potential "Bloodborne" remaster or PC port swelled up following a recent string of Sony game releases on Steam. These included the likes of "God of War," "Horizon Zero Dawn," "Spider-Man Remastered" and the upcoming "Uncharted: Legacy of Thieves Collection" — due to release this October.
This does not completely rule out the possibility of a port, remake, or an entirely new game set in "Bloodborne's" universe. However, fans will have to wait at least until FromSoft finishes the work it's doing for "Elden Ring."
It's not uncommon for a "Souls" game to receive an expansion pack shortly after its release. Every game in the series received at least one DLC expansion except for "Sekiro" and "Demons' Souls," though the latter did get a total remake for the PS5 in late 2020.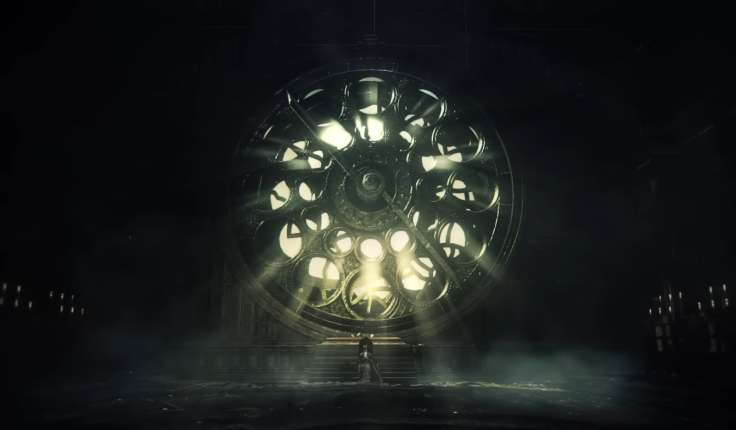 © Copyright IBTimes 2023. All rights reserved.
FOLLOW MORE IBT NEWS ON THE BELOW CHANNELS