An Instagram Tour Of Sri Lanka From Top To Bottom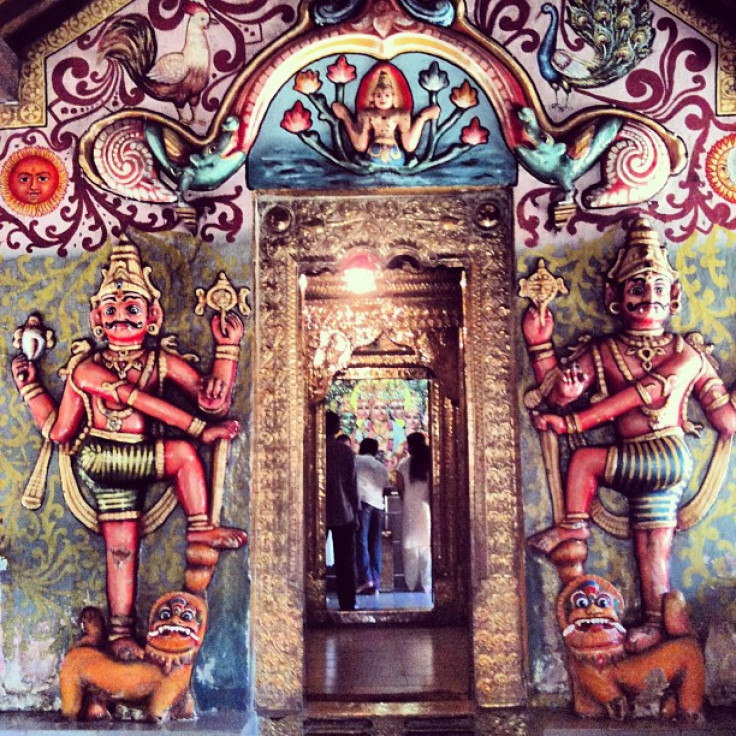 More than any nation save Indonesia, Sri Lanka bared the brunt of the 2004 Indian Ocean tsunami, which killed approximately a quarter of a million people in South Asia. If one adds the nation's 26-year civil war to the mix, it's clear the tear-shaped island south of India has had a rough go of it in recent decades. But things are looking up. The civil war is over, the tsunami is a distant memory and tourists are returning to South Asia's most overlooked country in record numbers.
What they've found -- as the Instagrammed journey below details -- are dazzling untouched sands, awe-inspiring ancient cities and nature preserves teeming with enough Big Game to rival any in Africa.
Have a look:
Jaffna
Jaffna is the cultural and political heart of Sri Lanka's Tamil population. Virtually cut off from the rest of the nation for almost three decades, visitors are only just beginning to return to explore the untouched beaches, pastel temples and war-torn villages of the far north's windswept peninsula.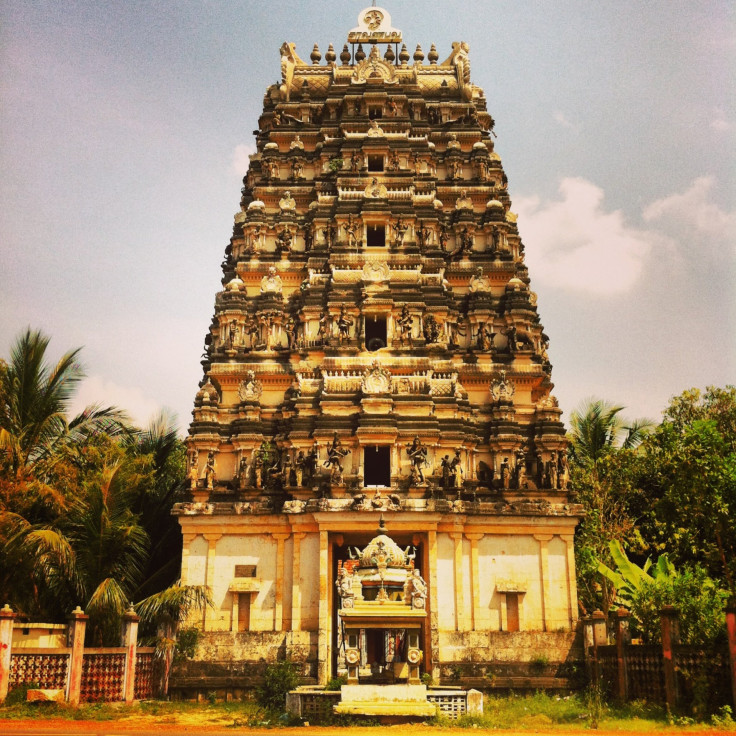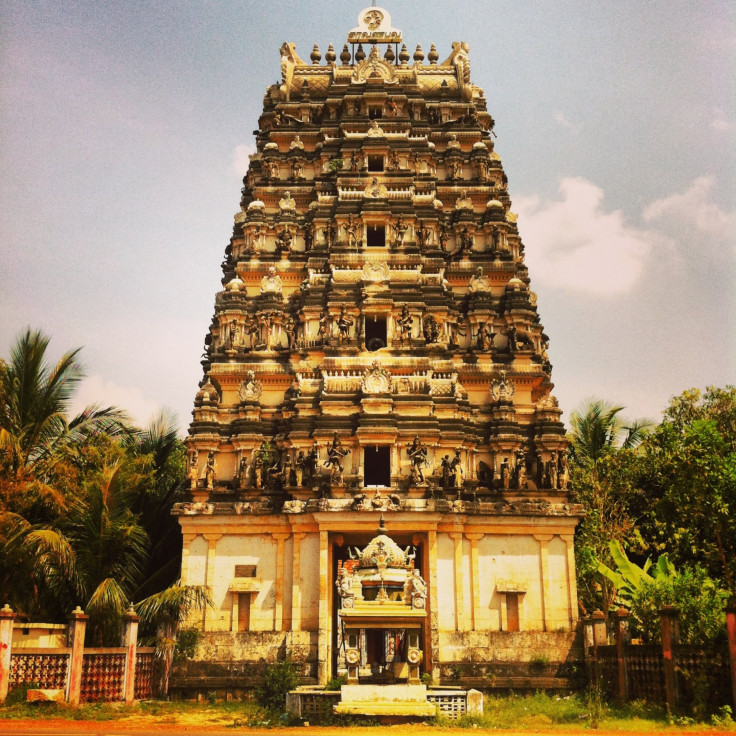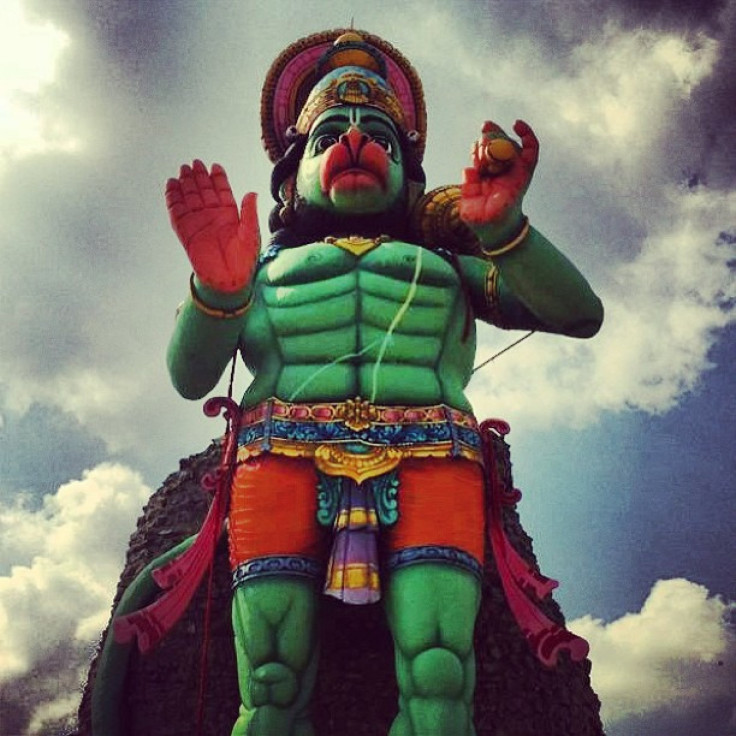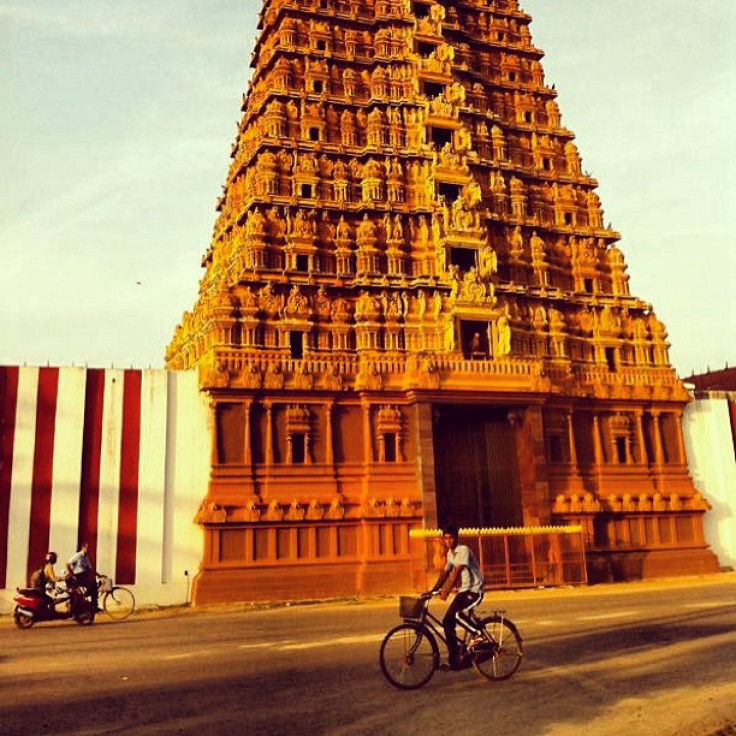 Ancient Cities
Sri Lanka's center is riddled with crumbling temples and lost cities that pay testament to the grandeur of the island's former kingdoms. Bulbous dagobas rise from grassy plains in Anuradhapura, mysterious Buddha figures hide in a cave in Drambulla, and all the while, the Rock Fort of Sigiriya towers above them all.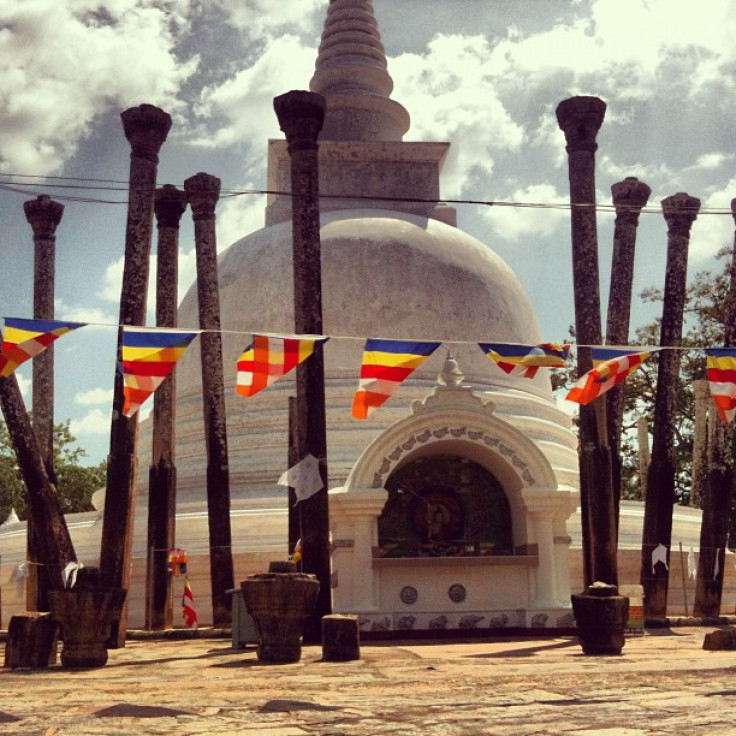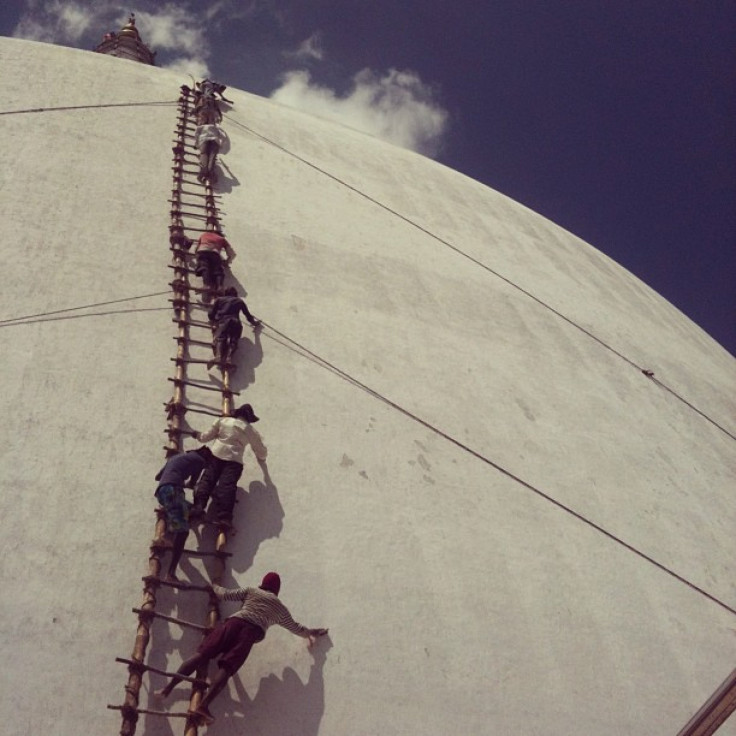 Colombo & Kandy
Colombo is the engine that drives Sri Lanka forward while Kandy is its heart and soul. The two metropolitan regions account for a sizable chunk of the densely populated nation's 21 million residents and are where Sri Lanka's most powerful individuals live and play.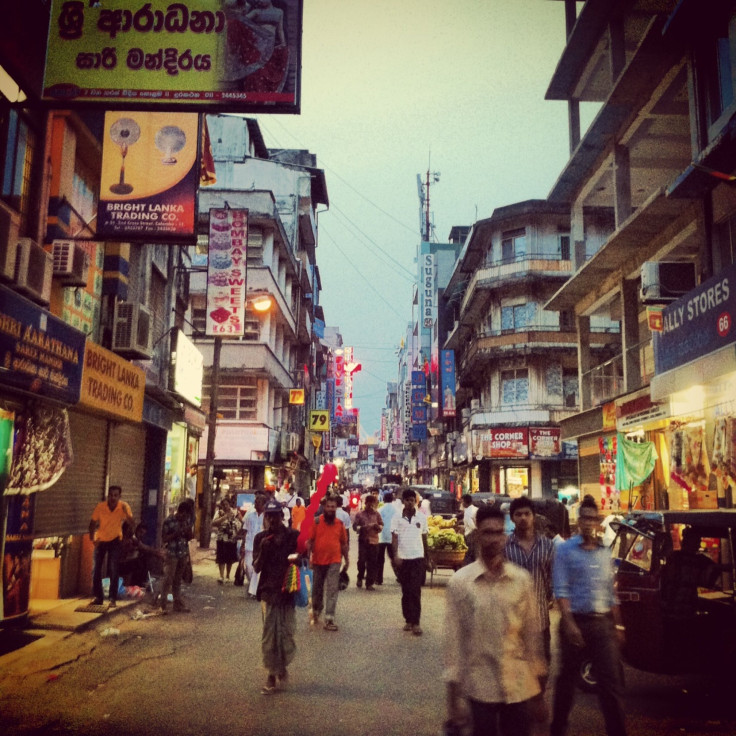 Hill Country
Tea may be nice to drink but it's even prettier to look at on the sloping knolls of Sri Lanka's Hill Country. Nestled below the island's highest peaks, the air is cooler, the forest greener and the clouds a near constant. When Sri Lankans need a vacation from the heat, the effervescent Hill Country is the perfect remedy.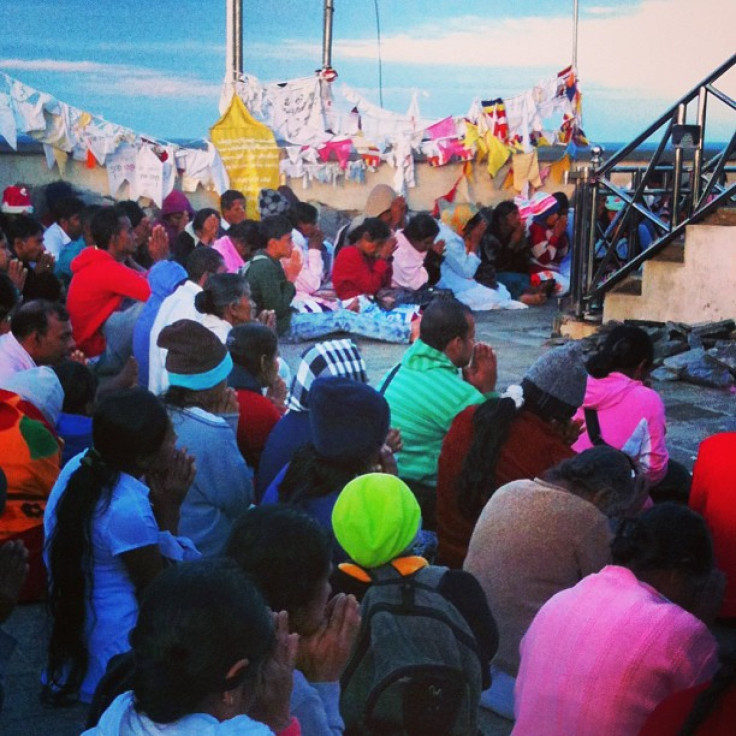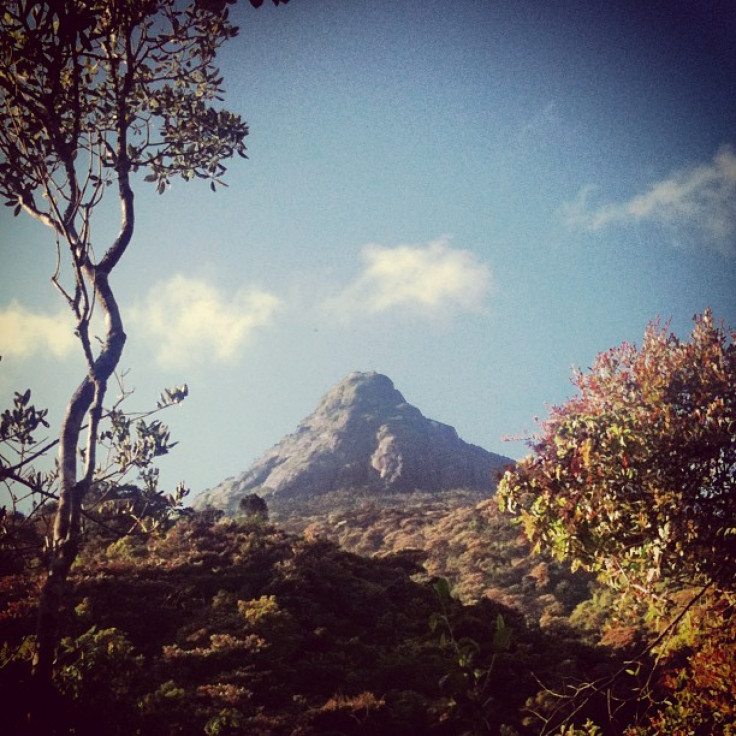 Yala National Park
Who knew Sri Lanka could look so much like Kenya? Wildlife preserves like Yala in the island's southeastern corner offer an incredible array of exotic animals, from herds of elephants to playful monkeys and elusive leopards. Spotting the game couldn't be easier with safari guides who are almost too eager to make sure you tick every animal off your list.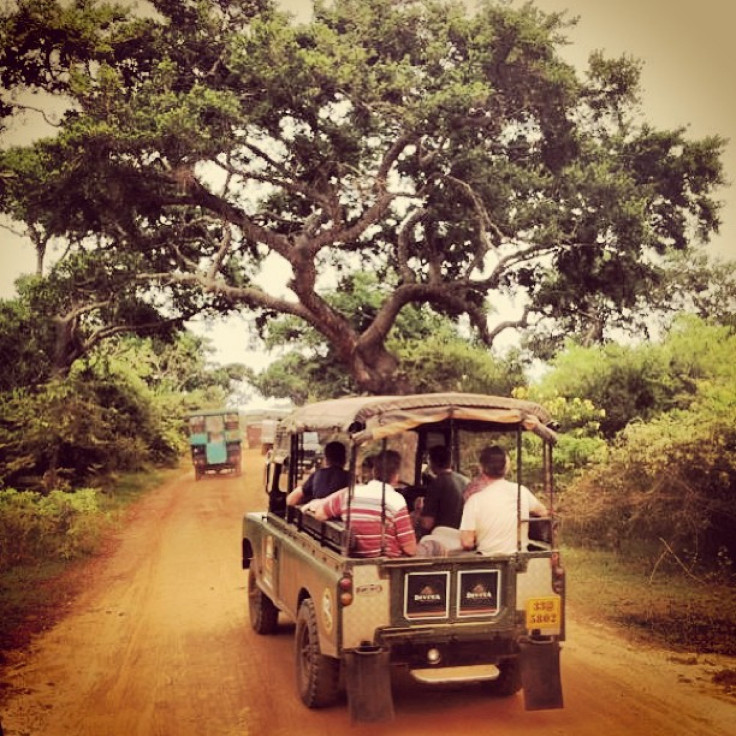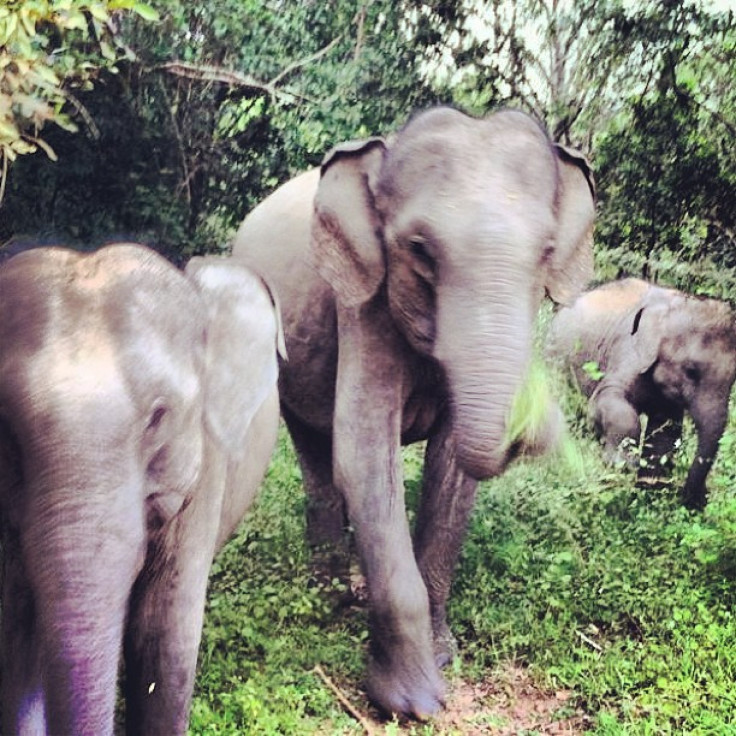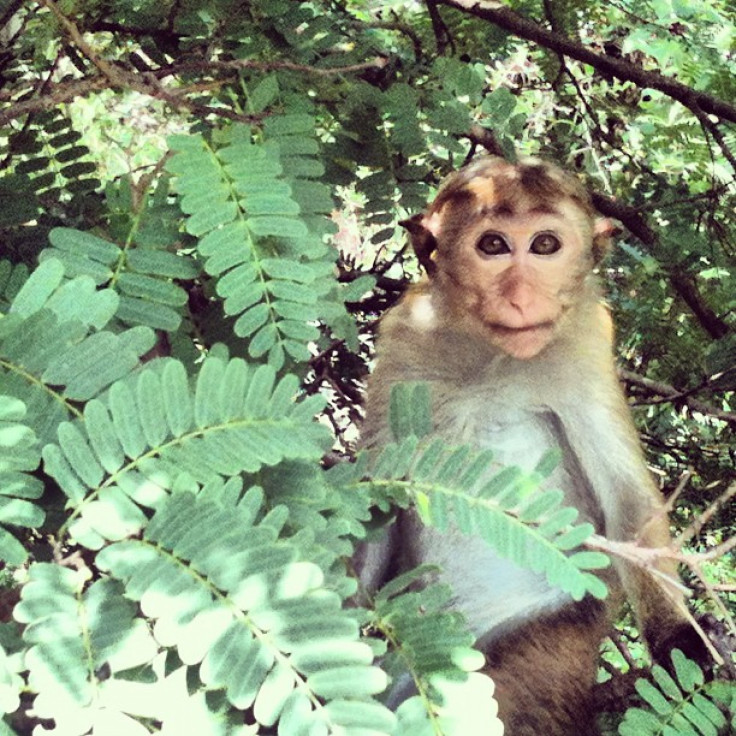 Galle & Southern Beaches
Galle is like nowhere else on the island, though it would fit in just fine along the coast of Portugal. This luxurious fort town is a welcome respite from the hustle and bustle of everyday Sri Lanka, and the beaches nearby provide even greater relaxation for those whose idea of a vacation is doing absolutely nothing.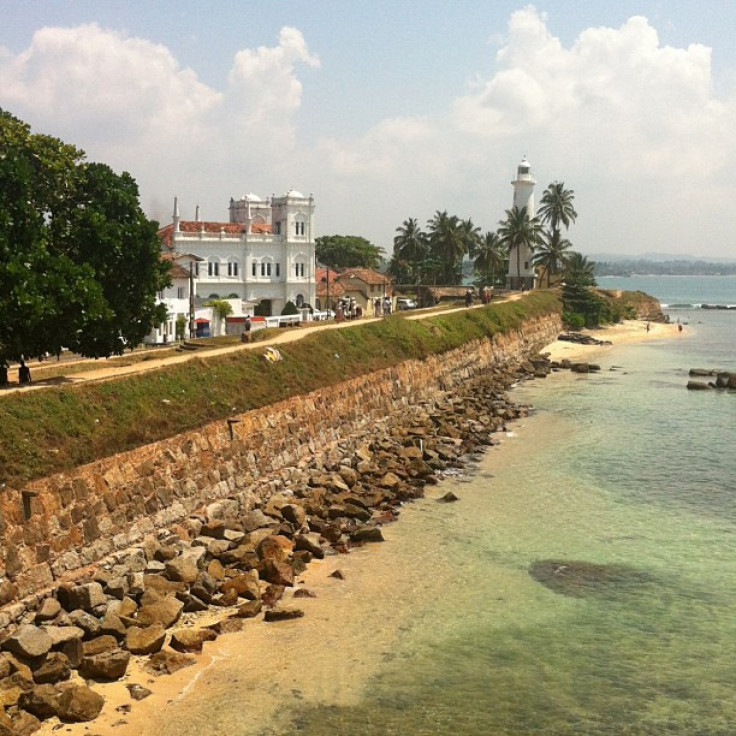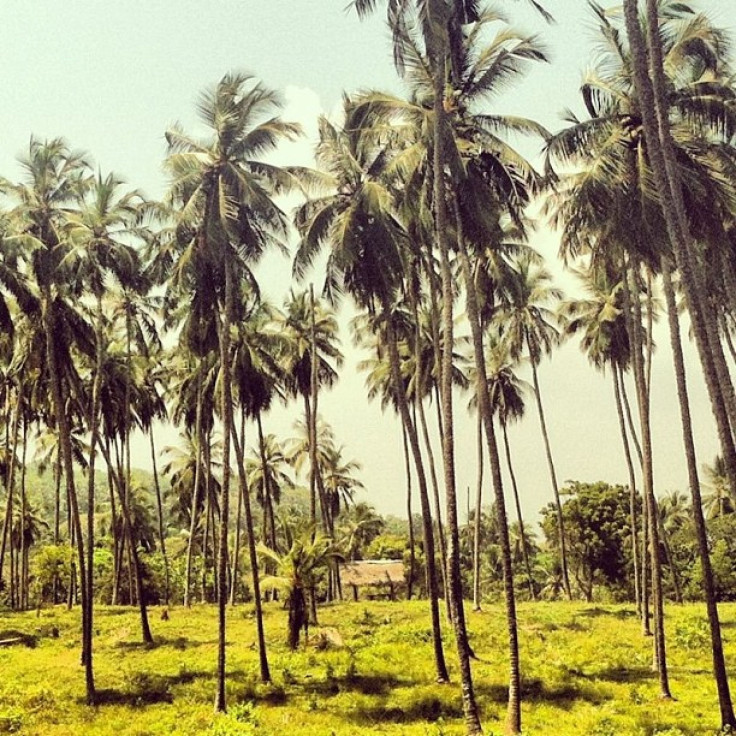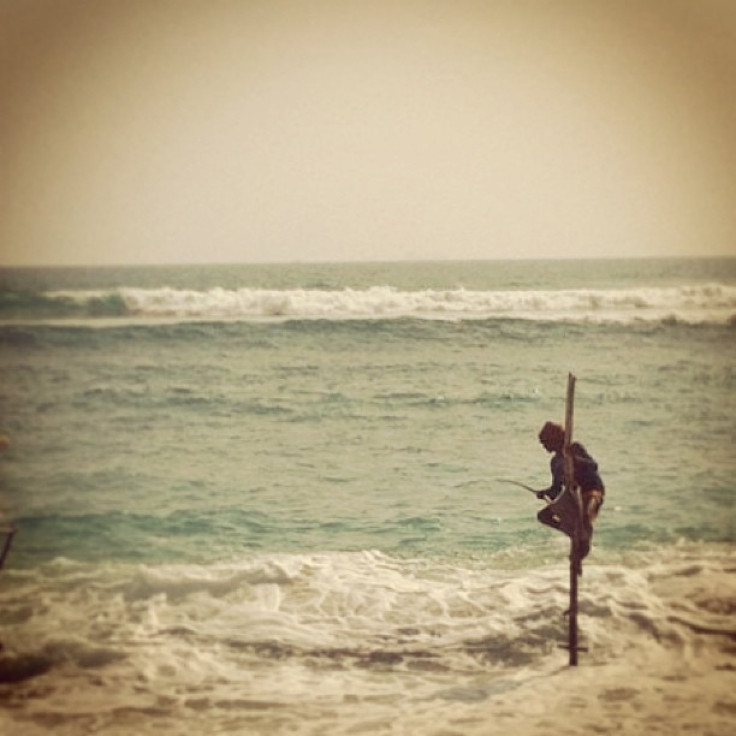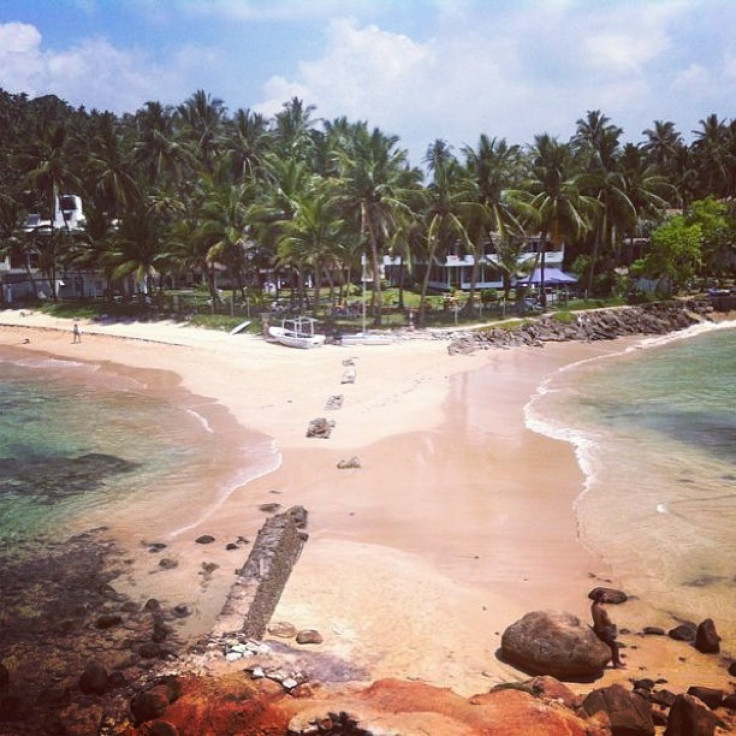 *** Photos courtesy of @MarkOnTheMap (Mark Johanson) and @Fbascug (Felipe Bascunan)
© Copyright IBTimes 2023. All rights reserved.