iOS Jailbreak: iPad Apps Running on Apple TV (VIDEO)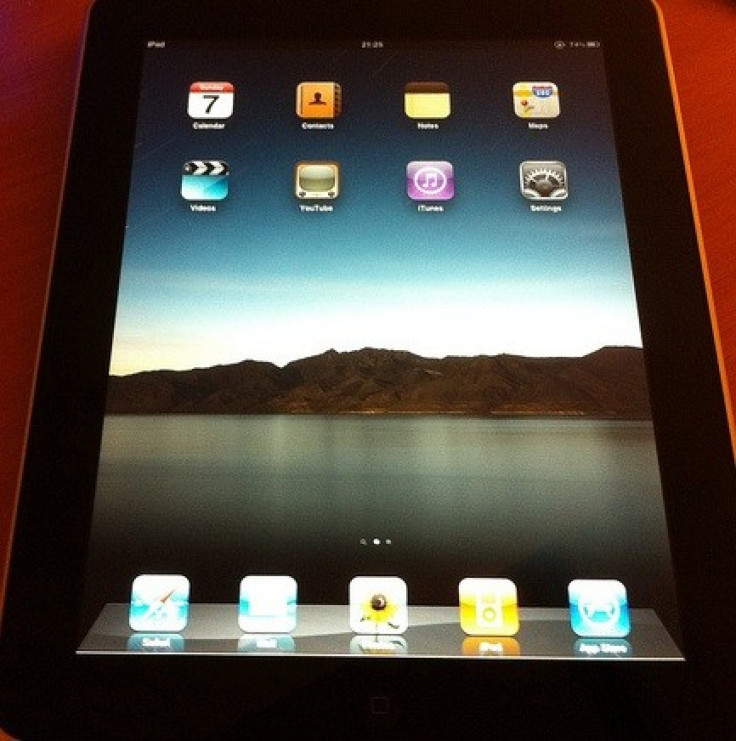 The developers of the Apple TV MobileX project have just released a new, longer, more in-depth video explaining a jailbroken Apple TV running iOS apps running at 720p resolution.
Posted by YouTube user psychochromatic, the video reveals how the apps run as full-screen iPad versions.
More MobileX goodness! Much of today was spent making apps run as the full-screen iPad versions. I started writing a new launcher from scratch for the TV form factor; as of right now it's not using IR remote input - we're controlling most things from VNC or over SSH.
Engadget said after watching the video (see below) that, As you can see, the hack generally runs smoothly, though the dev narrating the video is quick to admit that certain apps such as Safari are sluggish due to the fact that he's using VNC instead of a direct input method like a remote or mouse and keyboard.
Previously, a video posted in late December explained, Using @TheMudkip's MobileX window manager for iOS, and @chpwn's MobileLaunchpad launcher to go with it, we now have multiple iOS apps running natively on AppleTV, without AirPlay.
© Copyright IBTimes 2023. All rights reserved.