IPhone 5 Release Date 2012: Why Apple's Smartphone Will Launch In June, Production Underway [SPECS]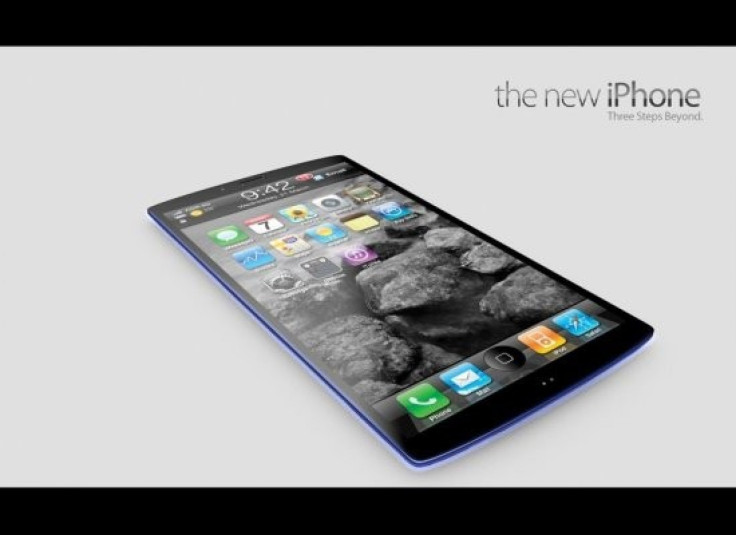 The mobile industry is buzzing with rumors surrounding Apple's next smartphone, which may be called the iPhone 5. With no official release date announced, techies and fans are gaging speculations to figure out when Apple plans to launch its next product.
The latest information leak says that Texas Instruments will be producing chips for the next generation smartphone, forecasting a September debut according to Apple Insider. This is the same company that supplies Apple's touchscreen in the iPhone 4S and the power management chips found in the new iPad.
However, according to Ubergizmo, the phone is predicted to launch in June, closer to the Samsung Galaxy S3's release.
An alternative scenario could be that Apple is ramping up its new iPhone production order to make sure that they have enough inventory for pre-order and for customers who purchase it from their local retail outlets.
This indicates that Apple is prepping for a launch sooner rather than later, but there is no true way to be sure. With this digital tug-of-war from the media, some advocating a fall release and others a summer debut, it is difficult to decipher when the gadget will hit stores.
Both sides of the argument could prove to be true, but a June release is more likely. Apple typically releases its smartphone products in the summer season, with the iPhone 4S being the only device to make its way out in the fall.
Some theories, such as those expressed in Ubergizmo's coverage, speculate that production is beginning now to prep for fall sales. But, according to iPhone 5 News Blog writer Michael Nace, this is unlikely.
I don't think that production really works that way, he wrote. Corporations like Apple don't need seven months lead time for production. These are factory-made products after all, and they have the ability to churn out incredible amounts of product in short amounts of time.
In addition to release date rumors, speculations about concept design, LTE, a 4.6 inch screen and other features have surfaced around the Web. Foxconn's recent massive hiring spree of over 20,000 workers also points to a plausible summer launch.
© Copyright IBTimes 2023. All rights reserved.